Politics, communication, photography
Talk 13 May 2016 - 7pm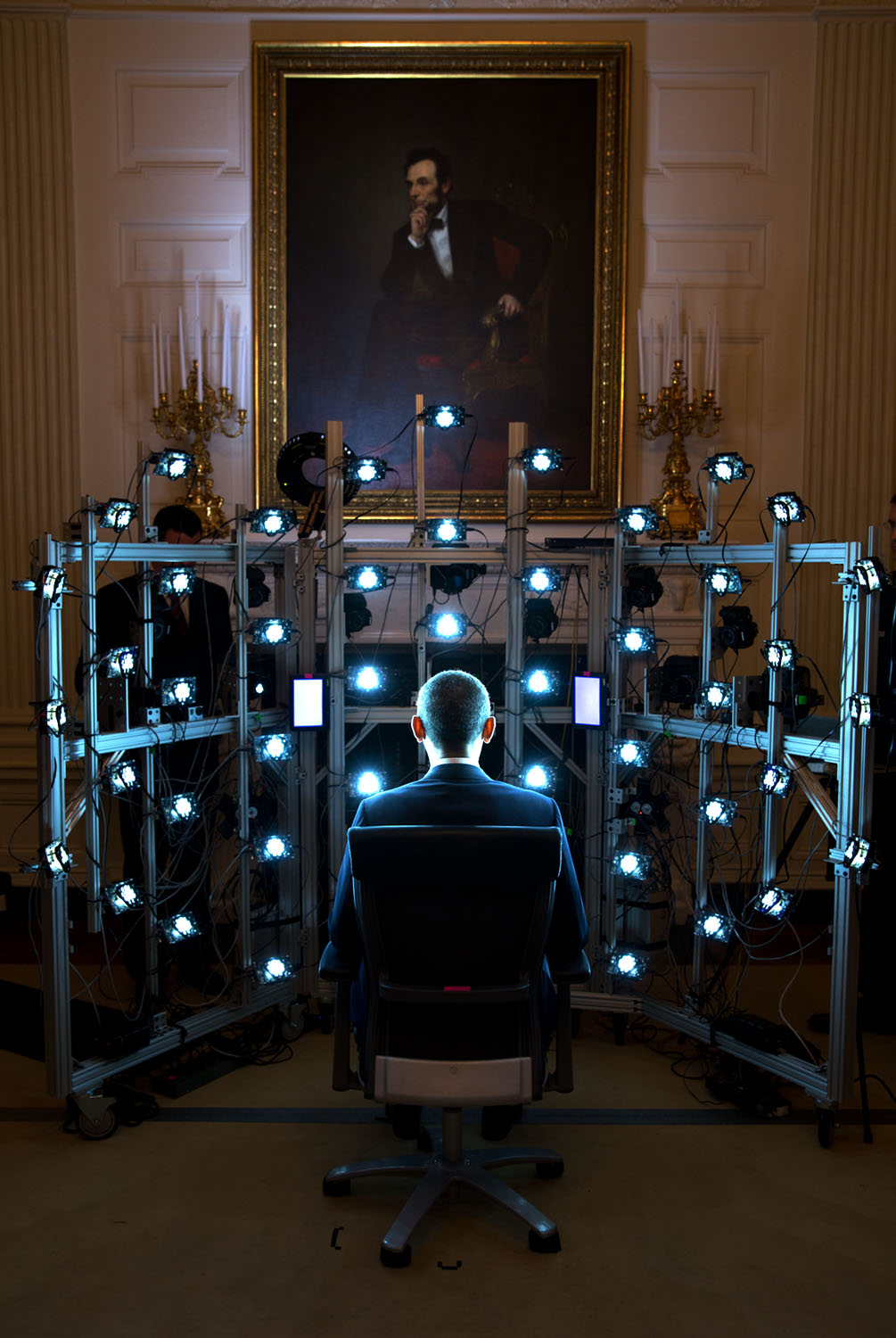 When

13 May 2016 - 7pm

Where

CAMERA – Centro Italiano per la Fotografia

Address

Via delle Rosine 18 - Torino

Ticket

3 €

Booking
Alice Gabriner, the International Photo Editor at TIME Magazine, was formerly the Deputy Director of Photography at the Obama White House, where she looked at thousands of images documenting the President every day. She will explore the differences between open press, behind the scenes, and official access, and describe how her own vision evolved working alongside TIME photographer Christopher Morris, who has covered politics since the beginning of George W. Bush's first Presidential campaign. She will offer insights into the changing climate at media organizations and how that has impacted the nature of what we see.
Speakers
Alice Gabriner, International Photo Editor TIME magazine
Roberto Koch, Founder and Director of Contrasto
With the support of 
Entrance ticket 3 €.
Booking compulsory: camera@camera.to.
Alice Gabriner
Alice Gabriner is the International Photo Editor at TIME magazine, a position she held previously from 2003-2009. Prior to rejoining TIME, Gabriner was a Senior Photo Editor at National Geographic magazine, and before that, she was the Deputy Director of Photography in the Obama White House. During her ten-year tenure at TIME, she led the photo department during the 2008- 2009 election and inauguration of President Barack Obama. She oversaw the magazine¹s award winning coverage of the Iraq War, and she worked with TIME¹s notable team of photographers during the Presidential election in 2000. Over a 20-year career at newsweeklies, she has covered national and international news.
The photographers she has worked with have been recognized by the Overseas Press Club, the ICP Infinity Award, and multiple ASME, World Press Photo and POYi awards. Gabriner has curated photography exhibits around the world, and she has been a member of numerous photo juries and portfolio reviews.