The 12th Man
19 May – 30 June 2015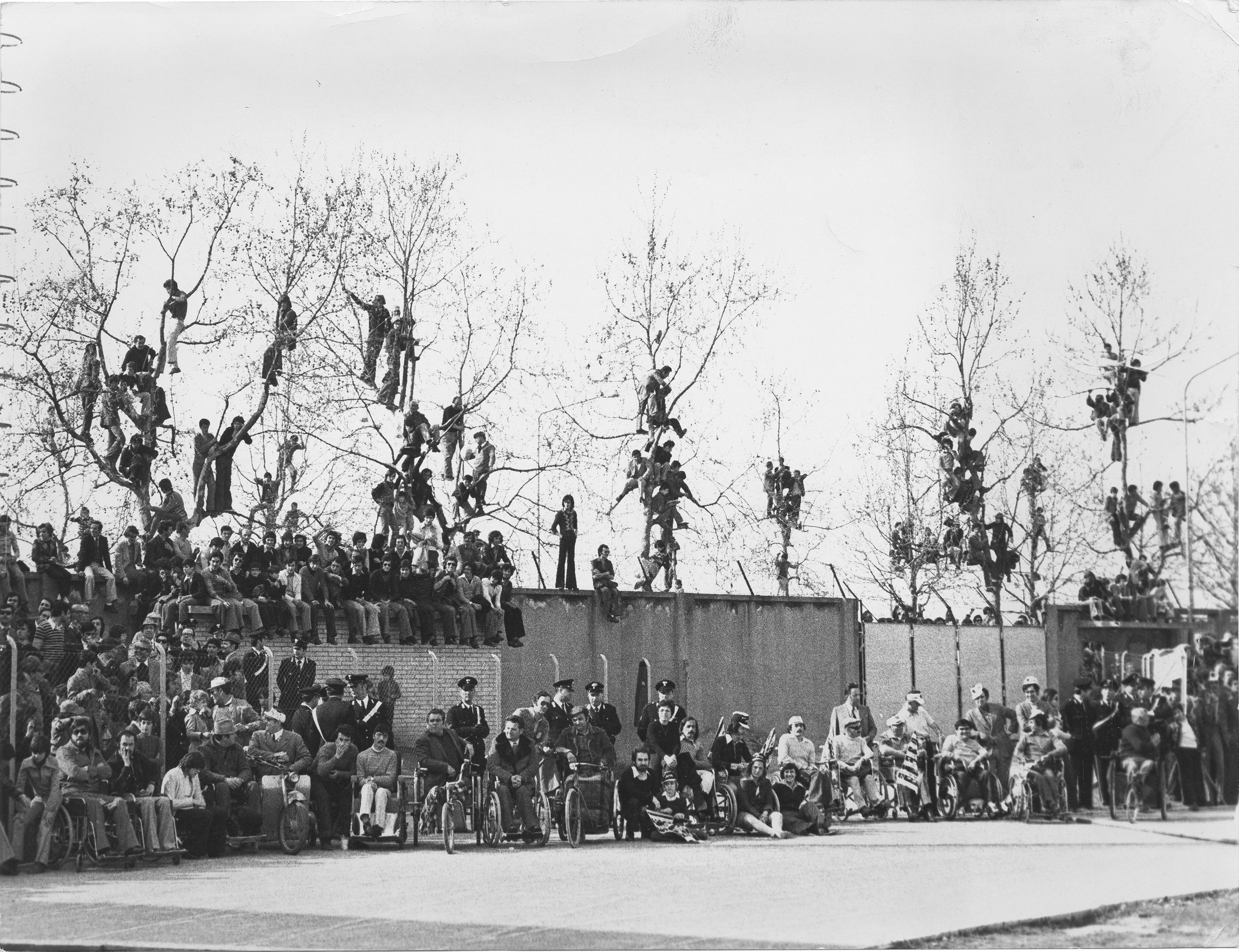 Event

Exhibition: The 12th Man

Opening

Tuesday, 19 May 2015

Closing

Tuesday, 30 June 2015

Venue

Piazza Carignano, Turin

Entrance

Free

Information
An outdoor installation in Piazza Carignano, Turin, curated by CAMERA on the occasion of Turin European Capital of Sport 2015.
Moments of local history depicting supporting as a means of cohesion and sharing. Images of Turin teams and supporters from the 'Archivio della Gazzetta del Popolo' Turin newspaper, such as those of the British players Baker and Law, the creative ones of Torino FC, or that of the fans all doing their bit to clear the field of snow and to allow the football team to play, or the referee Concetto Lo Bello, severe but well enough loved to be elected a member of Parliament. The event is a preview of the exhibition on Sport which will take place in September.
Image Courtesy Archivio Storico della Città di Torino. Any reproduction is forbidden.