Oryza. I mestieri del riso
Project Room | 1 - 12 June 2018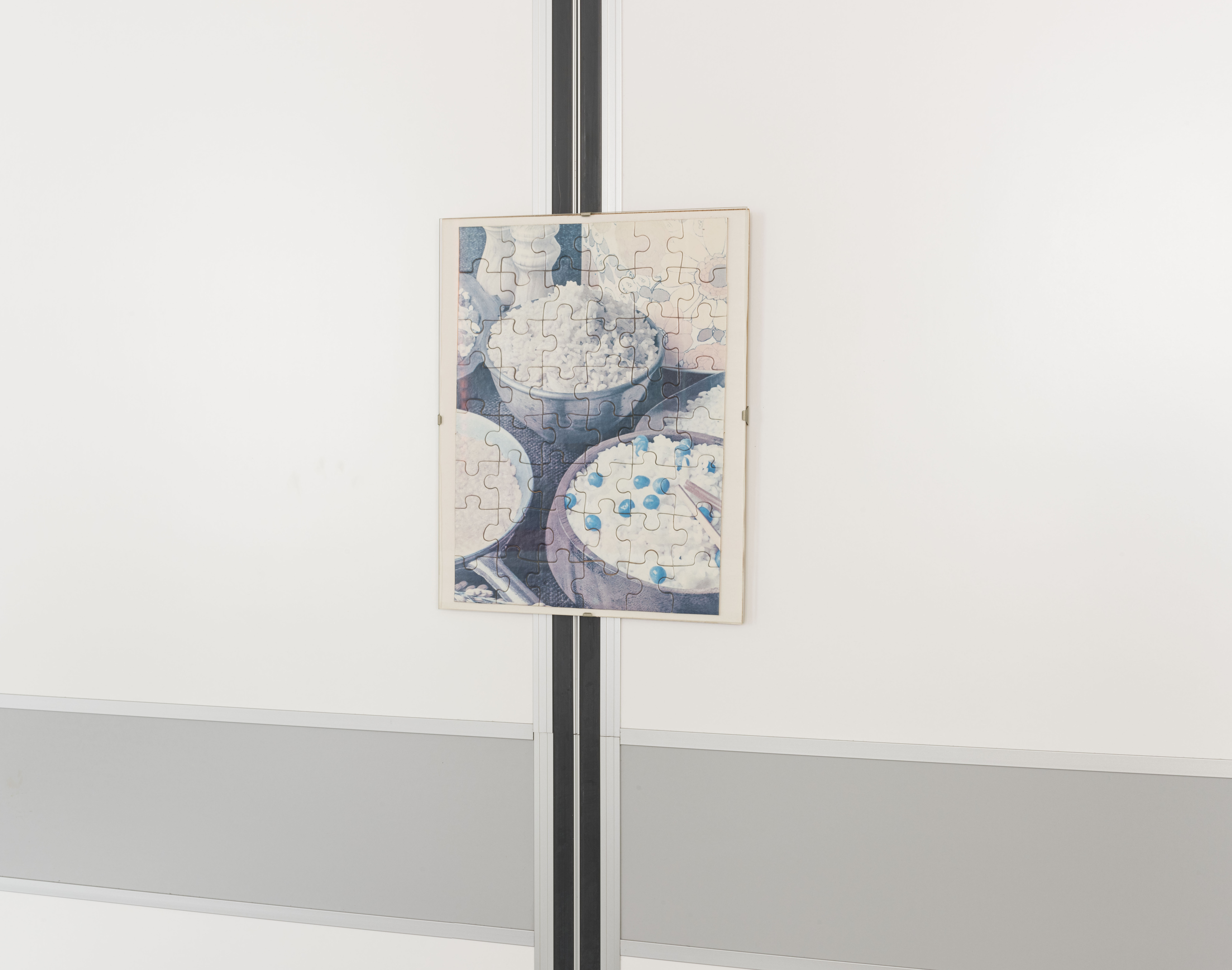 CAMERA – Centro Italiano per la Fotografia, in partnership with the Local Tourism Agency of the province of Novara and the Piedmont Region, presents Oryza. I mestieri del riso (Oryza. Rice professions) dedicated to the landscapes and workers of the rice fields of yesterday and today. It will be exhibited in the Project Room of CAMERA from 1 to 12 June 2018.
The exhibition consists of about 80 photographs documenting places and rice professions by comparing them to today's reality with images taken between 1930 and 1950. The combination of present-day images (produced by the young photographer Guido Montani) and archive images (kindly provided by the Museo Etnografico della Bassa Novarese of Tornaco) invites visitors to reflect on the differences and analogies between present and past, as well as on the role that work assumed in the past and today.
Oryza is part of Bocuse d'Or Europe OFF 2018.
The exhibition is part of the "FO.TO Fotografi a Torino" calendar.
The exhibitions in the Project Room are free of charge.