Boris Lurie. Adieu Amérique
From 28th October 2016 until 8th January 2017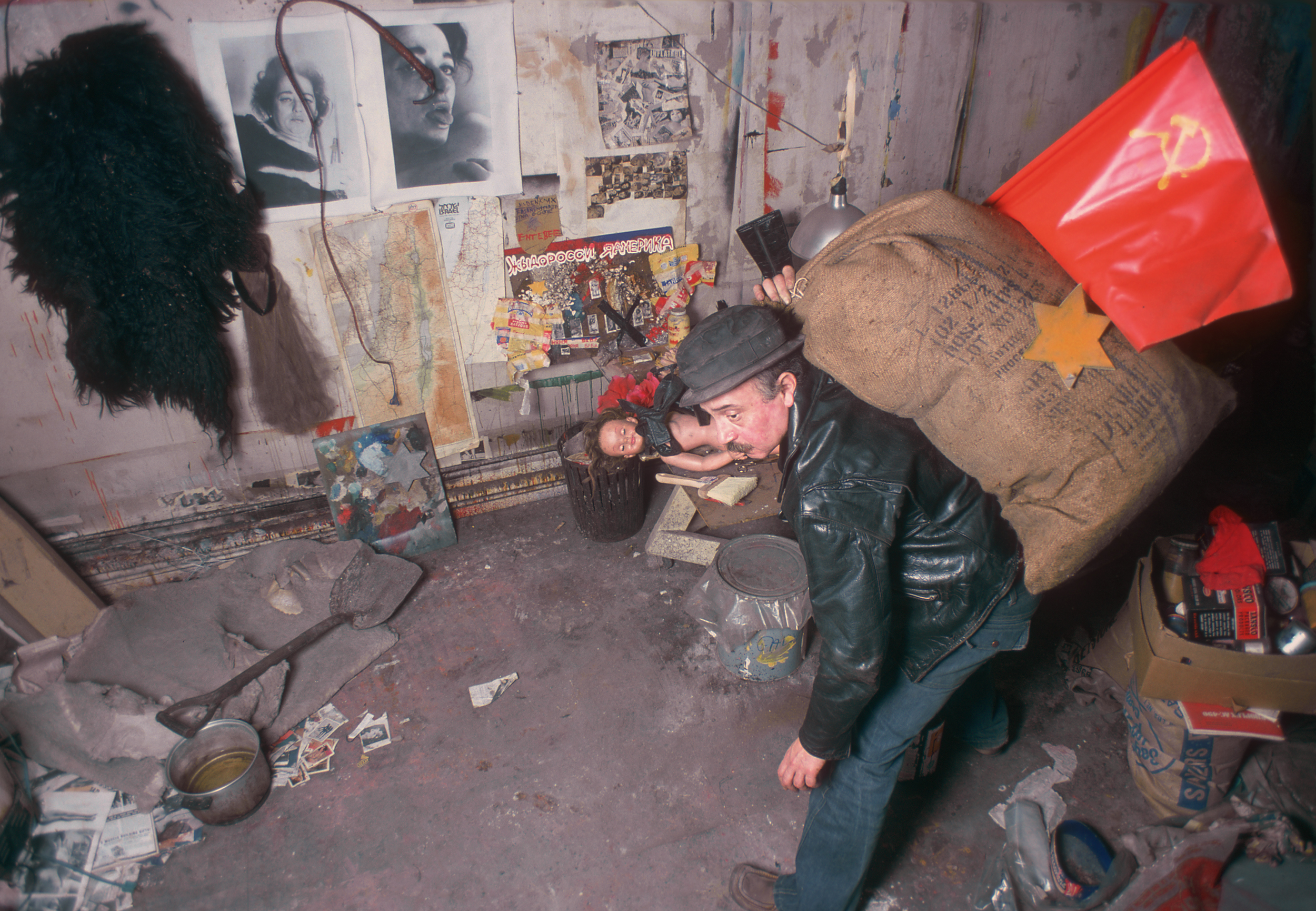 In the Giolitti gallery, CAMERA will host the exhibition 'Adieu Amérique' by Boris Lurie, featuring 21 works previously unseen in Italy by the artist and founder of the NO!art movement in the '60s, a crucial period for his work.
Photographic collages alongside various models of propaganda – from the sadly well-known images of concentration camps to fashion and advertising photography – show a form of rebellion against the abuse of power, conformism and the rhetoric of prevailing propaganda.

Curated by Filippo Fossati.

The exhibition is organised with the support of the Boris Lurie Art Foundation of New York.

On view from 28th October 2016 until 8th January 2017.