CAMERA in the ranking list of New York Times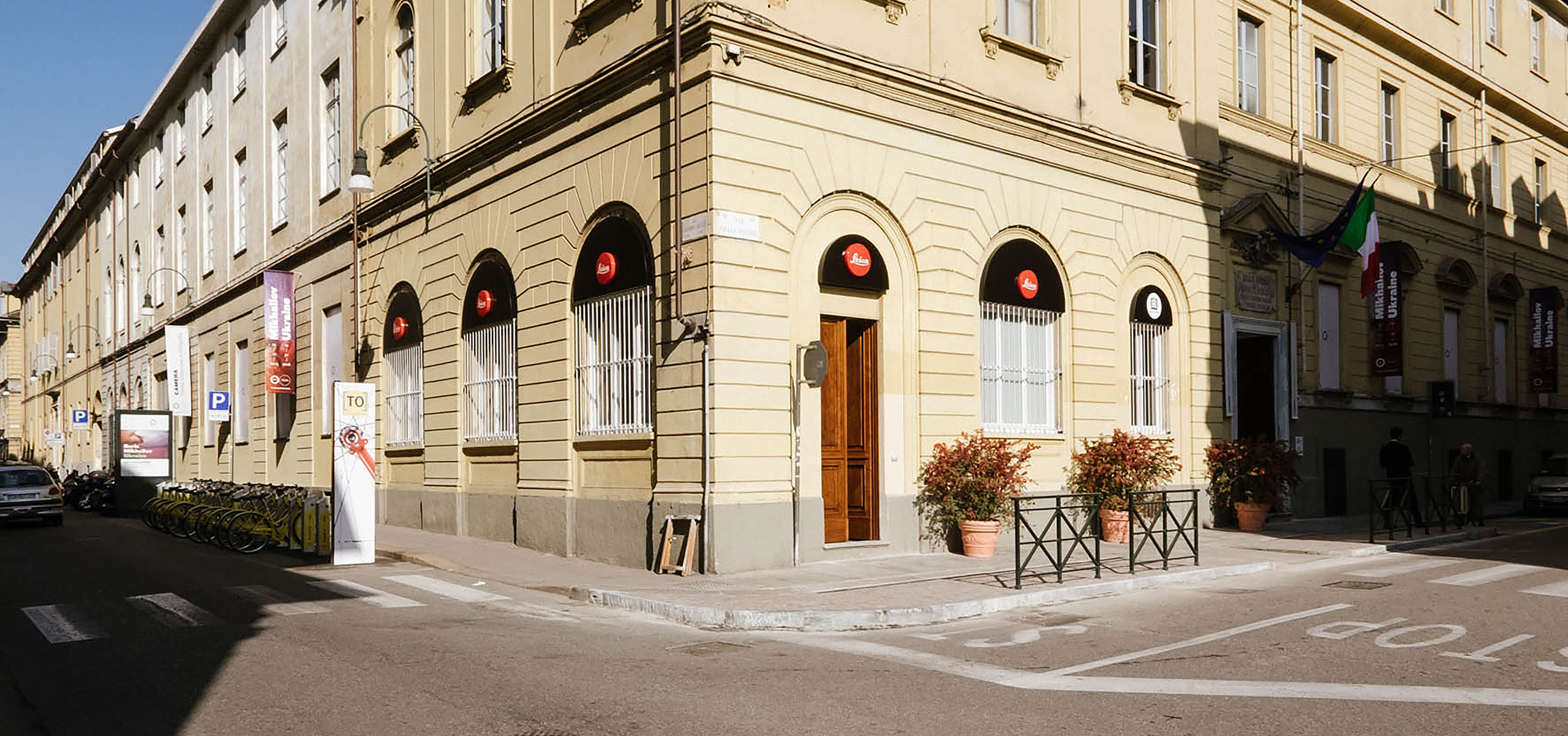 The New York Times has included CAMERA – Centro Italiano per la Fotografia among its ideal tour destinations for those visiting Turin, the only town in Italy to be listed among the places to visit in 2016 by the US daily. On the wide-ranging list proposed by the prestigious newspaper, the capital of Piedmont comes in 31st place, by virtue of its rich cultural offerings.
Indeed, in the words of Robyn Eckhardt, Turin is a former industrial capital which has managed to renew itself, and now offers fresh exhibition spaces and museums (CAMERA – Italian Center for Photography and the Ettore Fico Museum) which, together with a reopened Egyptian Museum, complement Contemporary Art Week, with Artissima, Paratissima and Luci d'Artista.