Conclusion of the Residency with Harry Gruyaert
12 – 20 October 2015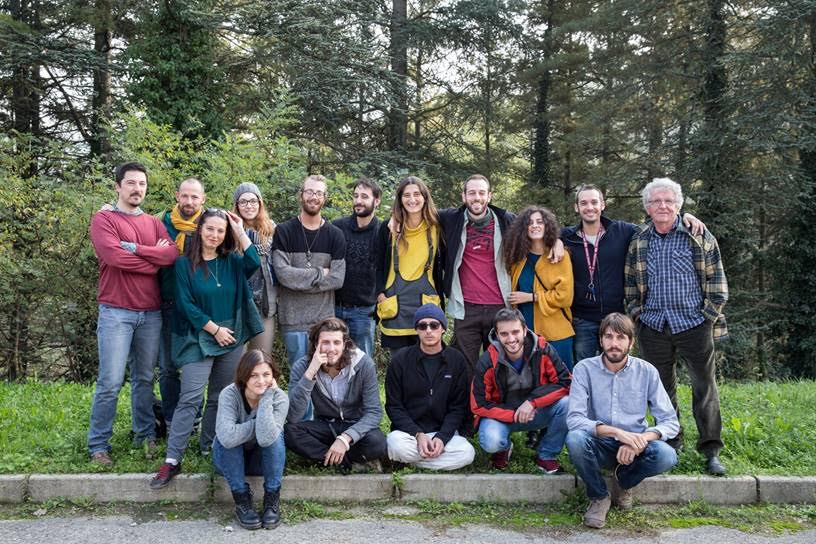 The second session of the photography residency "30 up-and-coming talents and two photographers from Magnum Photos for Langhe-Roero and Monferrato, UNESCO World Heritage Site", just came to an end.
The 15 participant photographers – selected through a call issued on 27 March by the Piedmont Regional Council in collaboration with the Alba Bra Langhe-Roero Tourism Bureau and the Leica Akademie of Italy, and closed on 19 April 2015 – worked closely with Harry Gruyaert (Magnum Photos)  on the discovery of the Piedmont territory recently recognised as a UNESCO World Heritage Site.
The photographic mission, organised by CAMERA with the support of the operators of the local Tourism Bureaus, saw the great commitment made by participants over various intensive days of shooting, coupled with moments to share, edit, and debate the works produced. Besides developing their own individual projects, participants had the chance to witness the famous Magnum photographer's working method, as he was also invited to produce his own body of work.
The second session saw the participation of the following young photographers, all Italian residents under 35: ALFANO Andrea (Napoli), BARZAGLI Giancarlo (Scarperia), CAMARDA Domenico (La Spezia), CESARIA Marco (Milano), COPPO Veronica, CORRENT Claudia (Bolzano), DE FRANCISCIS Andrea (Napoli), DE NICOLA Enrica (Formia), FERRERI Paolo (Mondovì), MANOLINO Francesca (Chieri), QUAGLIATO Luca (Milano), RAMPINI Alex (Chieri), RIGOLLI Luana (Piacenza), ZANNONI Matteo (Piombino).
Over the course of the residency, participants explored a number of towns throughout the territory –Casale, Moncalvo, Acqui, Ovada, Nizza, Strevi, Canelli, Santo Stefano, il nord astigiano, Roero, le colline del Barbaresco, le colline del Barolo, Dogliani and la langa Monregaleseo, to name but a few – and visited their most typical venues.