FUTURES Annual Event
The finest talents of young European photography will meet at CAMERA | 4–6 November 2022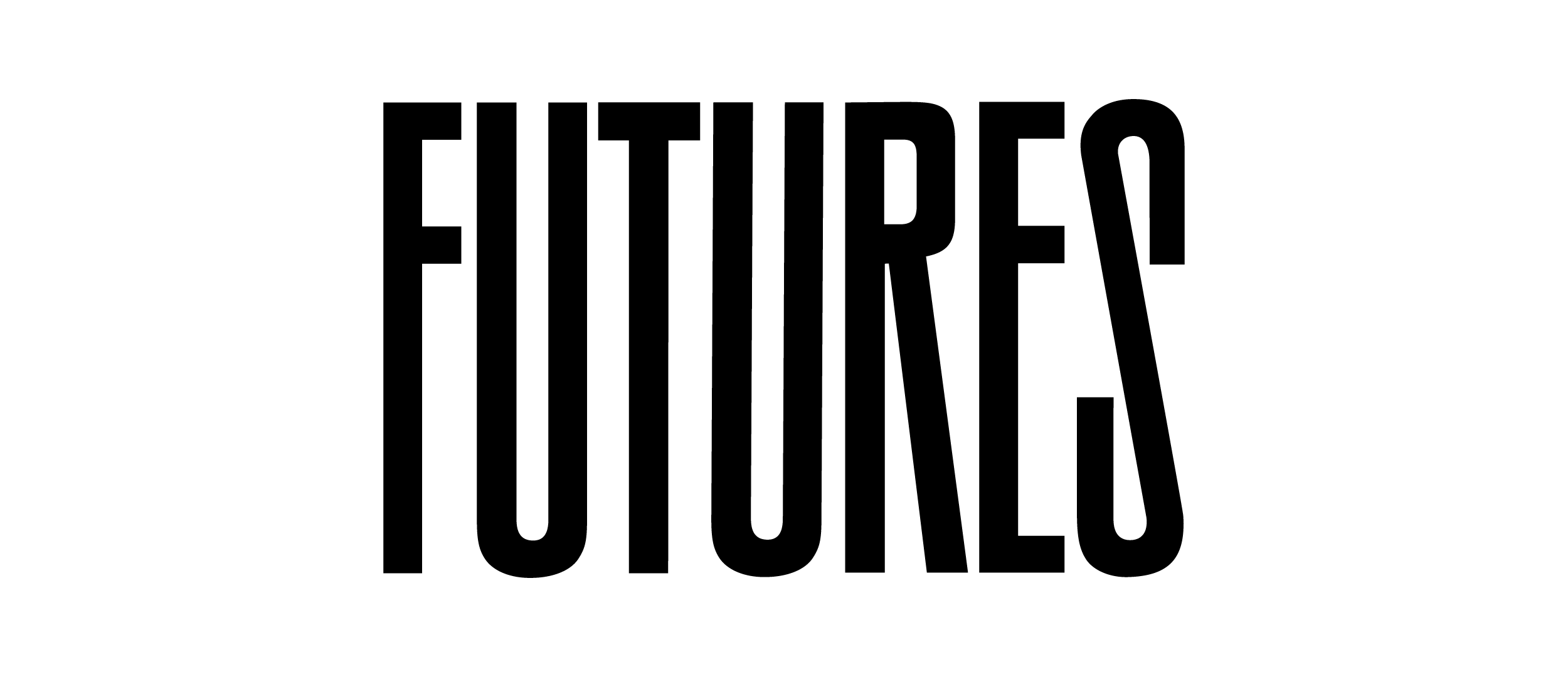 Coinciding with the Turin Contemporary Art Week, from 4 to 6 November, one hundred artists, twenty curators and heads of major international contemporary photography institutions will be guests at CAMERA for the Annual Event of the European FUTURES Photography platform.
The FUTURES Annual Event offers a calendar of events that will take place over the three days, with appointments exclusively for the artists selected in 2022, alternating with other public events. Among these, the most important is the exhibition ON THE VERGE, curated by Giangavino Pazzola, in collaboration with Maja Dyrehauge Gregersen and Marta Szymańska, which will open to the public on Friday 4 November, in CAMERA's Project Room.
A programme full of events on photography and contemporary visual research that also includes numerous moments of sociability and encounter between the community of artists and the public in collaboration with Centralino, Square Comunicazione and PopUp Date. Aperitifs, DJ sets and music, all under the aegis of contemporary photography, young talent and internationality.
CAMERA is the only Italian institution among the twenty partners of FUTURES (EPP – European Photography Platform), the European research platform dedicated to international contemporary photography. It is a project supported by the European Union that, since 2017, has brought together the global photography community to foster the professional development of emerging artists worldwide, through a cross-disciplinary approach.
Alongside CAMERA, the only Italian institution in the European platform, the FUTURES partners are the Bienal Fotografia do Porto, Centre Photographique Rouen Normandie, Copenhagen Photo Festival, Der Greif, FOMU Fotomuseum, FOTODOK, Fotofestiwal Lodz, Fotogalleriet, Fotograf Magazine, ISPP, Organ Vida, PhotoEspaña, Photo Romania Festival, PhotoIreland, Robert Capa Contemporary Photography Center, Triennale der Photographie Hamburg and Void.
FUTURES is co-funded by the Creative Europe Programme of the European Union. Eurokleis is a research and spin-off partner of the platform.