Workshop con Larry Fink | Open Heart, Open Eye: Discovering the Intuitive
21 and 22 September 2019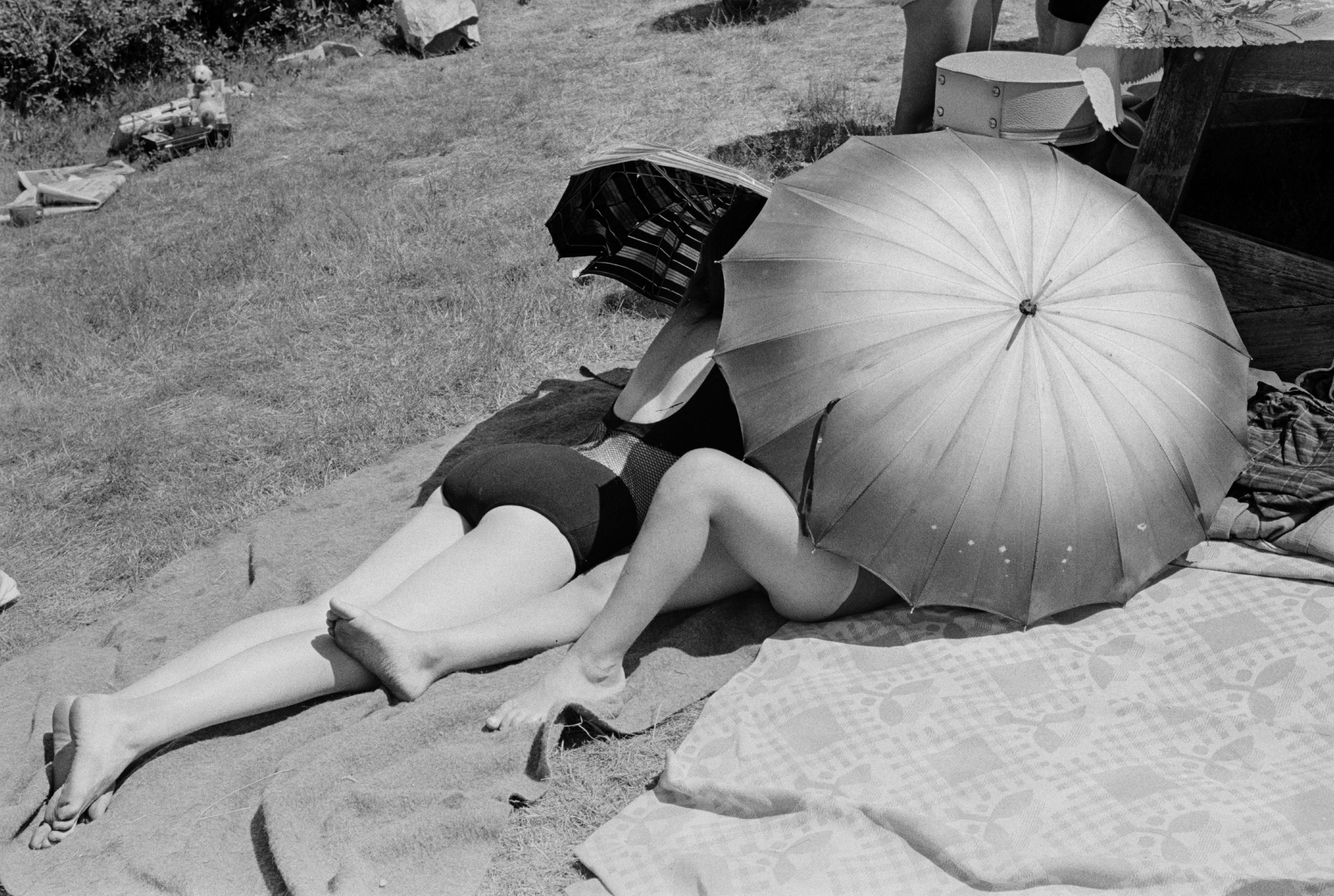 Quando

21 e 22 settembre, 2019

Dove

CAMERA - Centro Italiano per la Fotografia

Indirizzo

Via delle Rosine, 18 - Torino

Lingua

Inglese

Partecipanti

15

Costo

280 euro

Iscrizione

Informazioni
Viscerality is my perceptual mode. Simply spoken, it means that I want to touch everything that I love. Hopefully my pictures are a testimony to the love of the senses.
Larry Fink
Il workshop Open Heart, Open Eyes: Discovering the Intuitive sarà una straordinaria opportunità per lavorare a stretto contatto con il leggendario fotografo americano Larry Fink.
Due giorni – 21 e 22 settembre – di intenso confronto e pratica con uno tra i più acuti interpreti della società statunitense che, a partire degli anni '60, ha saputo raccontare con grande capacità interpretativa e straordinaria empatia con i soggetti fotografati i vizi della borghesia e, con la stessa intensità, le virtù racchiuse nella quotidianità degli ultimi. Dotato di un geniale senso di improvvisazione e composizione Larry Fink condividerà la sua personale visione della fotografia nei due giorni di workshop.
Programma
Sabato 21 Settembre, ore 10.00-17.00
Il primo giorno inizierà con una lettura del portfolio di ogni partecipante al workshop e un dibattito sui lavori in corso di ciascuno. A fine giornata, Larry Fink assegnerà ai partecipanti un lavoro da realizzare entro la lezione di domenica mattina.
Domenica 22 Settembre, ore 10.00-17.00
Il secondo giorno consisterà in un dibattito critico sui lavori realizzati dai partecipanti e sulle tecniche adottate. A conclusione del workshop Larry Fink fornirà agli studenti suggerimenti mirati a creare una propria visione fotografica attraverso l'esercizio dell'"intuizione".
A chi è rivolto il workshop
Fotografi professionisti, studenti, appassionati di livello avanzato che desiderano avere un confronto aperto con una autore di fama internazionale e ricevere indicazioni pratiche per la creazione di una propria visione fotografica.
Cosa portare
– Le stampe di piccole dimensioni del proprio portfolio; in alternativa le immagini digitali sul computer.
– La macchina fotografica e il computer portatile.
– Le domande che avrete voglia di sottoporre a Larry Fink
Costo 280€
Posti disponibili 15
Modalità d'iscrizione:
– Compilare il modulo di iscrizione e inviarlo a didattica@camera.to
– Effettuare il pagamento secondo le indicazioni contenute nel modulo di iscrizione.
Il workshop sarà attivato al raggiungimento di minimo otto partecipanti e si terrà in inglese
Larry Fink
Working as a professional photographer for over fifty-five years, Larry Fink has had one-man shows at New York's Museum of Modern Art, and the Whitney Museum of Modern Art amongst others. On the European continent, he has had one- man shows at the Musee de l'Elysee in Lausanne, Switzerland, the Musee de la Photographie in Charleroi, Belgium, and in 2019 a retrospective at Fotografia Europea in Italy. He was awarded the "Best of Show" for an exhibition curated by Christian Caujolle at the Arles Festival of Photography in France. In recent years retrospective shows have been shown at the Museo de Arte Contemporaneo in Panama City as well as six different museums in Spain.
This past year in 2018, Larry had a solo show featuring The Boxing Photographs at The Philadelphia Museum of Art, and at the deCordova Sculpture Park and Museum with the show Primal Empathy. Larry was the recipient of the Lucie Award for Documentary Photography in 2017, and in 2015, he received the International Center for Photography (ICP) Infinity Award for Lifetime Fine Art Photography. He has also been awarded two John Simon Guggenheim Fellowships and two National Endowment for the Arts, Individual Photography Fellowships. He has been teaching for over fifty-two years, with professorial positions held at Yale University, Cooper Union, and lastly at Bard College, where he is an honored professor emeritus.
Larry's first monograph, the seminal Social Graces (Aperture, 1984) left a lasting impression in the photographic community. There have been twelve other monographs with the subject matter crossing the class barrier in unexpected ways. Two of his most recently published books were on several "Best Of" lists of the year: The Beats published by Artiere /powerhouse and Larry Fink on Composition and Improvisation published by Aperture. As an editorial photographer, The New Yorker and Vanity Fair have been amongst a long list of accounts. He is currently collaborating with fashion house Jil Sander based in Milan, Italy.
In the summer of 2017, Larry's work from The Beats and The Vanities was on display at Giorgio Armani's beautiful Armani/Silos exhibition space in Milan, Italy. This exhibition was the first of its kind for the space. Additionally, the Newport Museum of Art in Rhode Island exhibited pictures from his monograph Somewhere There's Music.
Fink On Warhol: New York Photographs of the 1960s, Larry's latest monograph was released Spring 2017 featuring rare photographs of Andy Warhol and his friends at the Factory interspersed with street scenes and the political atmosphere of 1960s New York. Also released in 2017 was The Polarities chronicling five years of recent work, and The Outpour containing images taken at and around the Women's March on Washington, D.C.