#CAMERAmeetsICP
Masterclass Visual Storytelling in the Digital Age | 4 – 29 July 2016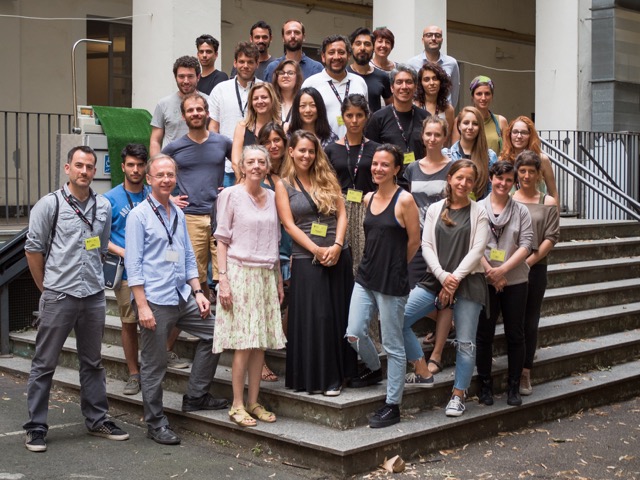 The Masterclass Visual Storytelling in the Digital Age in collaboration with ICP – International Center of Photography and Leica Akademie has begun.
Here the selected students:
AVONDO Luigi
BELLO Marco Antonio
BIAGI Elisa
BRESCHI Lorenzo
CAPPELLI Laura
CAVAZZA Simonetta
CHICO Hector
COPPO Veronica
CORRION Claire
DE CAROLIS Arianna
FASSINI Irene
FUSACCHIA Matteo
GILI Francesco
ICARDI Letizia
LOCATELLI Valentina
MINA Alessandro
MONTALDO Matteo
NOMIS Giulia
PACIULLO Eleonora
RICCIO Elisabetta
RODRIGUEZ James
SOLANO Laura
TANG Xiangyi
TANGOLO Andrea
TORRES Natassia
ZARNESHAN Sandra
Faculty will include Alison Morley, Karen Marshall, Bob Sacha, Saul Metnick and more. ICP Alumni will also contribute perspectives on working in today's new media marketplace.
Through intensive editing sessions and exercises, students will see their work improve—developing style and meaning in their photography.
Upon completion, every student will have a strong body of work and be prepared for subsequent steps that can propel them to the next level as a professional documentary photographer.
With the support of