EXTREME STORY-TELLING | Workshop by Cristina De Middel
9 - 10 November 2019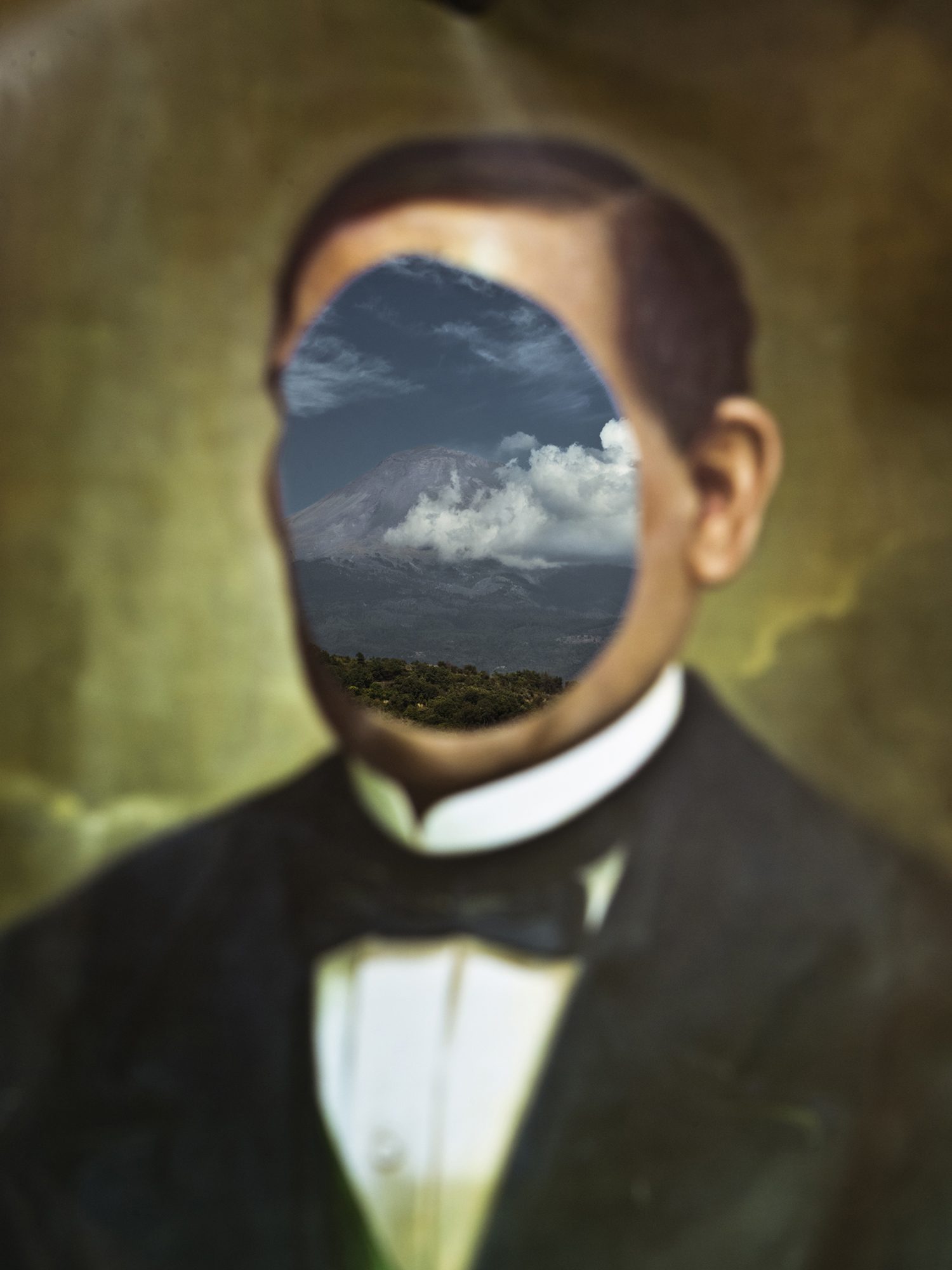 When

9 - 10 November 2019

Where

CAMERA - Centro Italiano per la Fotografia

Address

Via delle Rosine, 18 - Torino

Language

English

Partecipants

15

Submit

Information

Price

300 euro
Photographic artist Cristina De Middel will share her creative strategies, discussing her processes for translating initial concepts into images, and within this, constructing visual narratives. Key phases of the creative process will be addressed, from conception of the original idea, and searching for sources and documentation, to final decisions on exhibition vs. editorial form.
With Cristina De Middel's practice fitting both documentary and fiction, she'll discuss the possibilities of photography going beyond its traditional conceptions. In addition to the practical skills, the students will gain an understanding of how a transgressive use of photography can reinforce narrative and control in establishing authorship over work.
Participants will collectively produce a book dummy over the duration of the workshop.
SCHEDULE
Saturday
10h – 13h: Presentation of the students and introduction to Cristina De Middel´s work.
13h – 14h: Lunch break
14h – 18h: Presentation of the photographic assignment, configuration of the groups and shooting. The students will be asked to make a selection of their images and bring them ready to be printed for the next day.
Sunday
10h – 13h: Review of the students work and printing of the files.
13h – 14h: Lunch break.
14h – 18h: Elaboration of the dummies and consideration of the possible outputs.
Language
The workshop will be held in English (French and Spanish also spoken).
Fee
300€
Places available
15
Requirements
Participants should bring a digital camera (telephone cameras are accepted) and ideally a portable computer. Any type of printed material, like magazines, old photographs & newspapers is also encouraged.
How to submit:
Complete the application form and send it to didattica@camera.to
Make the payment according to the instructions contained in the application form
For further info
+39 011 0881151
An initiative within FUTURES co-funded by the Creative Europe Programme of the European Union.
Cristina De Middel
Cristina de Middel
Fotografa spagnola, nata nel 1975.
Cristina De Middel è una fotografa e artista le cui opere indagano l'ambigua relazione della fotografia con la verità. Unendo documentario e pratiche fotografiche concettuali, De Middel lavora su ricostruzioni e archetipi per elaborare un'interpretazione più complessa del tema che affronta. Partendo dal presupposto che la descrizione della realtà fornita dai mass media stia riducendo la reale comprensione del mondo in cui viviamo, la sua selezione di soggetti risponde all'urgenza di completare l'immagine della realtà in cui viviamo oppure, al contrario, di rilanciarne il dibattito utilizzando il potenziale della fotografia come materia prima per il suo racconto.
Il lavoro di De Middel ha ricevuto numerosi riconoscimenti sia in campo editoriale che artistico, tra cui Photo Folio Arles 2012, Finalista del Premio Deutsche Börse e Infinity Award dall'International Center of Photography di New York. Il suo lavoro Midnight at the Crossroads, in collaborazione con Bruno Morais, una serie dove esplora le radici spirituali africane e il loro patrimonio nei territori americani, è stato oggetto di una mostra presentata alla Croisière del Festival Rencontres d'Arles 2018.