ICP | Summer Masterclass in Visual Storytelling 2022
Turin, Italy | 6 - 29 July 2022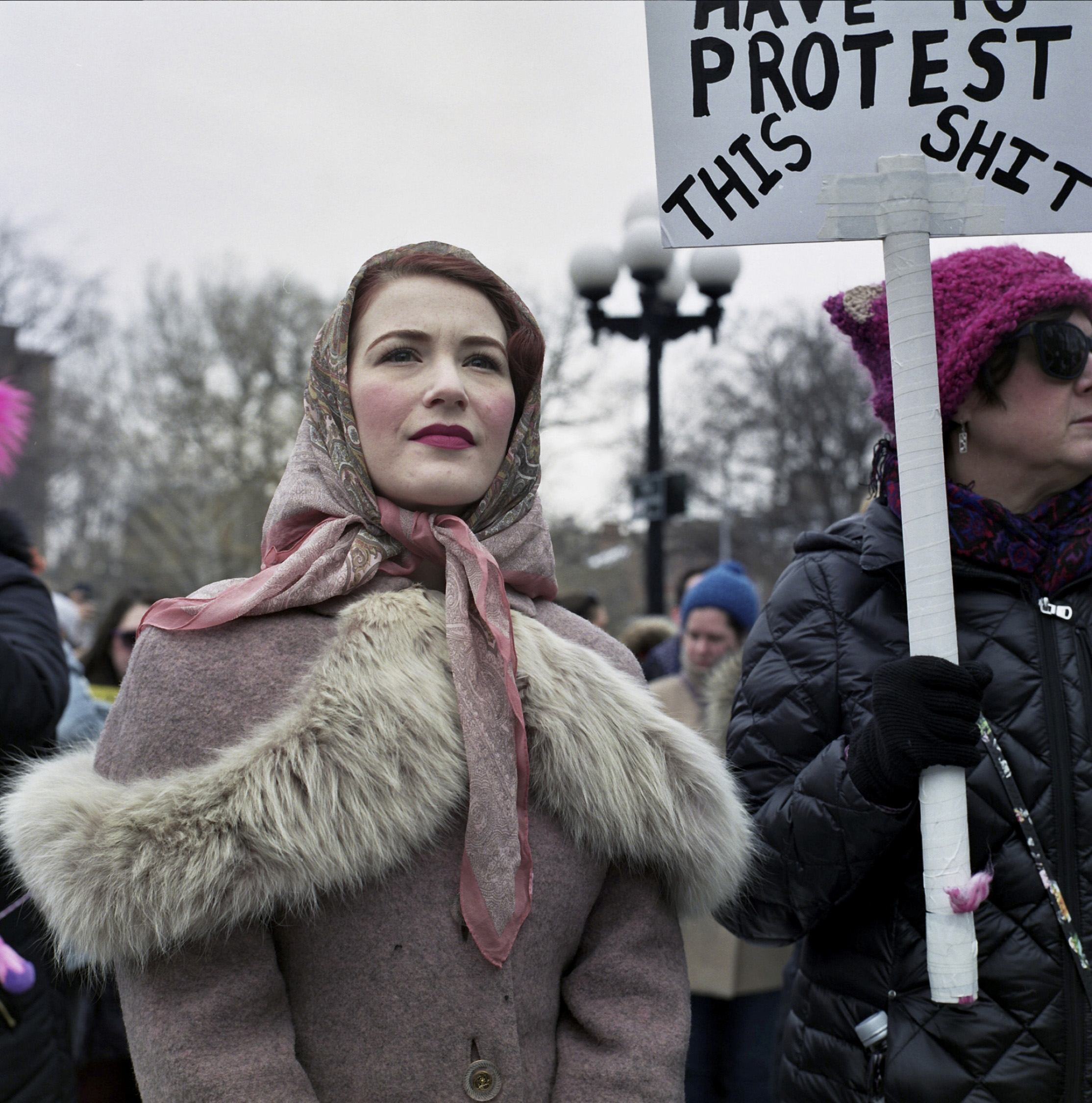 Event

ICP Intensive Course in Visual Storytelling

Where

Turin

When

6 - 29 July 2022

Language

English

Students

30

Application form

For informations
The Summer Masterclass of ICP – International Center of Photography of New York and CAMERA is back in presence, after two editions held online due to the pandemic, and offers the participants a great challenge: to address the social or emotional space of people and the places they inhabit while providing them with the media tools necessary to make compelling and impactful visual stories.
What does it mean to make effective and meaningful visual stories in 2022?
Through fieldwork, critiques, and the honing of editorial and technical skills, this intensive program encourages a collaborative environment where participants engage in meaningful dialogue to broaden their way of working and seeing. The purpose is to produce content that has depth and substance while experimenting with the complementary tools of audio, video, and text. Using Turin as a sketchpad, students will consider various strategies for photographing in the field while contemplating how a group of photographs seen in concert with one another and in conjunction with other media can create an effective narrative.
Instruction on imaging software and trends in visual storytelling will be addressed.
The three best projects realized by the students who have participated in the one-month program will be awarded the sum of 1.000 Euros. The projects will be selected by a committee composed of representatives of ICP and CAMERA.
Structure
The Summer Masterclass consists of four modules which will be held from 6 to 29 July 2022:
Module 1: Framing ideas and acquiring best practices | 6-10 July
Module 2: Stories in the social landscape. Stills, motion and sound | 12-15 July
Module 3: Creating stories and mixing media | 19-22 July
Module 4: Editing it all together | 25-29 July
Costs
Participation fees for modules:
– 2 modules, 1.300 Euro
– 3 modules, 1.650 Euro
– 4 modules (whole course), 1.900 Euro
Registration fee: 50 € (the registration fee will not be refunded to non-admitted students).
Download the application form.
Practical information
Where: CAMERA – Centro Italiano per la Fotografia | Via delle Rosine, 18 – Turin
Class schedule: morning and afternoon
Admitted students: maximum 30 students
Equipment required: see the instructions for each module in the application form
For more information, write to: mariacristina.araimo@camera.to
Or call: +39 011 0881151
Fondazione Compagnia di San Paolo is supporting ICP Summer Masterclass since 2016.