ICP Masterclass | Visual Storytelling
July 2019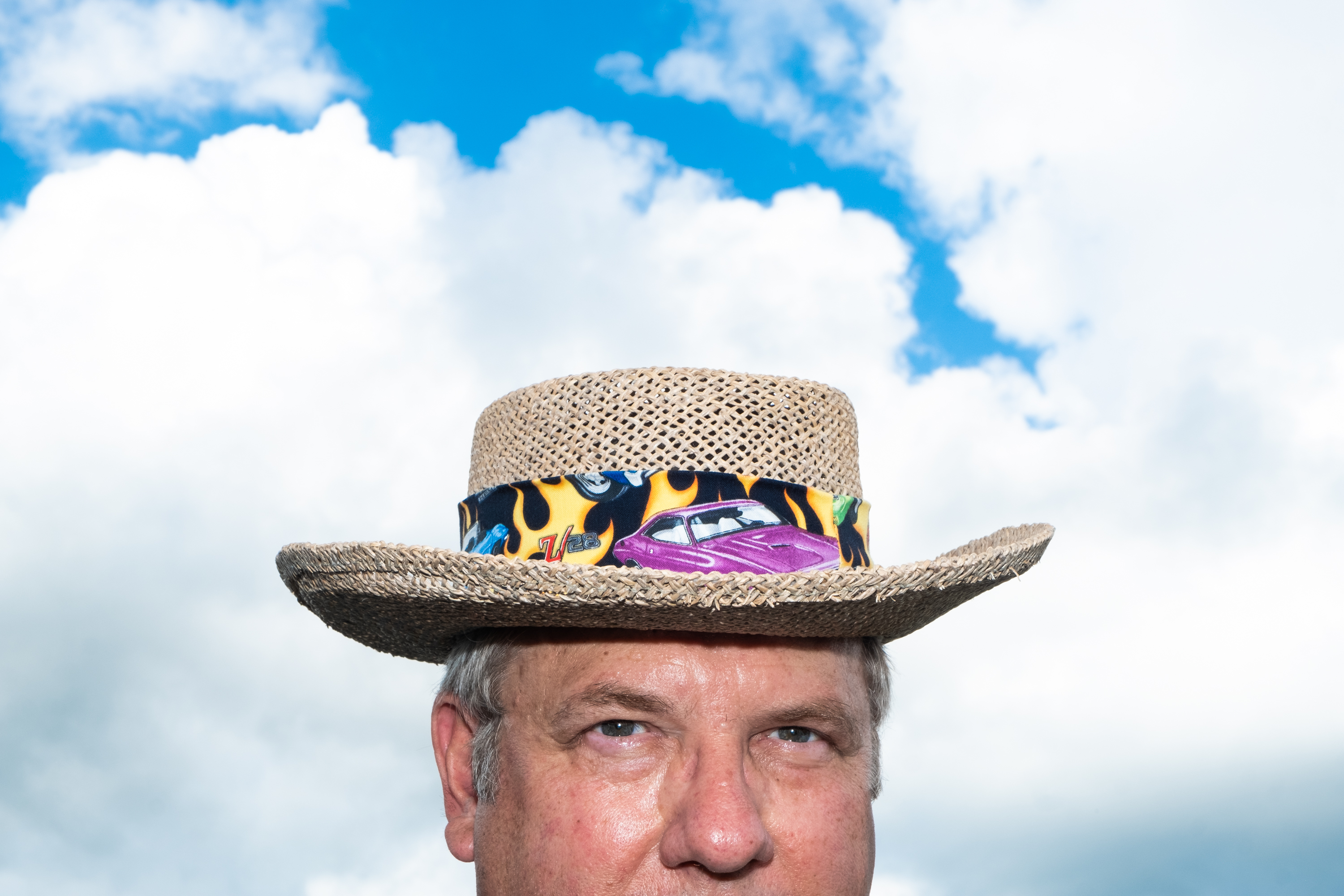 Event

ICP Masterclass Visual Storytelling

Where

CAMERA - Centro Italiano per la Fotografia

Address

Via delle Rosine, 18 - Torino

When

July 2019

Submission deadline

May 3rd

Students

Max 30

Language

English

Application form

For further info

mariacristina.araimo@camera.to | +39 011 0881151
Starts on July 2019 the fourth edition of the Masterclass in Visual Storytelling in cooperation with ICP-International Center of Photography of New York.
With ICP Masterclass students will learn how to tell a refined story, develop a "media kit" stocked with both technical and artistic tools, seamlessly edit and sequence imagery.
It is a flexible program and prospective students may apply for any one-week module, a combination of weeklong modules, or an entire month-long program.
The modules:
Workflow + Sense of place (1- 6 July)
Photographing people+Stories in the social landscape (8-12 July)
Creating stories + Mixing media (15-19 July)
Editing all together (22-26 July)
In the Application form all modules descriptions and the requirements to apply.
Two scholarships will be assigned by CAMERA – Centro Italiano per la Fotografia and one scholarship by LIERAC.
LIERAC is a skincare brand born in France in 1975 and a reference point in anti-age treatments in pharmacies. The group of which the company is part (Alès Groupe) has been engaged for years in spreading gender equality and in 2019 it was certified for the results achieved by the Winning Women Institute. Precisely for these reasons the LIERAC brand has decided to grant a student of the Masterclass 2019, selected by the professors of the International Center of Photography, a scholarship to fully cover participation in the monthly program.
All students admitted to the Masterclass participate automatically in the allocation of scholarships. It is therefore not necessary to make an explicit request.
Upon completion of all four modules, students will automatic acceptance to any of ICP's three full-time One-Year Certificate.
All lesson, seminars and activities will be in English.
Here the ICP teachers profiles.
10% discount to early applications arrived by March 30
INFORMATION
Location: CAMERA – Centro Italiano per la Fotografia, Via delle Rosine, 18 – Torino
Class times: 10am – 5pm; evening lectures at 7pm.
Number of selected students: max 30
Equipment: All Students are required to have their own laptop, external hard drive, and relevant updated software as well as a DSLR camera and tripod
Application fee: 50€ (application fee will not be reimbursed to non-selected applicants).
Tuition:
4 modules, 1.900€
4 modules (with accommodation), 2.300€
1 module, 800€
2 modules, 1.300€
3 modules, 1.650€
Submissions deadline MAY 3 2019
Do you need more information?
Contact us: mariacristina.araimo@camera.to | +39 011 0881150