Selected artists and 2019 activities
FUTURES | European Photography Platform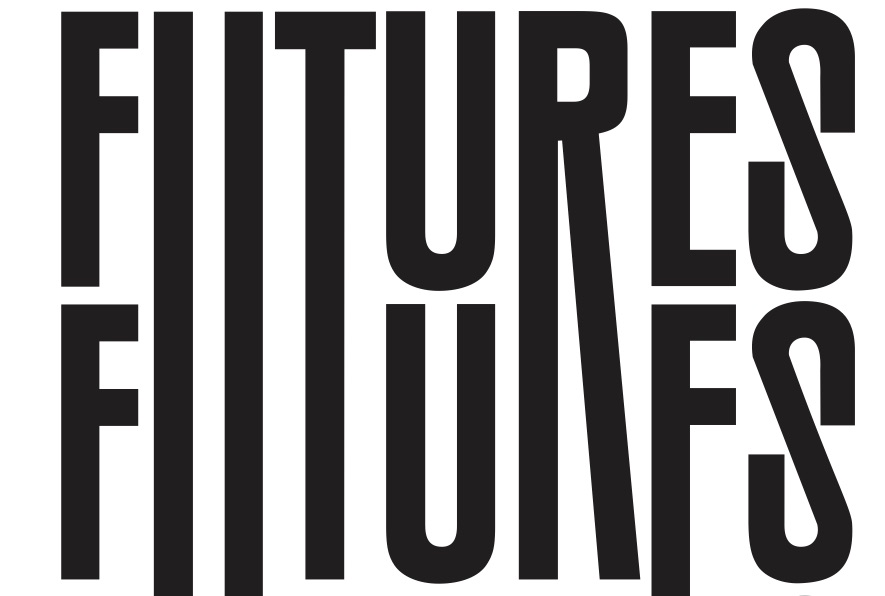 CAMERA – Centro Italiano per la Fotografia is delighted to present the five emerging artists selected as part of the European FUTURES programme and the activities to be held therein throughout 2019.
The artists selected by Walter Guadagnini, director of the Turinese institute, and by Giangavino Pazzola, programme coordinator, together with a group of international experts are:
– Domenico Camarda| born in La Spezia in 1990, lives and works in Turin.
He graduated in Media Studies from Bologna University, and went on to attend the Master in Photography and Visual Design at the NABA/Forma in Milan. In 2018 his work was displayed at the Triennale in Milan, and in 2016 at CAMERA. He took part in the Residency Programme of the Milan Photo Week, following the masterclass held by Alex Majoli (2018). That same year, he was among the young artists shortlisted for PARALLEL – European Photo Based Platform.
– Francesca Catastini| born in Lucca in 1982, lives and works in Tuscany.
She initially studied biology, only to continue her training with a Master in Photography and Visual Design in Milan in 2009. In 2017, she took part in Plat(t)form, Fotomuseum Winterthur, and her work has been displayed in both group and solo shows in international institutions and festivals such as the MACRO Factory (Rome), Noorderlicht Photofestival (Groningen), Athens Photo Festival (Atene), Palazzo delle Esposizioni (Rome) and Cent Quatre – Circulations (Paris). In 2016 she won the ViennaPhotoBookAward, and with AnzenbergerEdition she published the book The Modern Spirit is Vivisective, edited by Federica Chiocchetti.
– Paolo Ciregia| born in Viareggio in 1987, lives and works in Milan.
An autodidact. Winner of the Talent FOAM Amsterdam (2016), and that same year he received special mention from the jury of the Premio Francesco Fabbri. The following year he won LOOP, Giovane Fotografia Italiana at the Festival Fotografia Europea (2017), and then the PHMuseum grant and Sustainable Art Prize at ArtVerona (2018). His work has been displayed in various group and solo shows such as that at the Red Hook Gallery in New York (2017), at the Gallerie L'Elefante in Treviso (2017), and at the MuFoCo Museo Fotografia Contemporanea in Milan (2018).
– Irene Fenara| born in Bologna in 1990, where she lives and works.
She graduated in Sculpture and Visual Arts from the Academy of Fine Arts of Bologna, and since 2012 she has been a grantee at the Fondazione Collegio Artistico Venturoli in Bologna, where she has a studio. Her works are to be found in the public and private collections of Donata Pizzi, Fondazione Fotografia Modena, Musei Civici di Monza and Veronafiere. Her work has been displayed in various solo and group shows, such as that at the Fondazione Prada Osservatorio, Milan (2016), Fondazione Fotografia di Modena (2017), MAMbo – Museo d'Arte Moderna di Bologna (2018), Palazzo delle Esposizioni (2018), Fondazione Francesco Fabbri (2018) and Kunst Merano Arte (2019).
– Giaime Meloni| born in Cagliari in 1984, lives and works in Paris.
Research scholar in architecture at the Université de Paris Ouest Nanterre La Défense and the University of Cagliari (2014). In an empirical fashion, he explores the use of photography as a sensitive tool for the reproduction/invention of everyday spaces, with research works that have been featured in publications and international conferences (in Canada, France, Italy and Portugal). His works have been displayed at the ENSAPLV (Paris, 2018), Ritmo Gallery (Catania, 2017) and Materia (Rome, 2016). In 2018, he received special mention from the jury at the Premio Graziadei.
FUTURES (EPP – European Photography Platform) is a platform supported by the European Union focused on mapping and supporting emerging authors to increase the possibilities of contact with the market. Beyond CAMERA, the FUTURES partners are UNSEEN Foundation (Amsterdam), FOMU Fotomuseum (Anversa), PhotoEspaña (Madrid), British Journal of Photography (Londra), Robert Capa Contemporary Photography Center (Budapest), Foundation of Visual Education (Lodz), Photo Romania Festival (Cluj), Photo Ireland Foundation (Dublino), Festival d'Hyeres (Hyeres), Triennale der Photographie (Amburgo), Calvert Journal (Londra).
For more information: Press release