The ICP' Summer Masterclass is back
Turin, July 2022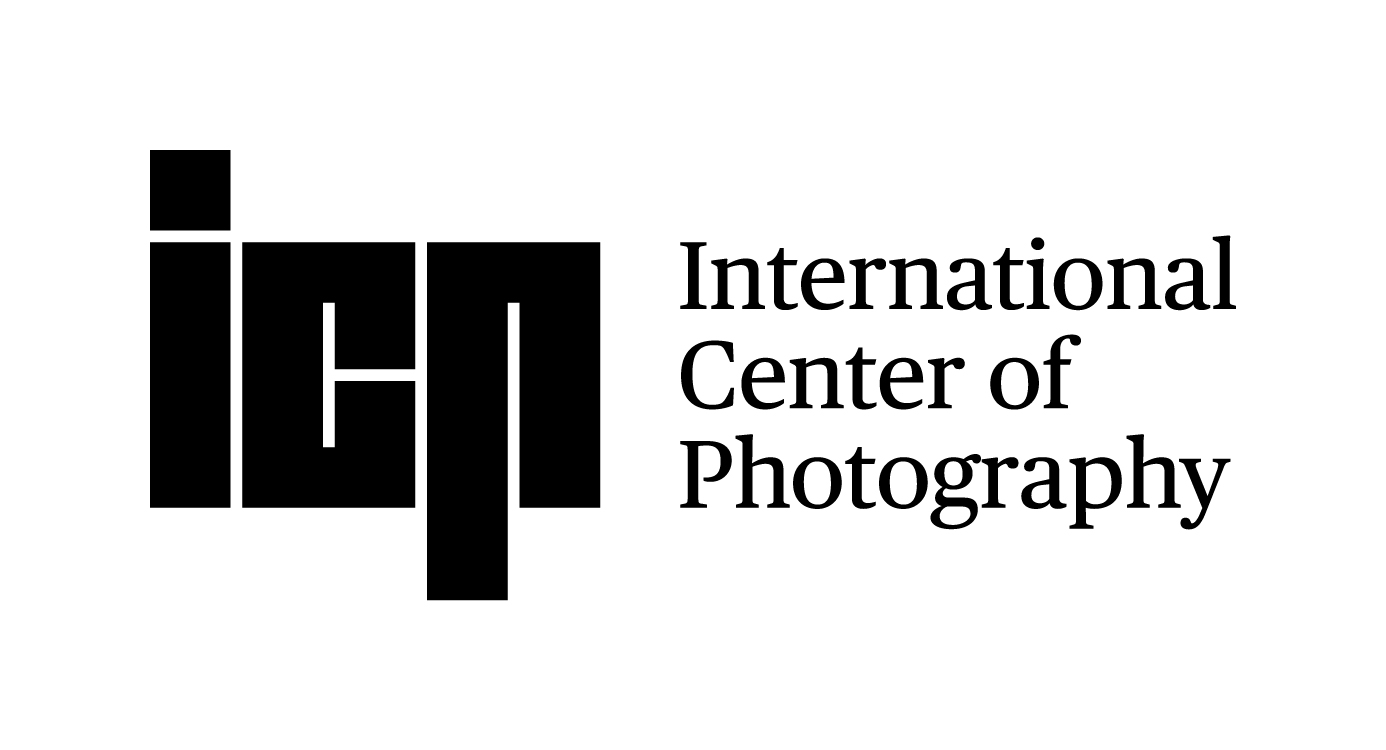 We are happy to announce that the seventh edition of the Higher Education Summer Masterclass that CAMERA organizes with ICP – International Center of Photography of New York will finally be held in Turin in July 2022!
The application form to register for the program will soon be available on our website.
Participants will be accompanied by teachers of international caliber who will arrive in Turin from New York to support students in a full immersion between field exercises, classroom workshops and lectures.