About Doisneau. Talk with the curator Gabriel Bauret
Thursday at CAMERA | 1 December, 6.30pm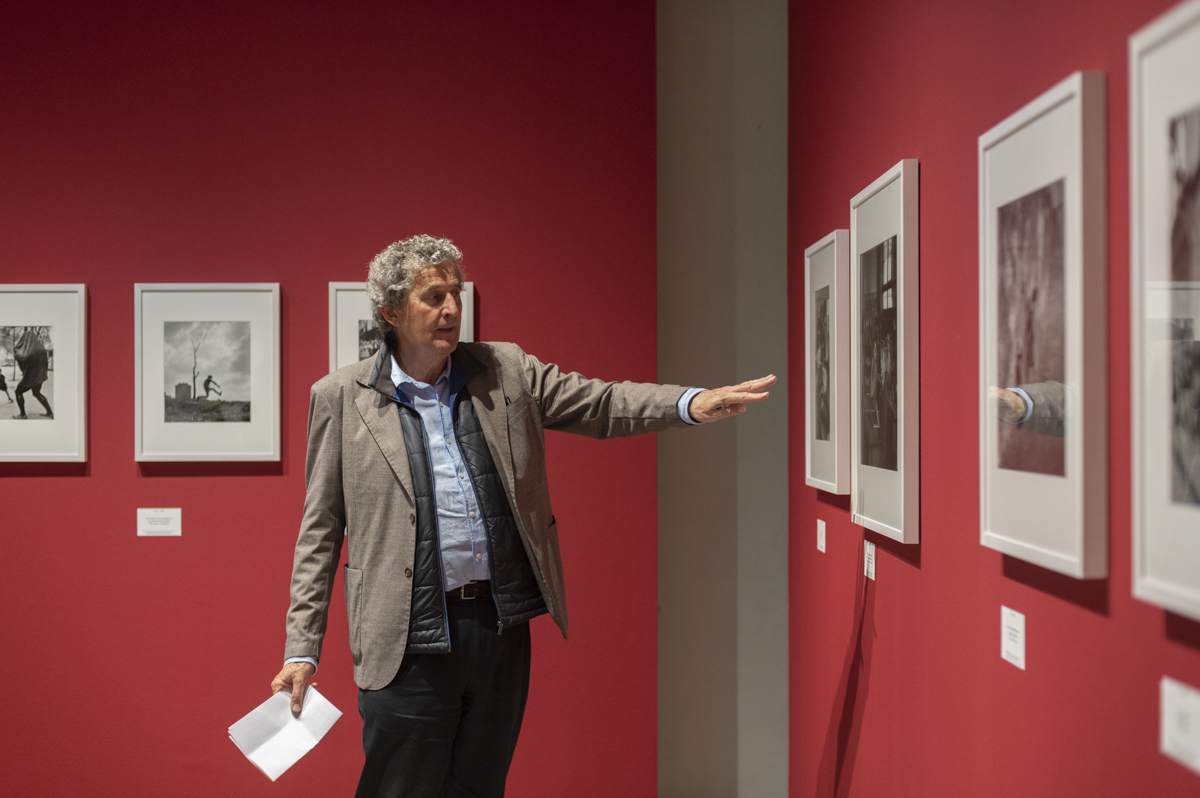 Thursday 1 December at 6.30 pm, CAMERA hosts the meeting About Doisneau: a dialogue between the curator Gabriel Bauret and the director of CAMERA, Walter Guadagnini, to explore the Robert Doisneau exhibition together with the public.
Far from being a simple retrospective on the production of the great French photographer, Bauret will tell how the exhibition is the result of a conscious choice to highlight what is hidden in Robert Doisneau's photographs.
The public will have the opportunity to discover a man, even before being an artist, who lived a certain history, who came from a certain context and who tried to find, precisely in photography, some aspects that perhaps were missing in his existence.
With the participation of:
Gabriel Bauret, curator of Robert Doisneau
Walter Guadagnini, director of CAMERA
The talk costs 3€ and reservations are recommended.
For reservations, click here.