Altra versione dello stesso paesaggio. Talk with Arianna Arcara
Thursday at CAMERA | 11 October, 6.30pm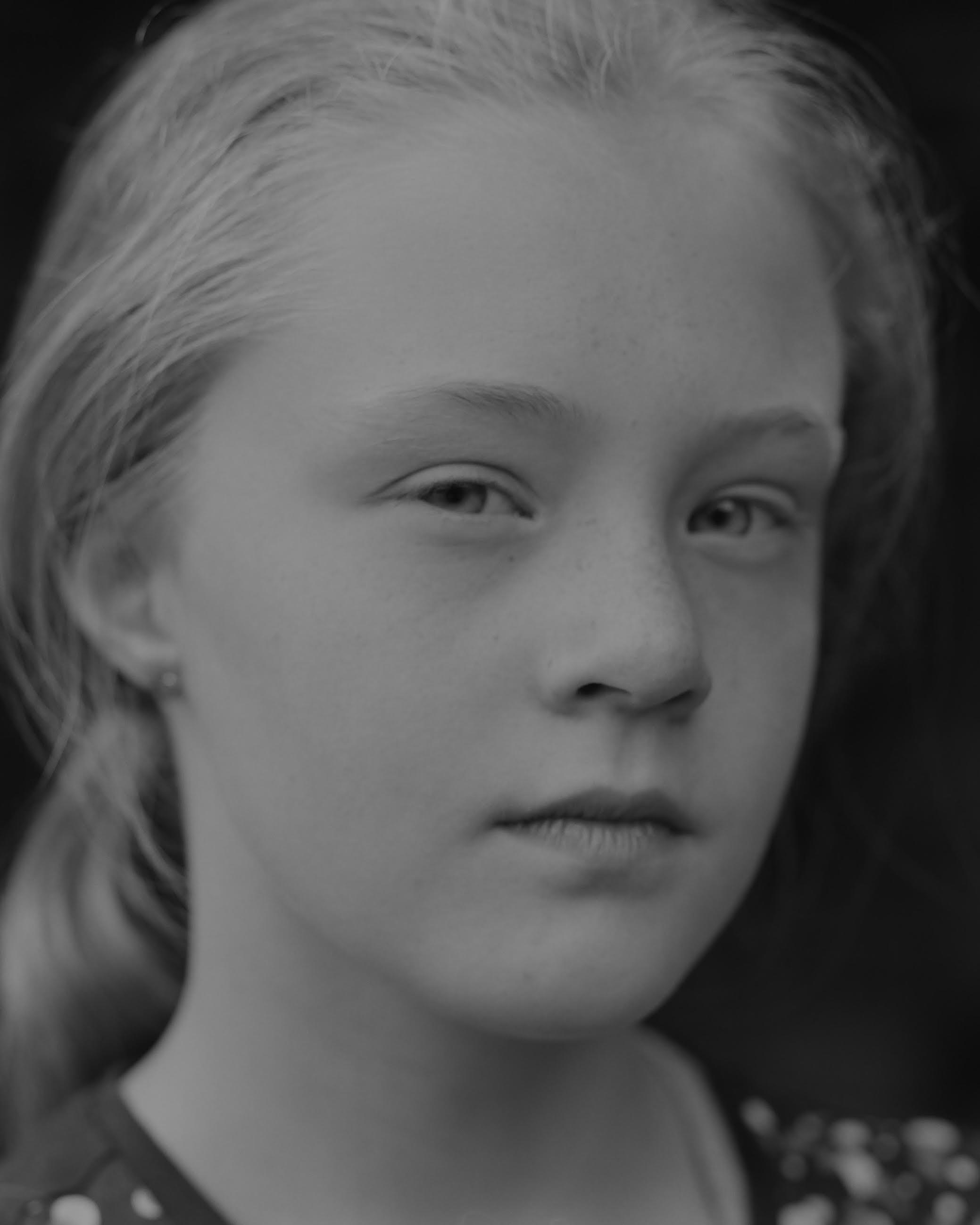 CAMERA is pleased to host a talk on the work of photographer Arianna Arcara "Altra versione dello stesso paesaggio". The work will become an exhibition organized by the Arteco Association and Jest,
The talk is scheduled for Thursday 14 October, at 6.30 pm.
With the participation of:
Arianna Arcara, Artist
Beatrice Zanelli e Ilaria Peretti, curator of ARTECO
Francesca Cirilli, curator of JEST
Walter Guadagnini, director of CAMERA
Giangavino Pazzola, curator of CAMERA
The talk costs 3€ and reservations are recommended.
For reservations, CLICK HERE.