Cesura presents: Marco Zanella. Scalandrê | Chiara Fossati. Whatever
Thursday at CAMERA | Special Saturday | 28 May, 5.30pm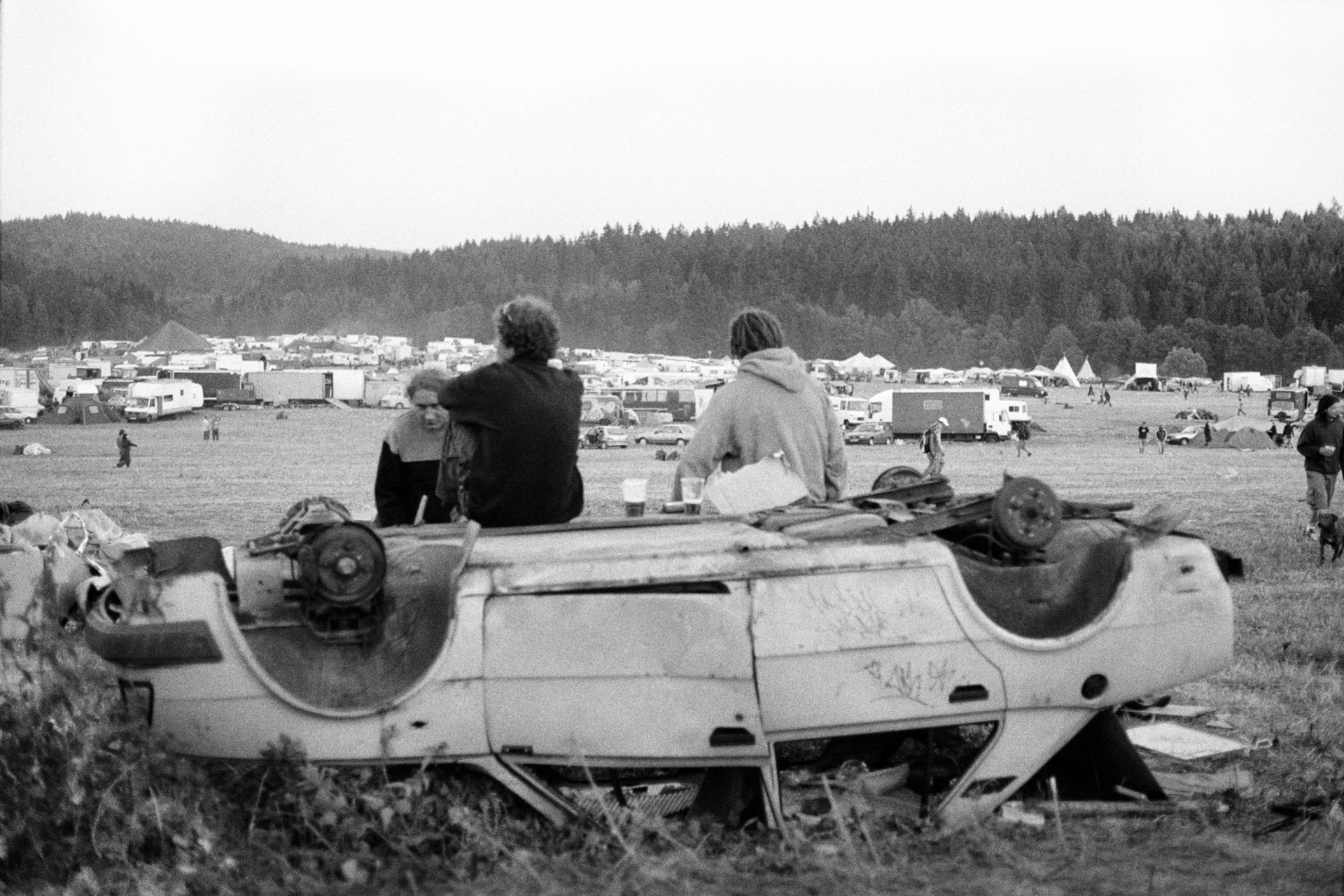 On Saturday 28 May, at 5.30 pm the photographers Marco Zanella and Chiara Fossati of Cesura Publish, a photographic collective engaged in projects in the field of documentary and artistic photography, will be in CAMERA.
In his first photographic book, Marco Zanella will tell about the birth of Scalandrê, a project carried out in three years in Cotignola, a small agricultural town in Northern Italy, investigating what has often been called "the end of peasant civilization", straddling the world before and after the pandemic.
Chiara Fossati will present the book Whatever, born from the personal experience of the author when she, as a teenager in search of adventure and freedom, found herself in the middle of the decline of the golden age of the Rave movement, with a hanging camera to the neck.
With the participation of:
Monica Poggi, Head of exhibitions of CAMERA
Marco Zanella, photographer of Cesura
Chiara Fossati, photographer of Cesura
The talk costs 3€ and reservations are recommended.
For reservations, click here.