Doisneau's children in literature
Thursday at CAMERA | 12 January, 6.30pm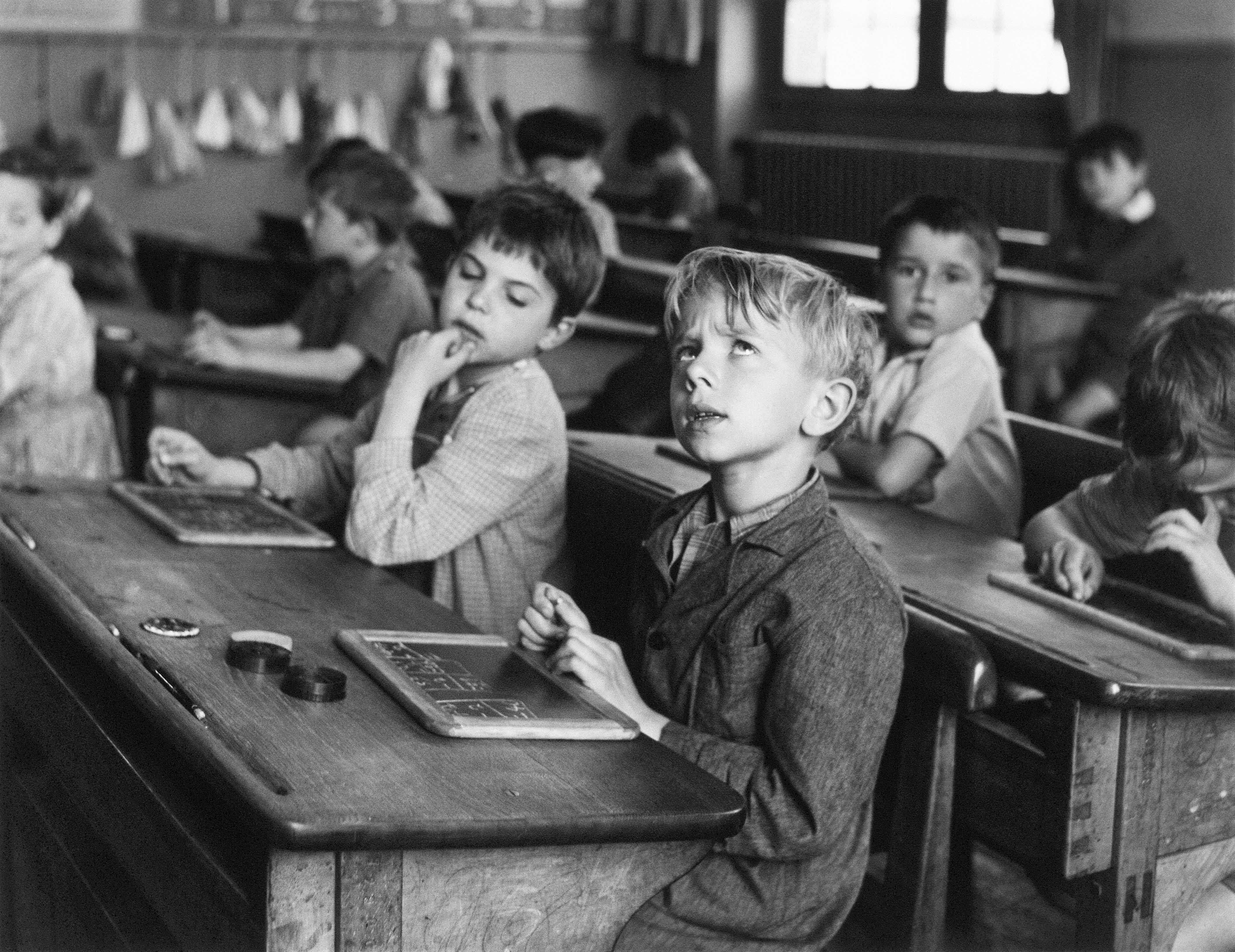 Thursday 12 January at 18.30 CAMERA, in collaboration with Alliance Française Turin, hosts the talk Doisneau's children in literature.
With Chiara Ramero, researcher specializing in children's literature, the public will have the opportunity to discover works literary works that share that image of childhood that we find in Robert Doisneau's photography, in a story about the dreams and desires of post-war children.
With the participation of:
Chiara Ramero, University of Turin, Université Grenoble Alpes and Alliance Française Turin
Walter Guadagnini, director of CAMERA
The talk costs 3€ and reservations are recommended.
For reservations, click here.