Eve Arnold and Ruth Orkin, two Americans in Turin
Thursday at CAMERA | Special Wednesday | 31 May 2023, 6.30pm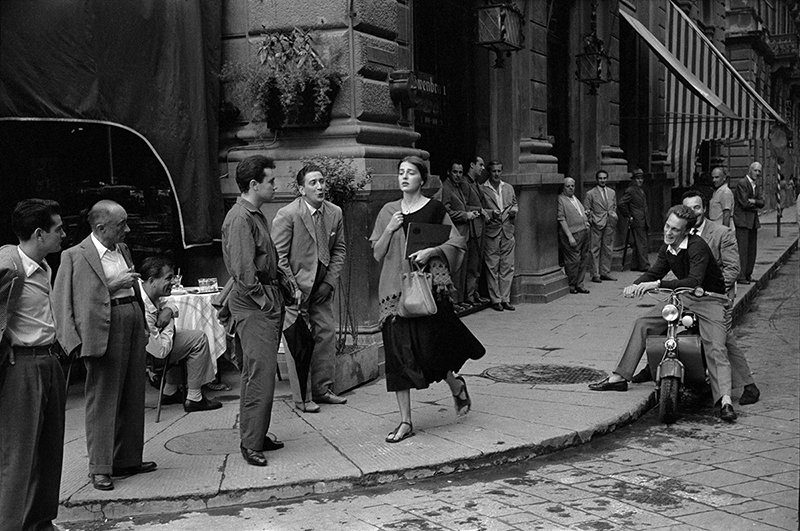 On Wednesday, May 31, at 6:30pm at CAMERA there will be a meeting, organized in collaboration with the Musei Reali of Turin, dedicated to Eve Arnold and Ruth Orkin, stars of the exhibitions in the two spaces.
The talk will be an opportunity to learn about the adventurous stories of two great American authors who have photographed nearly a century, capturing the meaning of the world with original, empathetic and resourceful gazes.
The talk stems from the simultaneous presence in Turin of the two exhibitions Eve Arnold. L'opera1950-1980 at CAMERA (through June 4), curated by Monica Poggi and produced by CAMERA in collaboration with Magnum Photos, and Ruth Orkin. Una nuova scoperta at the Royal Museums' Sale Chiablese (through July 16), curated by Anne Morin, organized by diChroma, and produced by Ares Society Ltd. with the Royal Museums.
With the participation of:
Walter Guadagnini, artistic director of CAMERA
Edoardo Accattino, admin of Ares
The talk costs 3,00€ and reservations are recommended.
For reservations, click here.