Francesco Jodice. The Complete Works
Thursday at CAMERA | Special Friday | 27 May, 6.30pm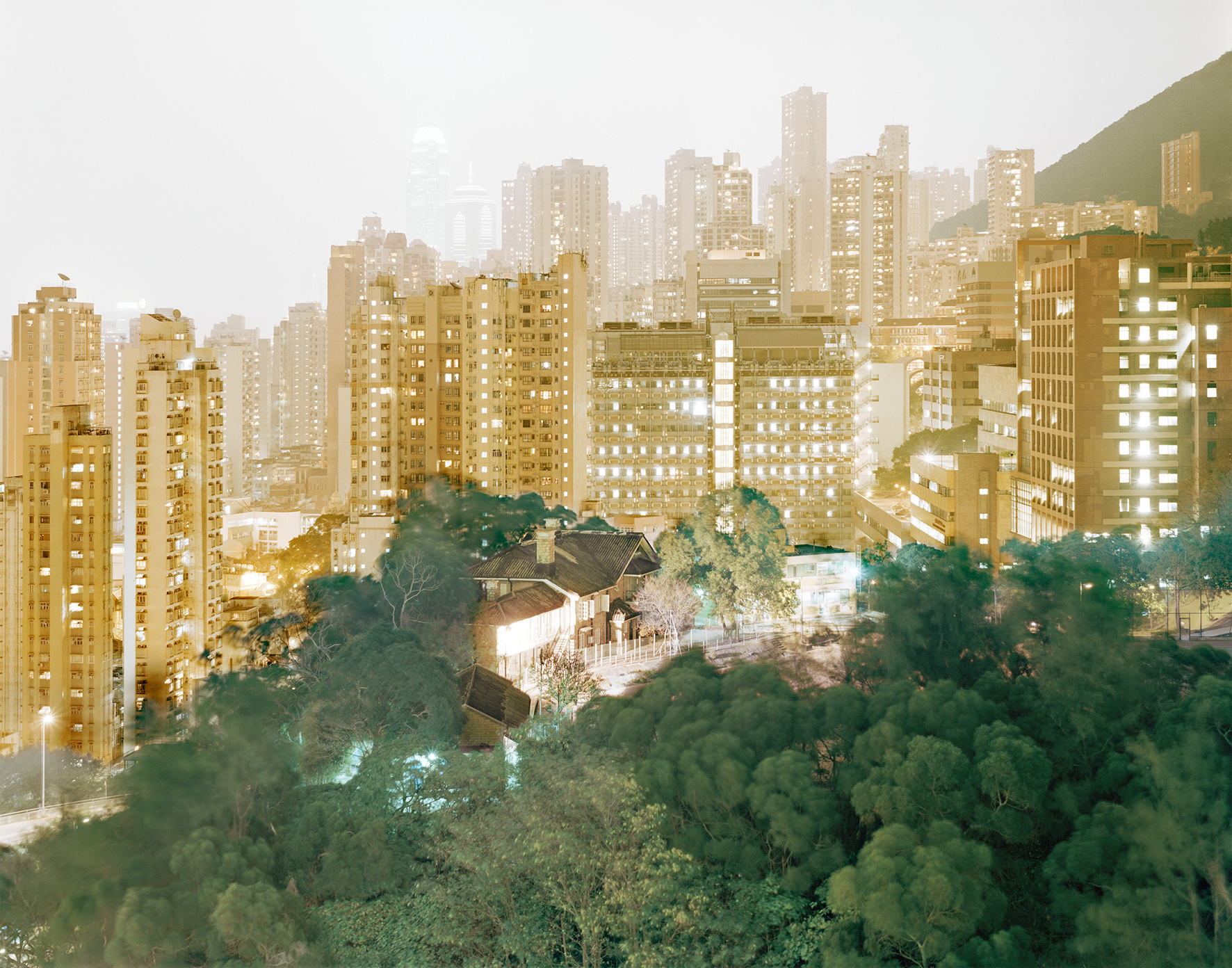 On Friday 27 May, at 6.30 pm, Francesco Jodice will be at CAMERA to present The Complete Works, published by Silvana Editoriale: a volume that collects the over 360 works created by the photographer in 25 years of career. An artistic production that since 1996 has investigated the new social, political and economic phenomena of the world, now presented in a single corpus enriched by texts by 65 critics, curators and artists who have collaborated with Jodice over the years.
With the participation of:
Walter Guadagnini, direttore di CAMERA
Francesco Jodice, fotografo

The talk costs 3€ and reservations are recommended.
For reservations, click here.