From goal to click. When sports photography becomes an icon
Thursday at CAMERA | 2 December, 6.30pm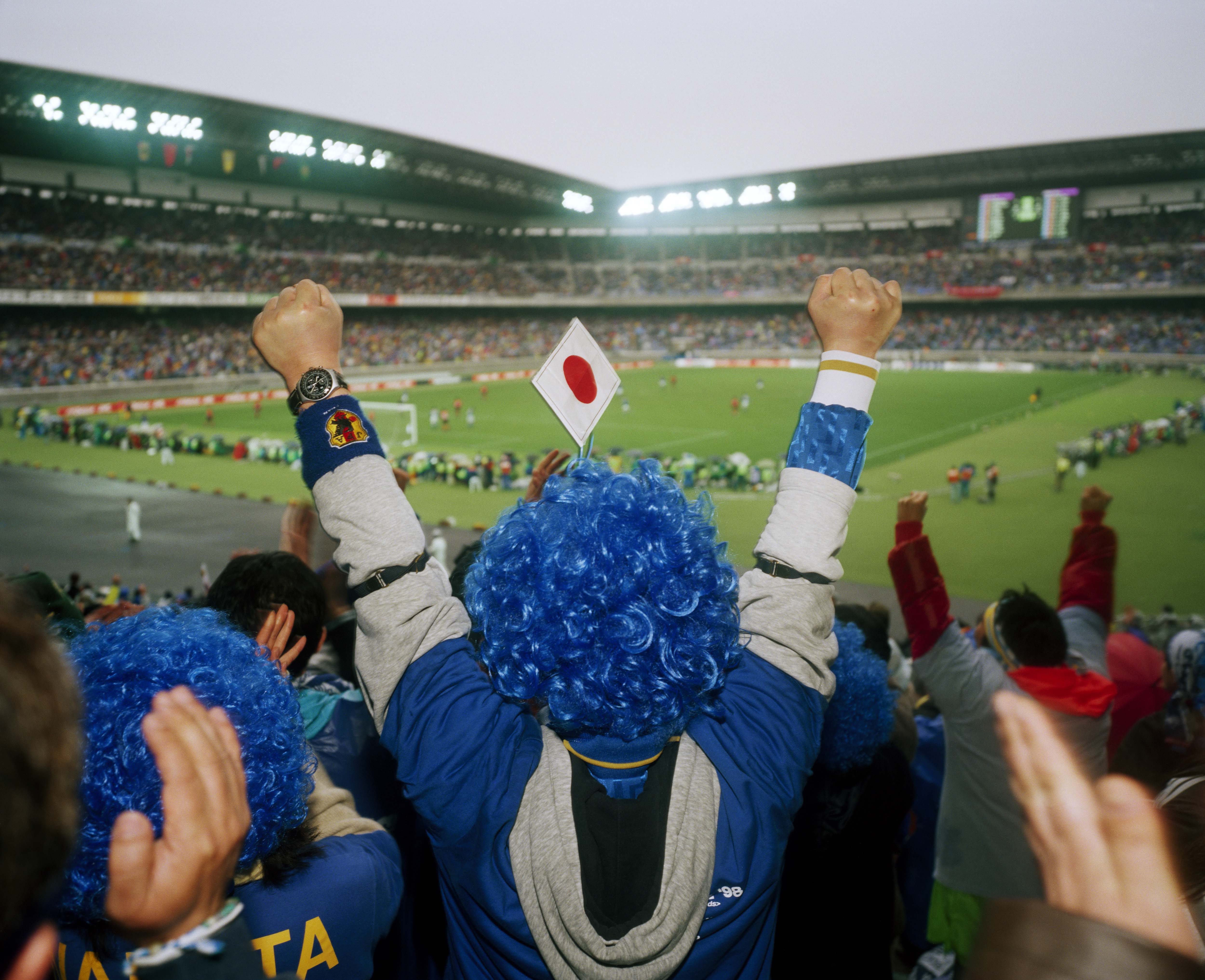 On the occasion of the exhibition Martin Parr. We ❤ Sports, a long journey through the images that the English photographer dedicated to the world of sport, on Thursday 2 December at 6.30 pm, CAMERA offers the meeting From goal to click. When sports photography becomes an icon.
The director of CAMERA, Walter Guadagnini and the curator and art critic, as well as a great football fan, Luca Beatrice, will accompany the public on a journey through the images that have entered the history of football photography and the iconography of the culture of mass.
With the participation of:
Walter Guadagnini, Director of CAMERA
Luca Beatrice, Curator and art critic
The talk costs 3€ and reservations are recommended.
For reservations, CLICK HERE.