FUTURES | A new Italian generation | Presentation of the 2022 talents
Thursday 21 July, 8.00pm | Precollinear Park, Ponte Regina Margherita, Turin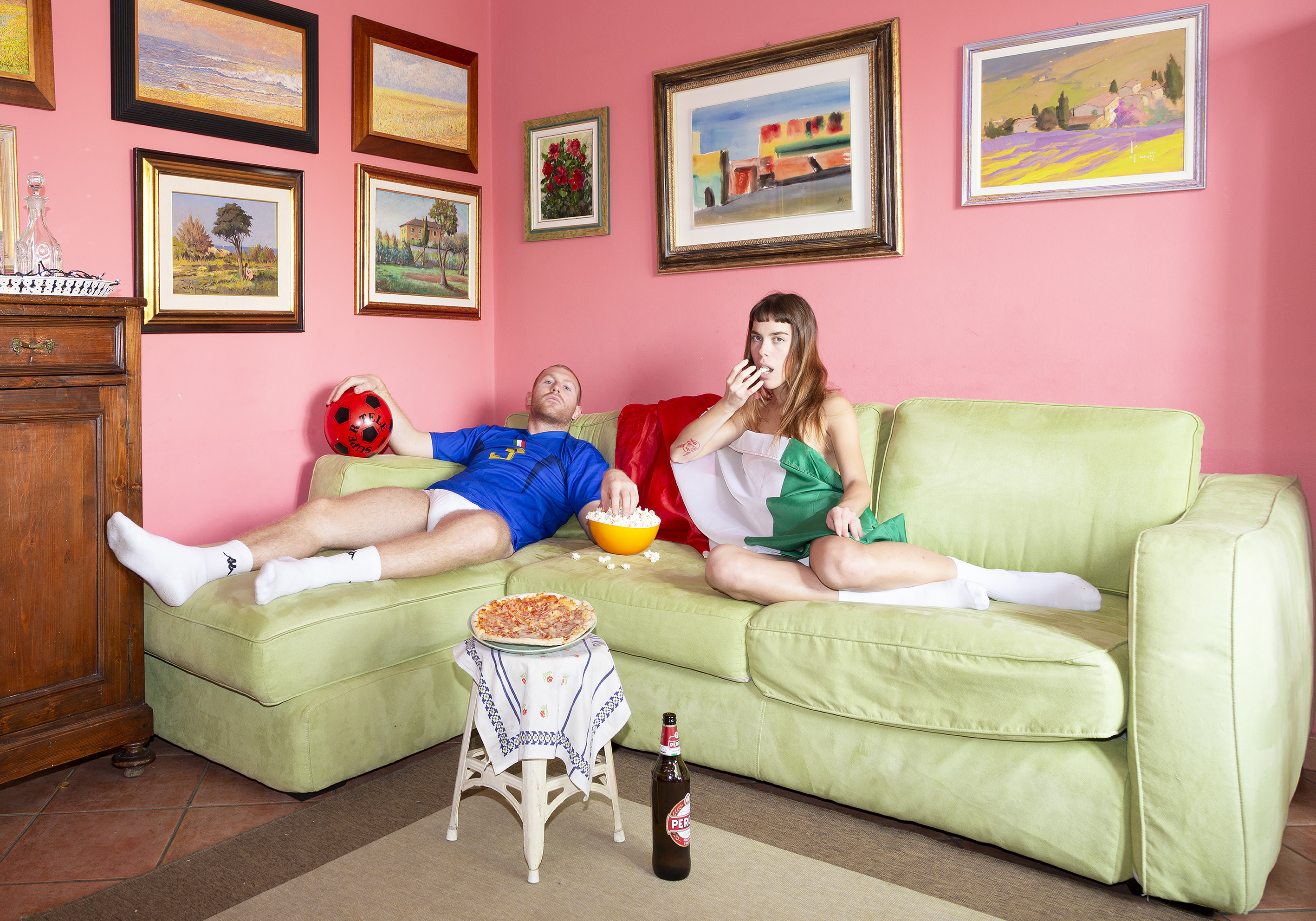 CAMERA and Torino Stratosferica, Thursday 21 July at 8.00pm at Precollinear Park, organize together an evening to present the five emerging artists of the 2022 edition of the European program FUTURES (EPP – European Photography Platform), a research on contemporary photography supported by the European Union of which CAMERA is part together with other 20 foreign institutions and festivals.
The artists will talk about their projects together with the curator of FUTURES, Giangavino Pazzola. The story of the images created by Karim El Maktafi (Desenzano del Garda, 1992), Martina Dendi (Livorno, 1994), Mara Palena (1988), Riccardo Svelto (Bagno a Ripoli, 1989), Jacopo Valentini (Modena, 1990) will also take place through an installation in the Precollinear Park exhibition area located on the Regina Margherita bridge.
The evening, with free admission, is part of the calendar of activities proposed in the 2022 program of the Precollinear Park Summer.
FUTURES is co-financed by the Creative Europe Programme of the European Union.