Germano Celant and photography
Thursday 16 November 2023, from 2.30pm to 6.30pm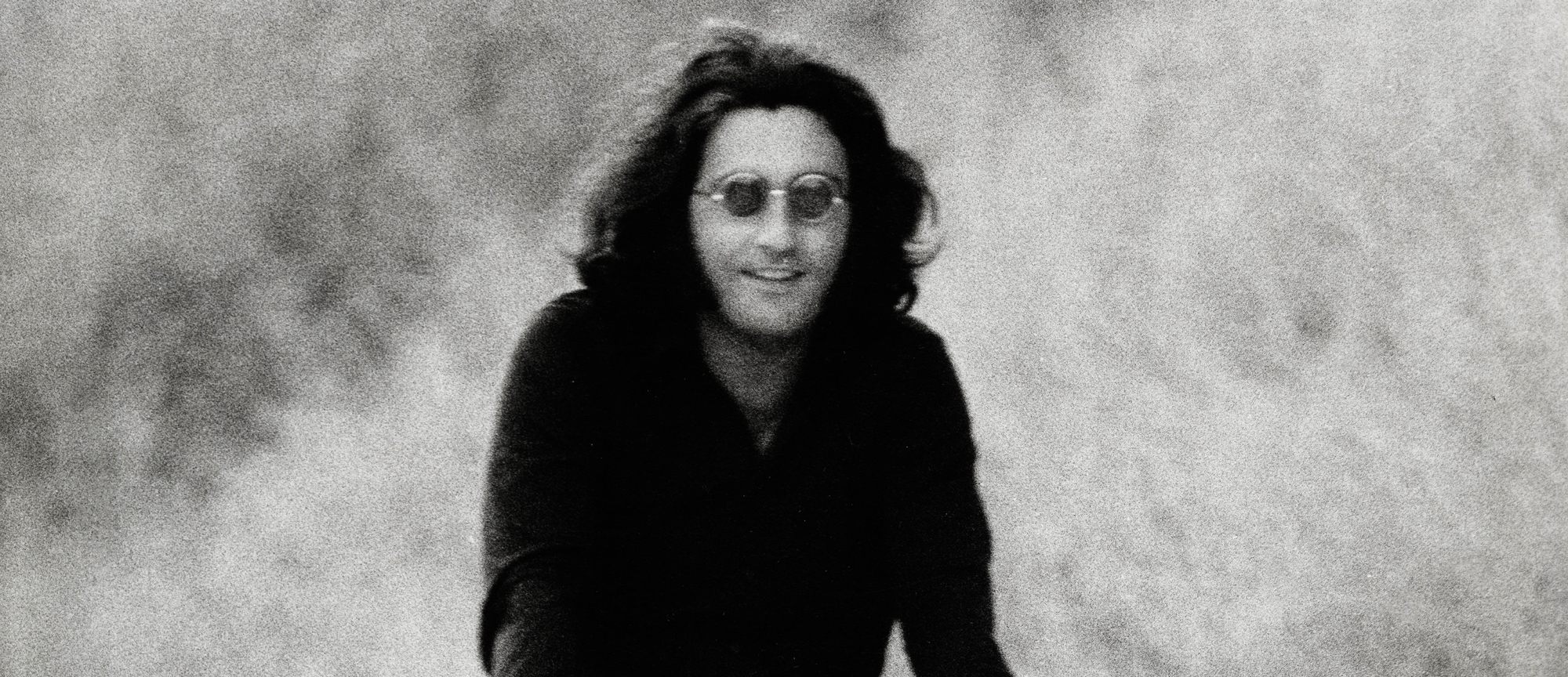 Germano Celant was a critic and curator of many interests, among which photography played a significant role. The study day organized by CAMERA and Studio Celant, in collaboration with EXPOSED Torino Foto Festival, intends to explore precisely this aspect of Celant's activity, through the interventions of scholars and artists who at different times had professional and personal relationships with the critic.
The speakers involved are Melissa Harris, who has shared important photographic exhibitions with Celant in Italy and abroad; Giuliano Sergio, a scholar of the relationship between photography and art in the 1960s; Raffaella Perna, a university lecturer and author of the scientific research for the monograph Celant produced on Paolo Pellegrin; Walter Guadagnini, director of CAMERA – where Celant curated the exhibition dedicated to Sandy Skoglund – and photography historian; Michele Zaza, an artist of whom Celant has curated an important monograph published in 2019; and Attilio Maranzano, who has documented with his photographs the most important exhibitions of artists dear to the critic and many exhibitions curated by Celant since the 1980s. Connecting from the United States will be two artists Andres Serrano and Sandy Skoglund, who will bring their testimony on the figure of Celant and his relationship with the language of photography. The coordination of the day will be by Antonella Soldaini, curatorial consultant and head of research at Studio Celant.
Program:
2.30pm – Melissa Harris
3pm – Attilio Maranzano
3.30pm – Walter Guadagnini
4pm – Michele Zaza
4.30pm – Raffaella Perna
5pm – Sandy Skoglund
5.15pm – Giuliano Sergio
5.45pm – Andres Serrano
The talk is free and reservations are recommended.
To make a reservation, click here.