Images, voices, stories. Talk with Cecilia Sala
From Afghanistan to Ukraine, the new forms of journalism | Friday 20 May, 6.30pm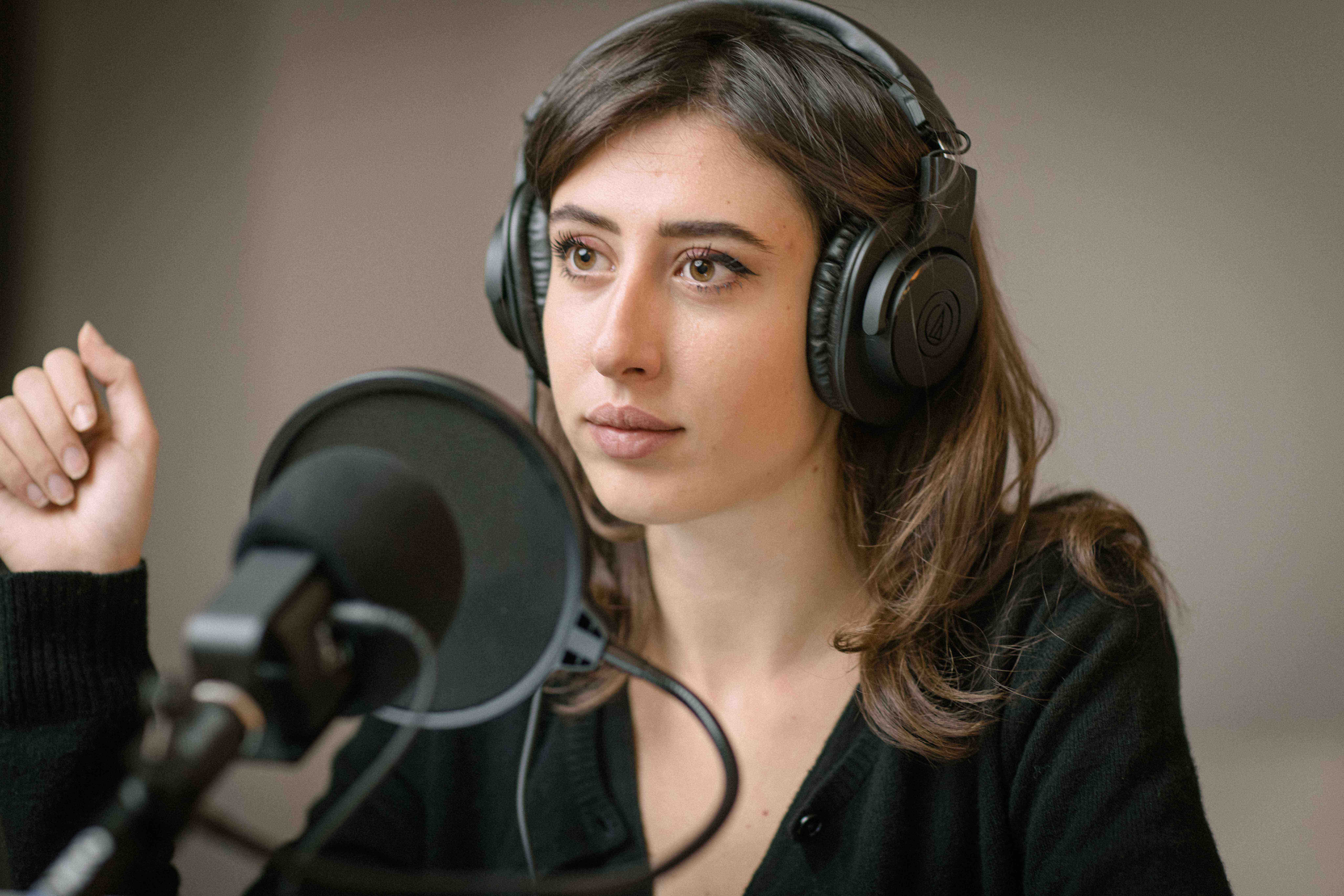 On Friday 20 May at 6.30 pm in CAMERA, Cecilia Sala, Il Foglio journalist and podcaster for Chora Medi, and Monica Poggi, CAMERA exhibition manager and curator, will develop a debate on the new use and enjoyment of images, also and above all in times of war.
From influencers who become soldiers and show military life with the logic of social media, to fake news that invade the network revitalizing the eternal question of the credibility of images and the certainty of sources, mass communication is now part of a complex and layered.
Mario Calabresi will be present as a fundamental voice of international journalism as well as director of Chora Media.
With the participation of:
Cecilia Sala, journalist and podcaster
Monica Poggi, CAMERA exhibition manager and curator
To participate, a free donation of at least 5 Euros is required to Save The Children.
Those who follow the meeting can visit the exhibition Masterpieces of modern photography 1900-1940. The Thomas Walther collection of the Museum of Modern Art, New York with a special ticket of 5 Euros and until 9.00 pm.
For reservations, click here.