Special interview with Larry Fink talking about Lisette Model
8th April, 7.00pm, Online on Facebook, Instagram, Vimeo and web site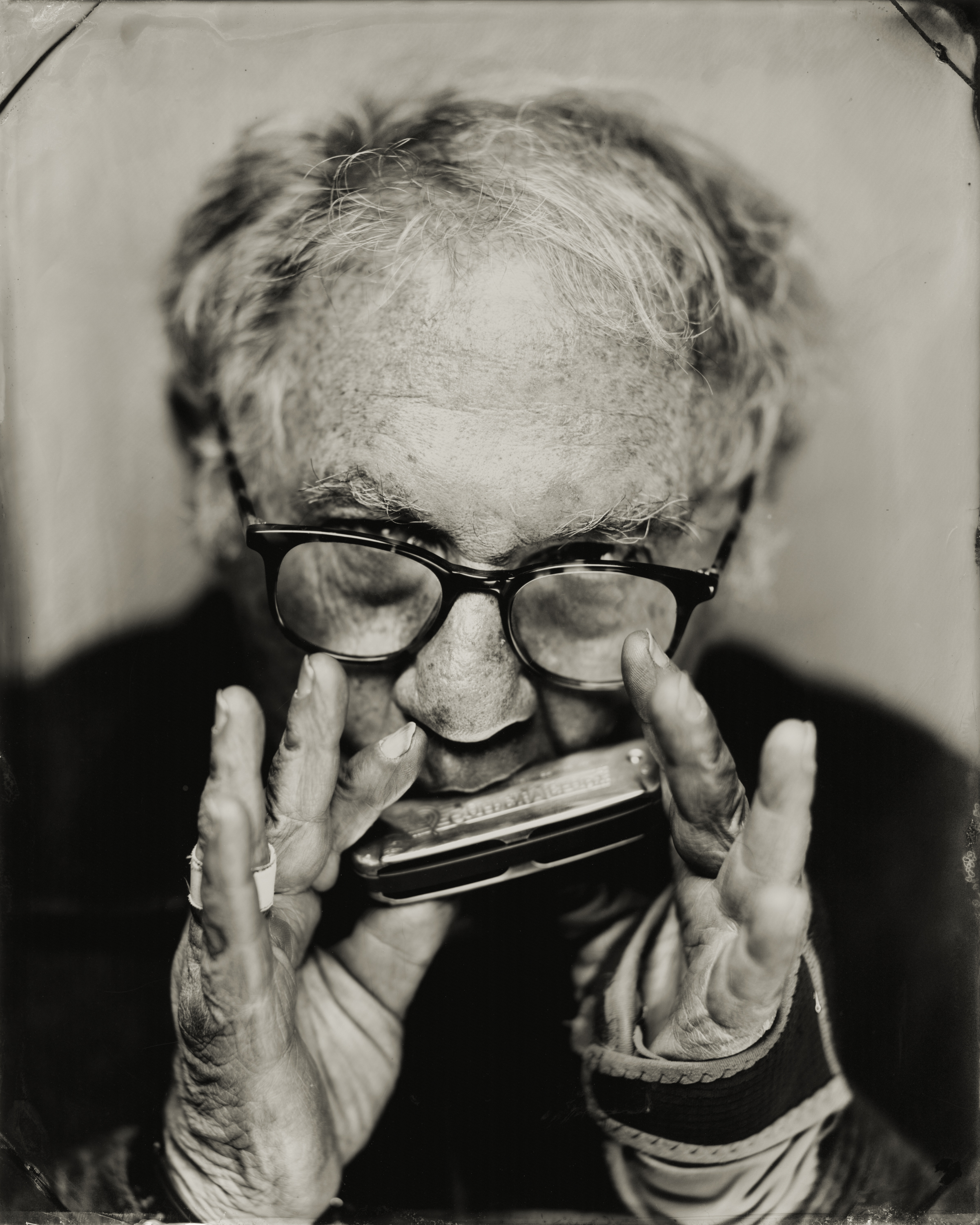 Waiting for CAMERA to be open again and for the new exhibitions "Lisette Model. Street Life" and "Horst P. Horst. Style and Glamour" to come, join our "Thurdays at CAMERA", the online program to bring the public closer to these two important photographers of the twentieth century, Lisette Model and Horst P. Horst.
We start on Thursday 8 April at 7.00 pm, on CAMERA's digital channels, with the great American photographer Larry Fink  – already guest at CAMERA in 2019 with the anthological exhibition Unbridled Curiosity – interviewed by Monica Poggi, curator of the exhibition on Lisette Model. 
In 1958 Larry Fink took private courses by Lisette Model. This encounter, soon turned into a deep friendship, completely changed Fink's path and way of seeing and photographing, leading him to develop the particular style he is known for.
Lisette Model encouraged her students to focus on subjects they really felt attracted from and to 'photograph with their guts'. 
Larry Fink elaborated Model's teachings through his watchful eye, his sensitivity and 'unbridled curiosity'. In his images clearly emerges the empathy towards those who are photographed, at the point that the viewer feels involved in the scene portrayed. As he told us during this special interview, photography is an act of generosity, an encounter with others.
The interview will be broadcast free of charge and simultaneously on all CAMERA channels: Facebook, Instagram, Vimeo, website.
The video of the interview will remain on the same channels even after 8 April.