La rivoluzione siamo noi. Screening of the documentary of Istituto Luce-Cinecittà
Thursdays at CAMERA | 29 September, 6.30pm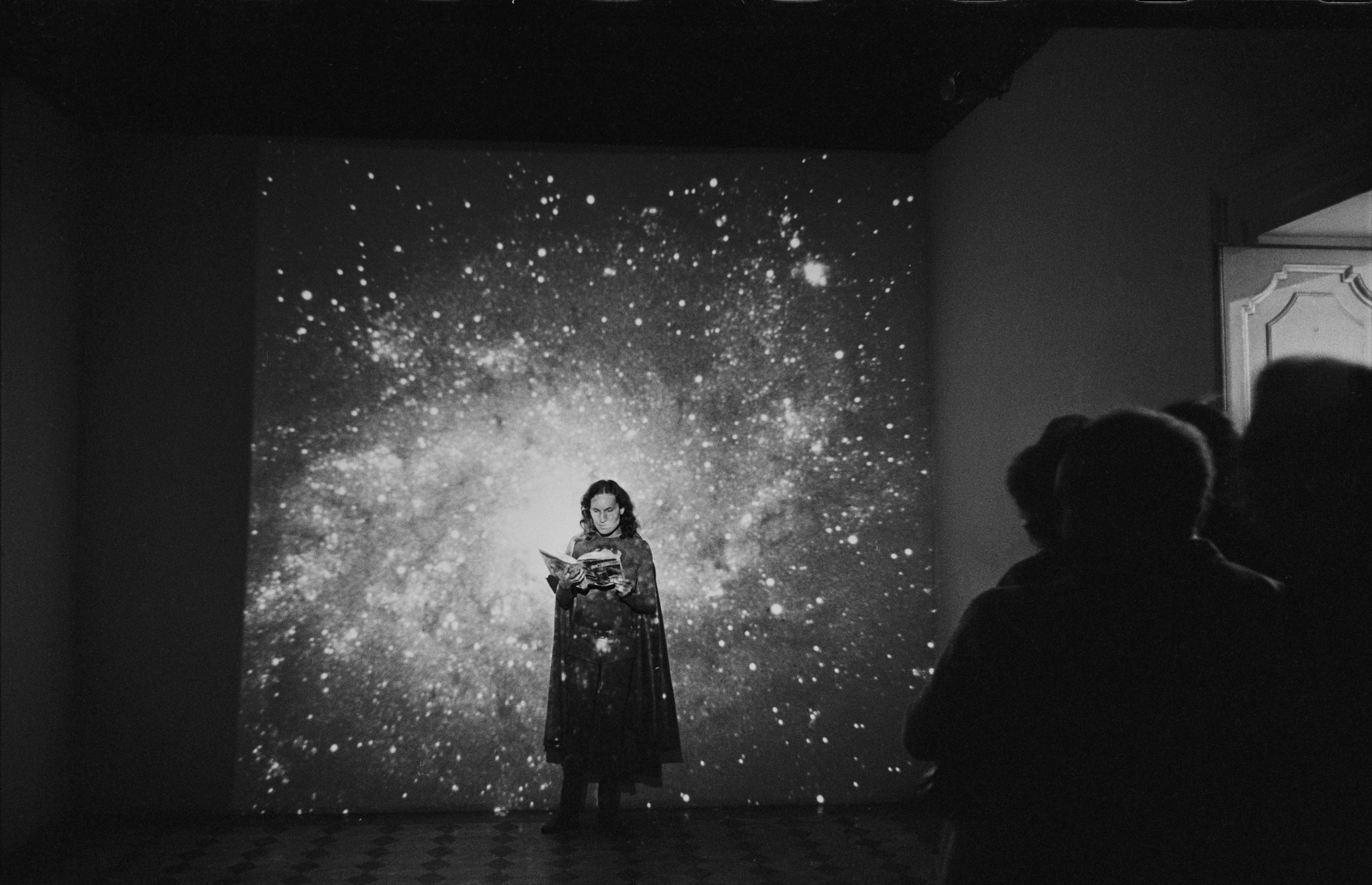 Presented as a world premiere at the 38th Turin Film Festival, La rivoluzione siamo noi, the documentary film directed by Ilaria Freccia, from an idea of the director and curator and art critic Ludovico Pratesi, produced and distributed by  Istituto Luce-Cinecittà, it will be proposed again in CAMERA on the occasion of the homonymous exhibition.
The documentary is the brilliant, lively and visionary story of an extraordinary and unrepeatable moment in the history of our country: the years between 1968 and the end of the 1970s in which Italy was one of the centers of a new way of reading the world, social rules and the gaze on things, through art.
With the participation of:
Walter Guadagnini, Director of CAMERA
Ludovico Pratesi, curator of La rivoluzione siamo noi
Ilaria Freccia, director of La rivoluzione siamo noi
The talk costs 3€ and reservations are recommended.
For reservations, click here.