Mandy Barker. Art and science for the planet
Thursday at CAMERA | 21 September 2023, 6.30pm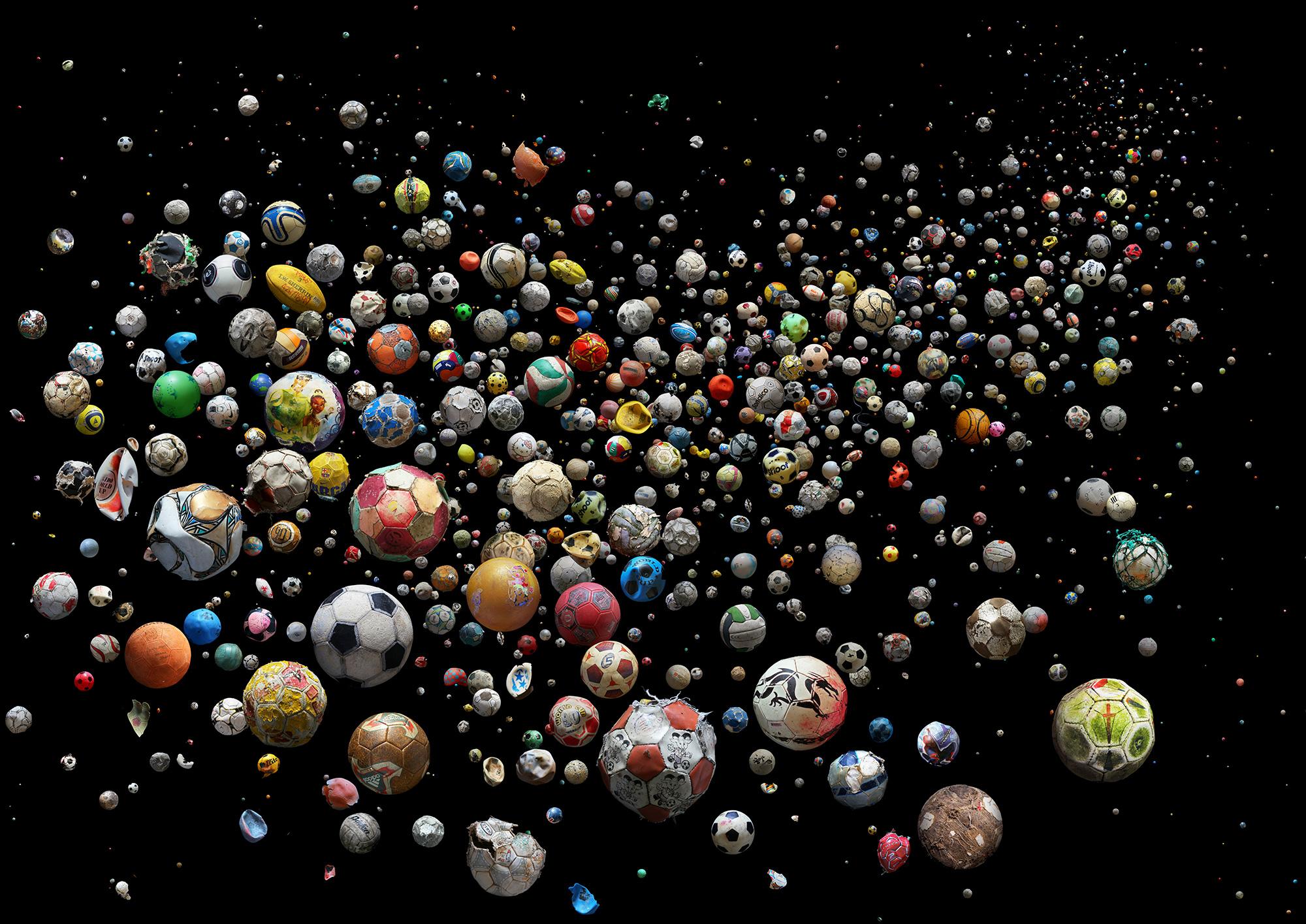 To mark the opening of Lavazza's Oasi iTierra!, CAMERA will host a talk with a worldwide famous British artist, Mandy Barker (1964). In conversation with Walter Guadagnini, Barker will talk about her world-renowned photographic work on marine plastic debris. For more than 13 years, the artist has been using such debris to create elegant and evocative compositions that, seen up close, tell the shocking reality of the impact of plastic on the marine world and coral reefs. Working with scientists, the artist's photographs aim to raise awareness on plastic pollution in the oceans, highlighting its harmful effects on marine life, climate change, and ultimately ourselves, and inspiring viewers to take action.
The most relevant part of Dorothea Lange's career focused on the impacts of human activities on the environment. During expeditions organized by the Farm Security Administration, she recounts the severe drought that hit the Great Plains territories in the 1930s. Its terrible consequences, exacerbated by soil depletion from aggressive plowing, caused a severe agricultural crisis and the migration of thousands of people
With the participation of:
Mandy Barker, artist
Walter Guadagnini, artistic director of CAMERA
Free admission.
For reservations, click here.
Oasi iTierra!
Lavazza, partner of CAMERA since its establishment, will be present in the new break area with the Oasi iTierra! project. Lavazza has taken up the challenge of improving the coffee break. Oasi iTierra! is an innovative project created to change the way coffee breaks are experienced, immersing the consumer in a new, exciting, technological and sustainable space. In the Oasis iTierra! sustainability permeates both the product offered and the surrounding environment a space with a contemporary design that can be modulated and integrated to any setting. In the area you will be able to enjoy the vending machine capsules Blue iTierra! For Planet Espresso Bilanciato compostabili*, a combination of quality and sustainability. The aim was to choose a solution for the product that is both conscious and valuable. The area is made of 100% natural materials, without plastic or resins, but only wood, concrete and glass that make the Oasis a true green island with a tropical atmosphere, equipped with air purifier, aroma diffuser, and numerous plants.
For every Oasis iTierra! Lavazza commits to planting more than 1,000 trees in different parts of the world to support reforestation projects in partnership with Tree-Nation.