Marilyn over Marilyn. The woman and the diva in her films and photographs by Eve Arnold
Thursday at CAMERA | 9 March, 6.30pm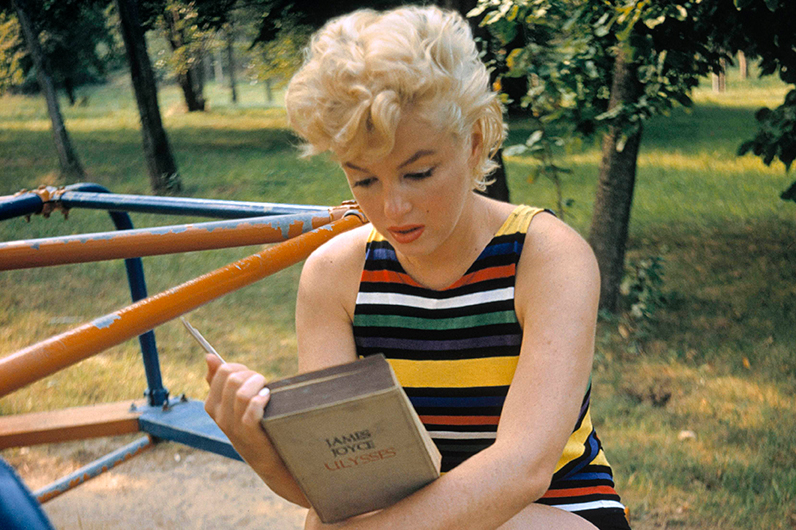 The first talk about the exhibition Eve Arnold. L'opera 1950-1980  will be held on Thursday 9 March, 6.30pm.
The talk will focus on the figure of Marilyn Monroe, diva and icon capable of inspiring artists and photographers, and her friend and photographer Eve Arnold.
With the participation of:
Giulia Carluccio, Prorector and Professor of the University of Turin
Monica Poggi, CAMERA's head of exhibition and curator of Eve Arnold
The talk costs 3€ and reservations are recommended.
For reservations, click here.