"On the Roof of the World: The Journey of H.R.H. the Duke of Abruzzo to Karakorum" by Vittorio Sella, 1910
Thursday at CAMERA | 9 September, 6.30pm | At CAMERA and streaming on Streeen.org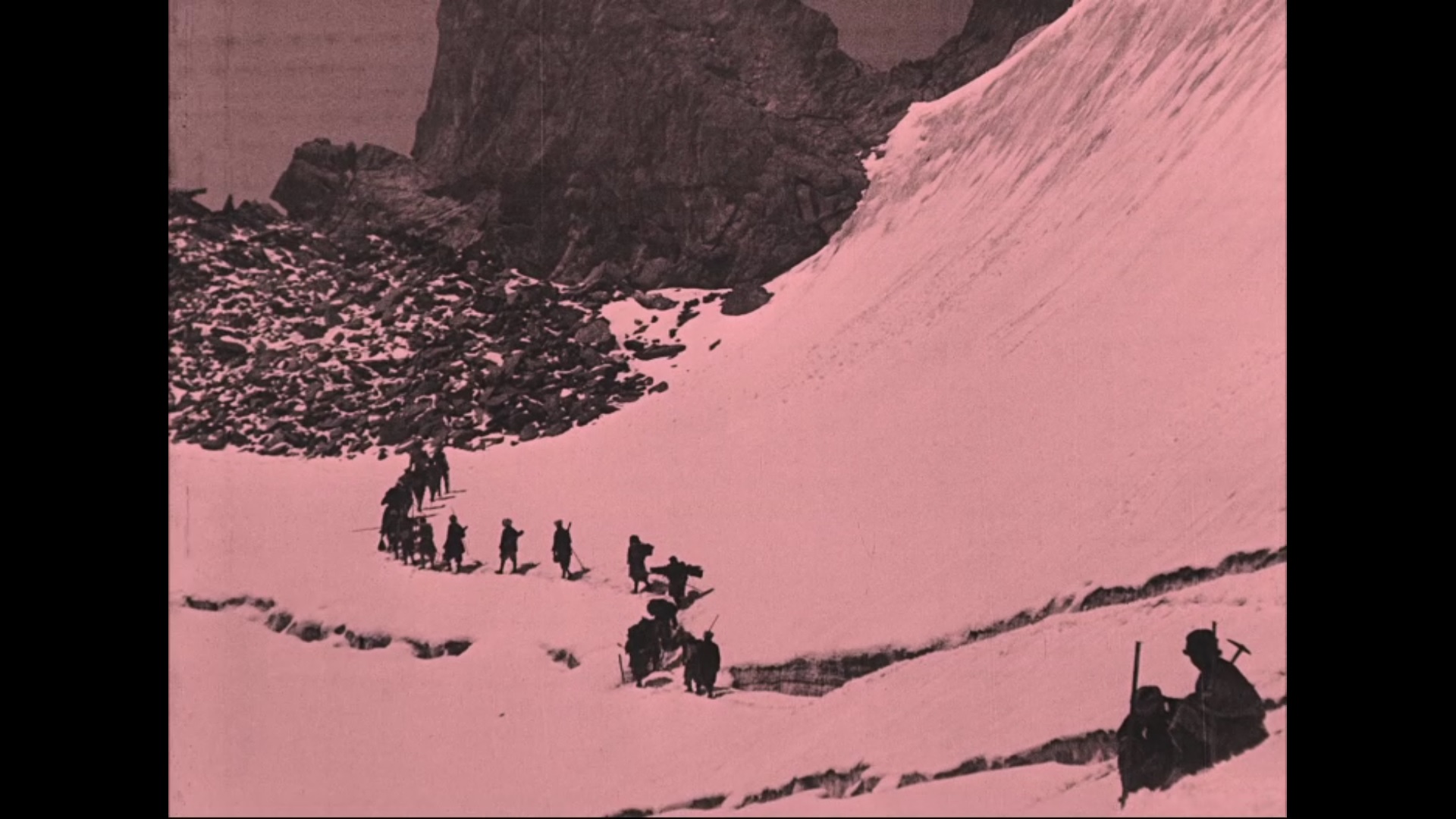 Travelogue about the 1909 expedition of Duke Luigi Amedeo of Italy to K2.
With the participation of:
Walter Guadagnini, Director of CAMERA
Domenico De Gaetano, Director of Museo Nazionale del Cinema
The movie can be enjoyed in presence in the Gymnasium room of CAMERA (Via delle Rosine 18, Turin) with an entrance ticket of 3€ or in live streaming on Streeen.org, from 6.30 pm on Thursday 9 September.
For reservations, CLICK HERE.