Plural Stories | Guided tours and talk
Thursday at CAMERA | 16 November, 5pm and 6.30pm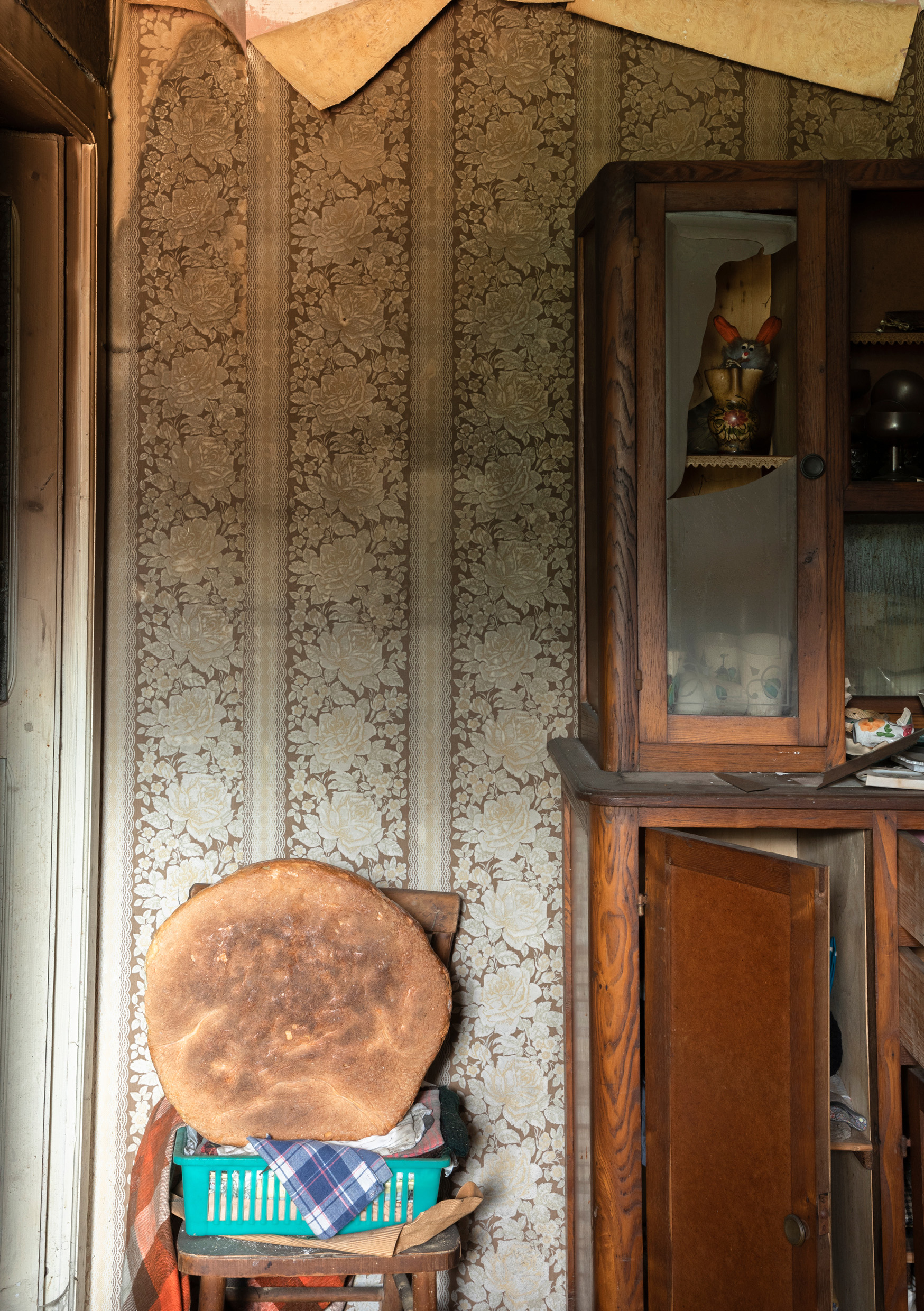 On Thursday 16 December, at 5.00 pm, photographers Oleksandra Horobets and Karim El Maktafi will accompany the public to discover their works in the Sguardi Plurali exhibition set up in the CAMERA Project Room.
Afterwards, at 6.30 pm, a free meeting will be held in the Gymnasium which will bring together various professional figures in an exploration of the issues related to the relationship that photography has with the cultural and social multiplicities of today's Italy.
With the participation of:
Monica Poggi, Head of exhibitions of CAMERA
Andrea Pogliano, Sociologist
Andrea Tinterri, Art critic
Délio Jasse, Artist
Francesco Giai Via, Carbonia Film Festival
Pietro Cingolani, FIERI
Free admission with optional pre-booking.
For booking, click here.