Screening of the documentary "Behind the Veil" by Eve Arnold
Thursday at CAMERA | 30 March, 6.30pm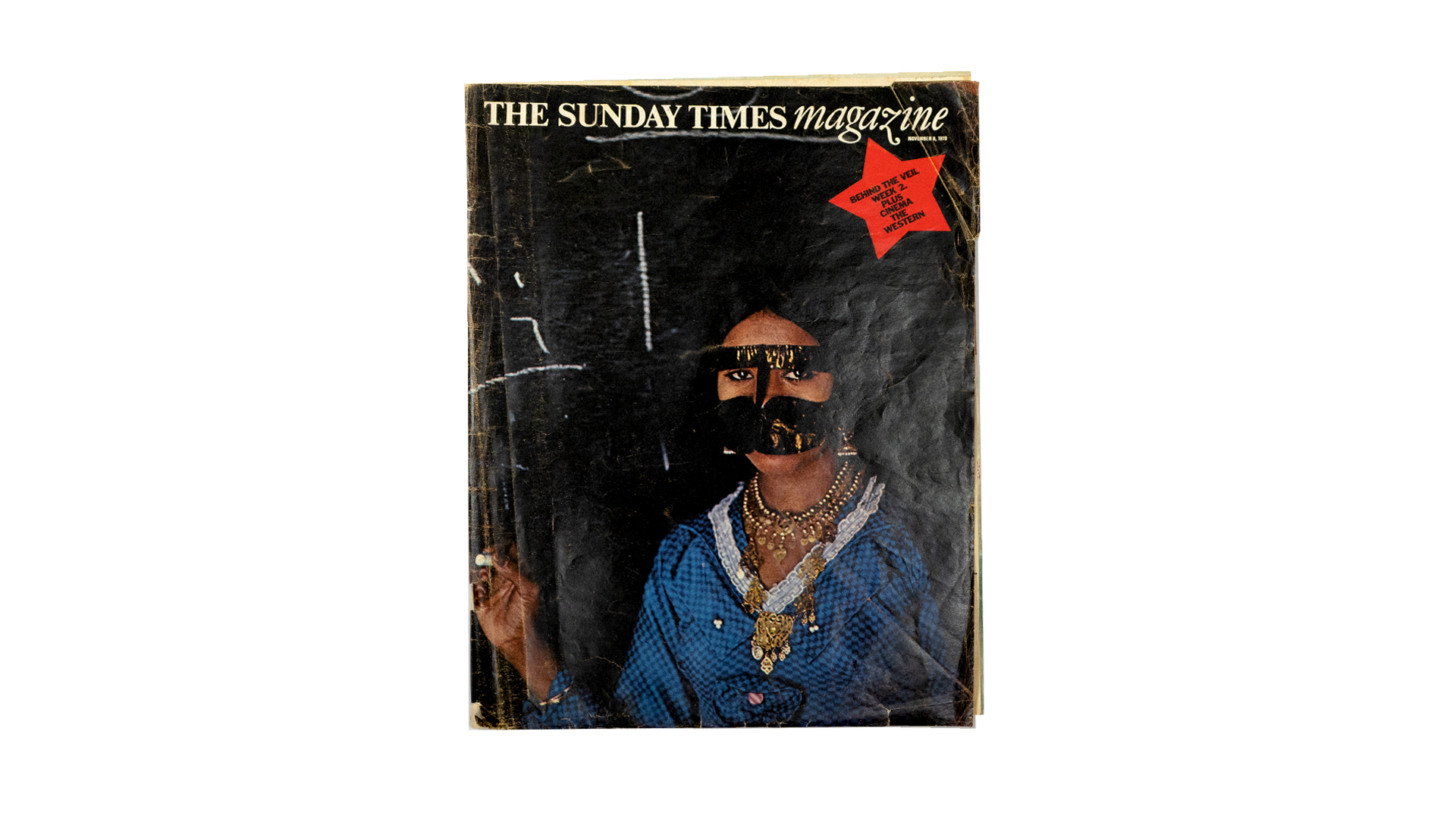 Thursday 30 March, at 6.30pm, the documentary Behind the veil by Eve Arnold will be screened in CAMERA.
The documentary extraordinarily shows, for the first time, the inside of a harem in Dubai.
The talk is introduced by Monica Poggi, curator of the exhibition.
The talk is free and reservations are recommended.
For reservations, click here.