Stories from Turin
Thursday at CAMERA | Special Friday | 28 July 2023, 6.30pm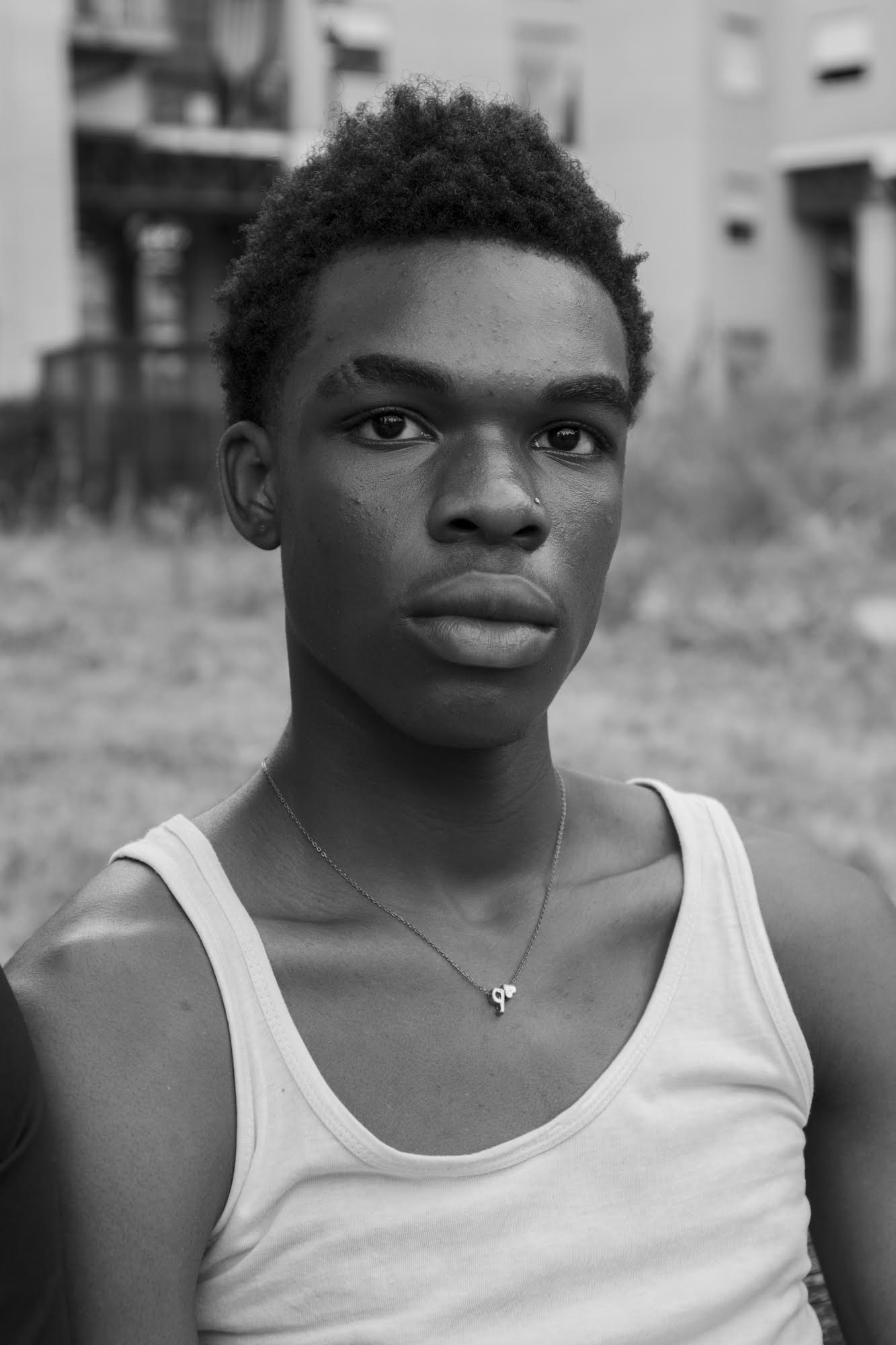 The eighth edition of the ICP Summer Masterclass is almost at an end!
This year's program concludes with the Stories From Turin pop-up exhibition: a collective narrative that brings together the young participants' looks at the city. Coming from Italy, the Netherlands, Liechtenstein, Switzerland and the United States, the Masterclass students will exhibit one photograph each, selected from the images taken during the two intense weeks of the course in the Turin area.
The exhibition will be presented on Friday, July 28 at 6:30 pm and will be on view until the end of August.
Free admission.
For reservations, click here.