Talk with Alessandro Martini and Maurizio Francesconi
Salone OFF | Special Friday | 15 October, 6.30pm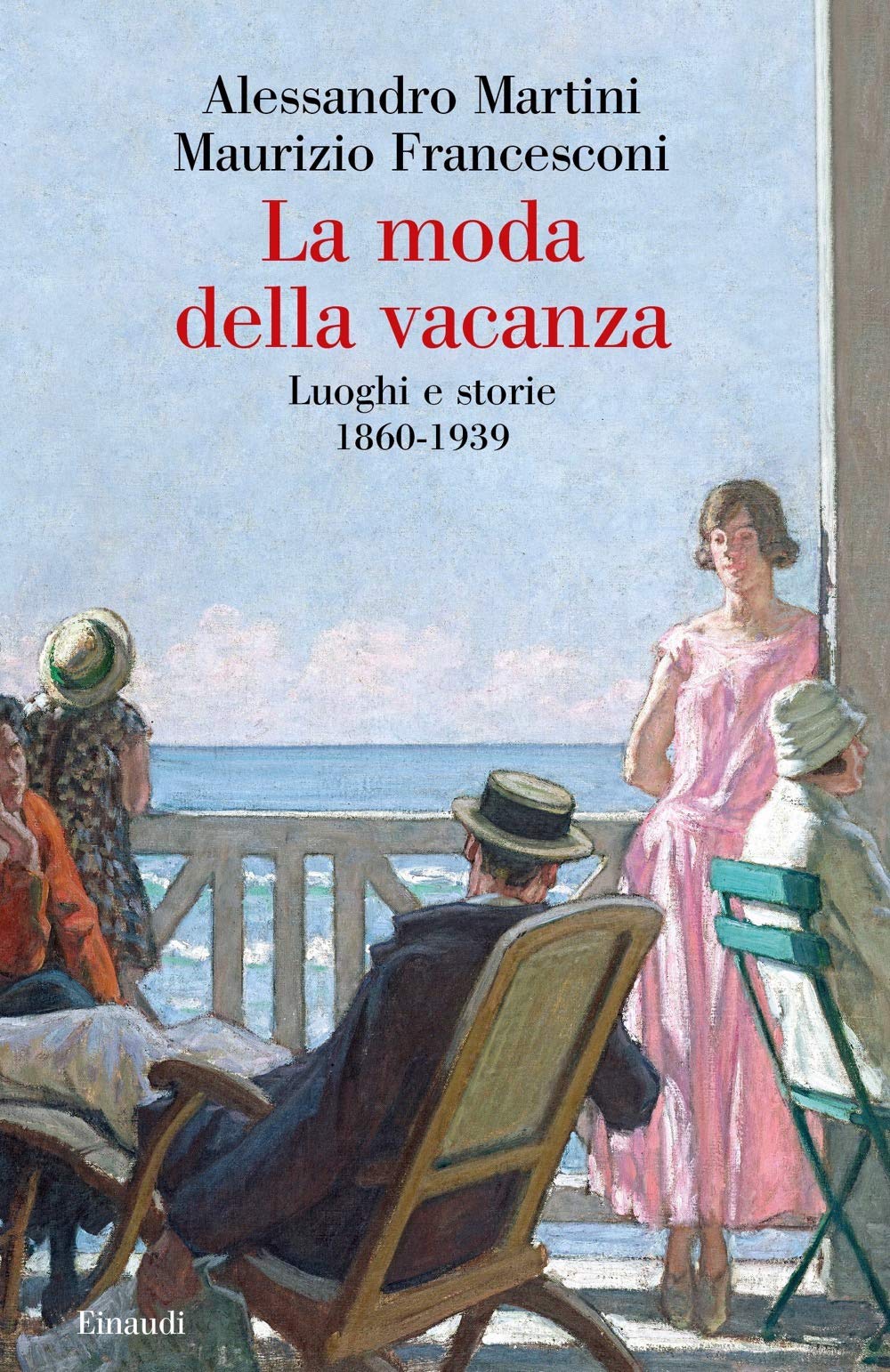 Presentation of the book "La moda della vacanza. Luoghi e storie 1860-1939" by Alessandro Martini and Maurizio Francesconi.
The presentation is in collaboration with Salone Internazionale del Libro di Torino.
With the participation of:
Alessandro Martini, journalist and professor at at the Faculty of Architecture of the Polytechnic of Turin
Maurizio Francesconi, journalist and lecturer at the IED – Istituto Europeo di Design
Paolo Di Paolo, writer
Free admission with optional pre-booking.
For booking, click here.