Talk with Larry Fink
20 September, at 6 pm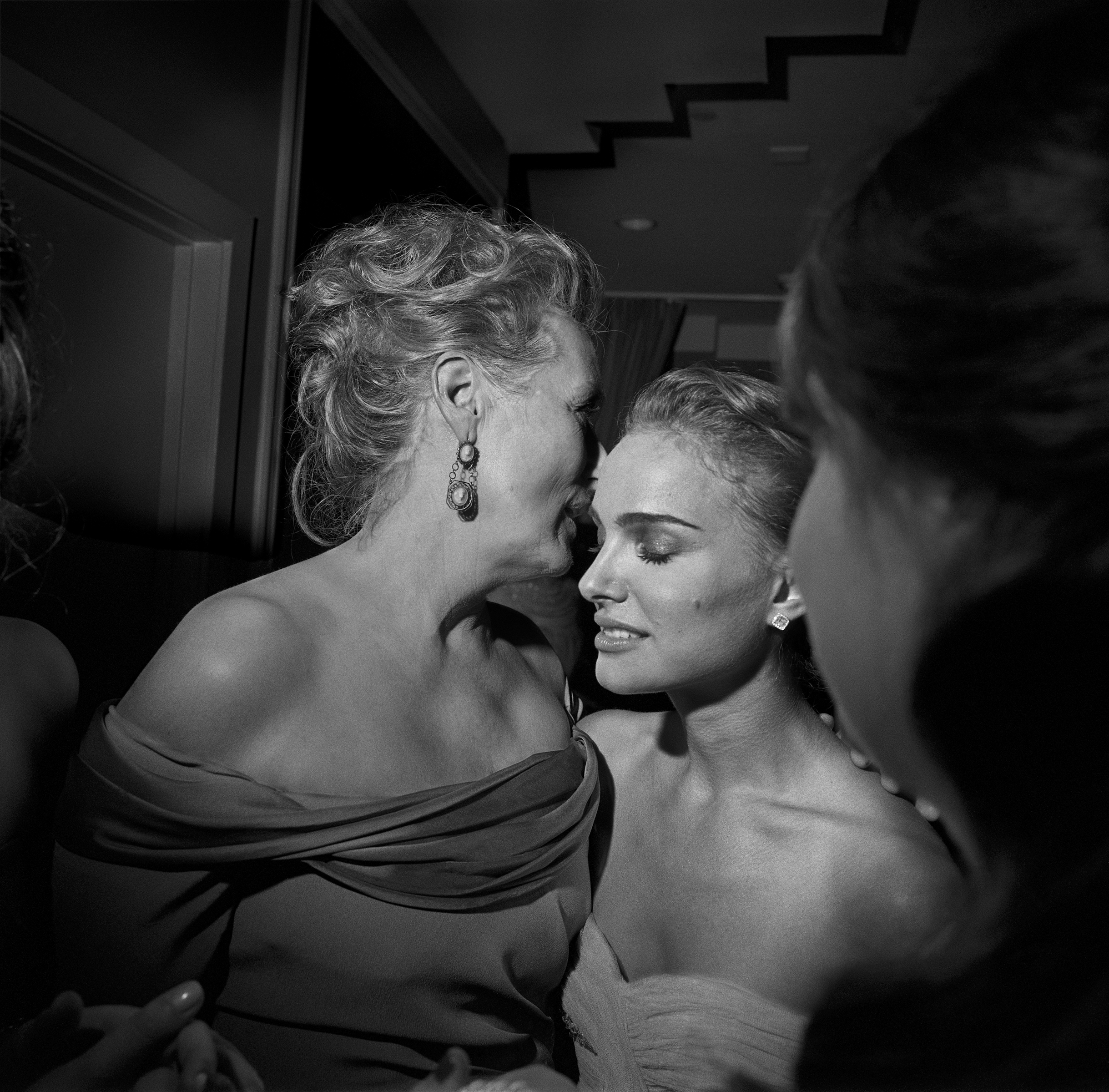 Booking

Entrance talk

Entrance talk > 3 Euro | Entrance talk + exhibition  > 10 Euro full price ticket | 6 Euro reduced-price ticket
The season of meetings with the protagonists of international photography continues after the summer break at CAMERA – Italian Center for Photography on Friday 20 September at 6:00 pm, with the legendary American photographer Larry Fink, author of the Unbridled Curiosity exhibition, curated by Walter Guadagnini, open to the public until 29 September 2019.
Larry Fink, in dialogue with the director of CAMERA Walter Guadagnini, will talk about his very personal approach to photography, the highlights of his career and the features of his work that have made him known throughout the world as an author capable of highlighting the very soul of the subjects portrayed
The major civil rights battles, the exclusive parties staged in Hollywood and major museums, rural life, boxing gyms: nothing escapes Fink's lens.
My life is a cascade of empathic revelations – comments Larry Fink. A life spent trying to build bridges between classes, the trials, the pleasures and the fears of pain. A life spent accumulating images that mark a sense of sensual and social marvel.This show is a disjointed journey through many experiences and sensations. It's a testimony of unbridled curiosity.
Speakers
Larry Fink, Photographer
Walter Guadagnini, CAMERA director
Booking is required: prenotazioni@camera.to
Entrance talk > 3 Euro
Entrance talk + exhibition  > 10 Euro full price ticket | 6 Euro reduced-price ticket