The giants of 20th century French photography narrated by Walter Guadagnini
Thursday at CAMERA | 30 November 2023, 6.30pm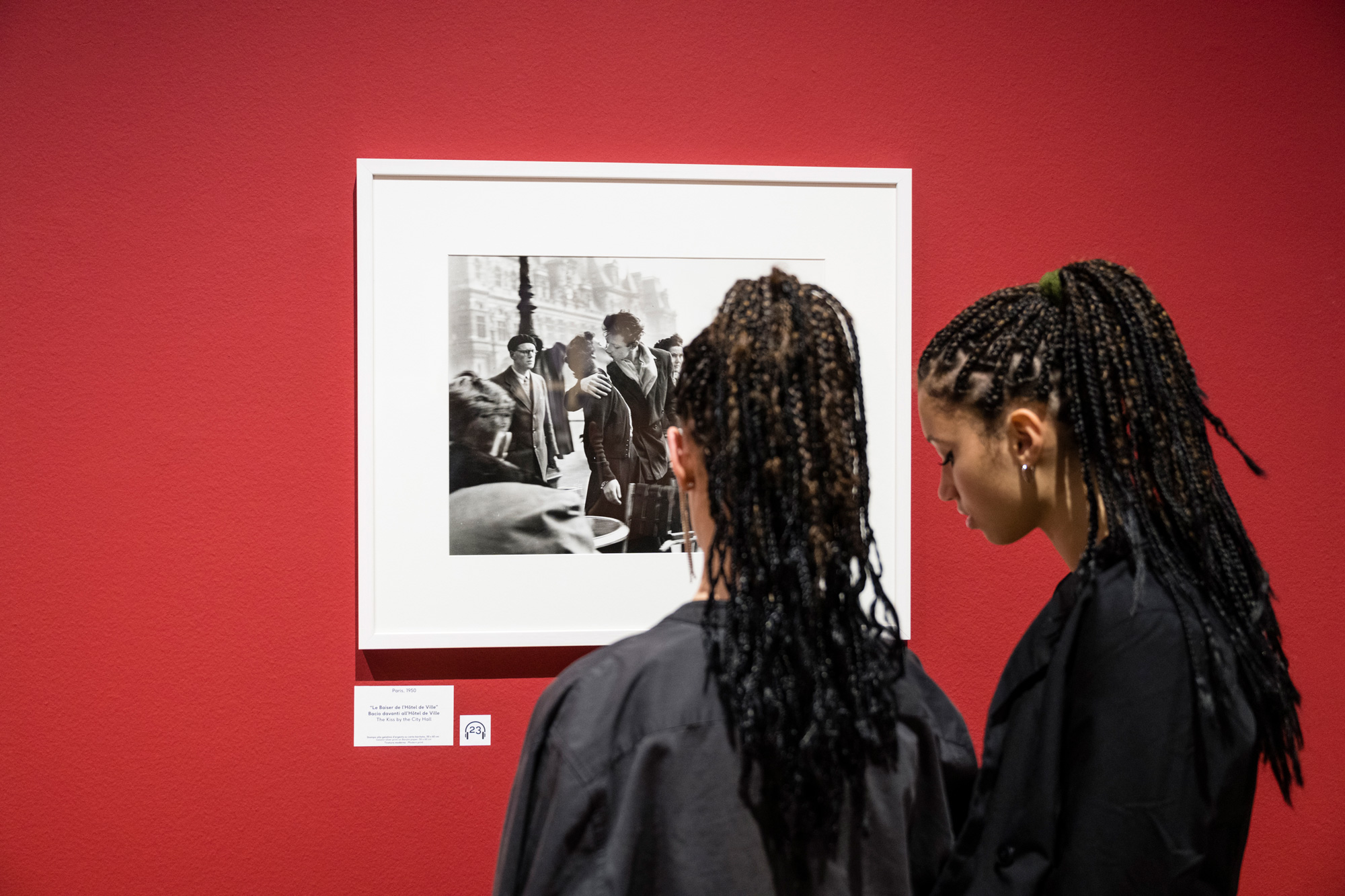 André Kertész, Henri Cartier-Bresson, Brassaï, and Robert Doisneau are some of the major photographers, true giants, of the history of 20th-century French photography and beyond. And it is on them, their lives and works, that the appointment scheduled for Thursday, November 30 at 6:30pm at CAMERA will focus.
In the early 1920s, Paris was the world capital of culture. From all over the world artists, intellectuals, and literati move to the Ville Lumière, because that is where everything happens. From Picasso to Man Ray, from Mondrian to Ėjzenštejn, the French capital seethes with ideas, novelties and events. The world of photography does not shy away from this fascination, indeed, photography was born in Paris and from there it spread throughout the world. Some of the greatest illustrated magazines are published in France, and the world of avant-garde art looks with great favor and attention on this young medium of expression.
With the participation of:
Walter Guadagnini, artistic director of CAMERA
The talk costs 3,00€
For reservations, click here.