The most famous kisses commented by Pierluca Mariti
SOLD OUT | Thursday at CAMERA | 26 January, 6.30pm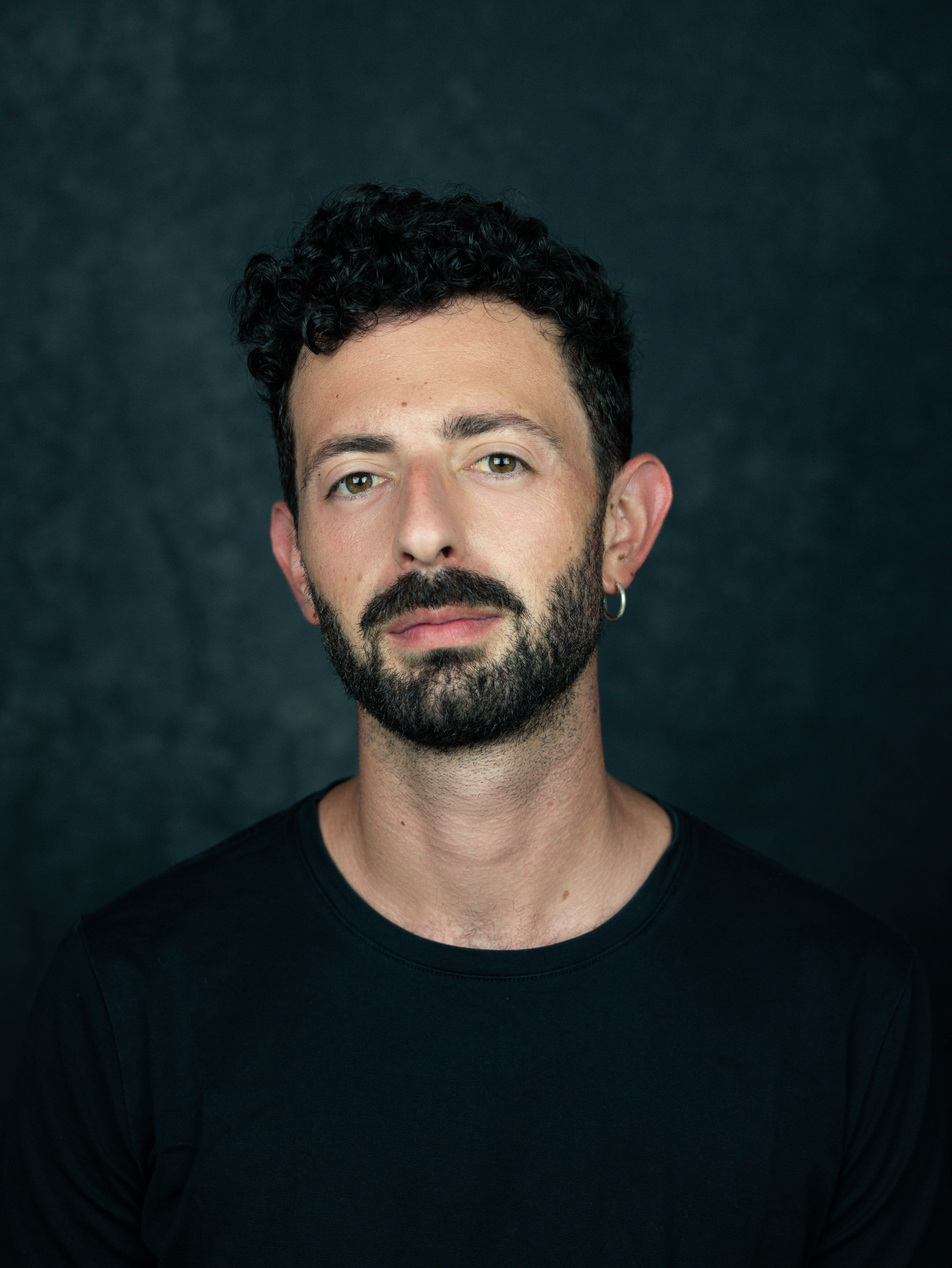 Doisneau's images are full of irony and teach us not to take reality too seriously. So why not try to take some photographs too seriously, perhaps starting from the most iconic one by Doisneau?
Thursday 26 January at 6.30pm, we will talk together about the images of the most famous kisses together with Monica Poggi and Pierluca Mariti, aka piuttosto_che.
With the participation of:
Pierluca Mariti, influencer and stand-up comedian
Monica Poggi, CAMERA's head of exhibition
The talk costs 3€ and reservations are recommended.
For reservations, click here.