The Wonders of Italy
Friday 15 May 2015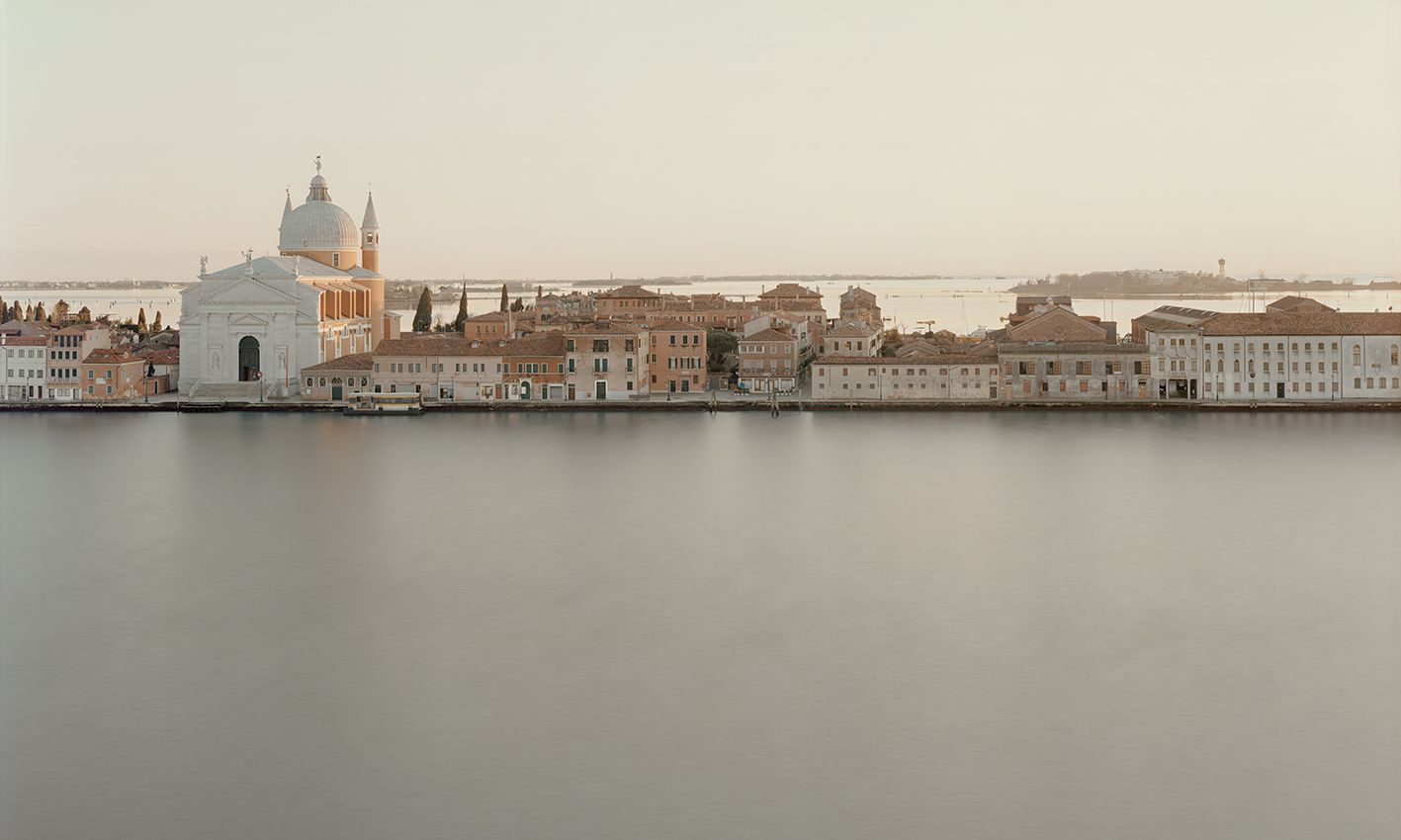 Event

Talk: The Wonders of Italy

Venue

28th International Book Fair

Date

Friday 15 May 2015

Hours

3:00 pm – 4:30 pm

Address

Via Nizza 280,  Turin

Entrance

Fair visitors only

Website

Information
CAMERA will participate in the 28th edition of the International Book Fair of Turin – this year dedicated to 'The Wonders of Italy' – with an event on photography. Francesco Zanot (Curator at CAMERA) will chair a discussion between two artists whose photography has long focused on the beauty and complexity of the Italian landscape: Vincenzo Castella and Francesco Jodice.
Over the course of the years, although dissimilar in terms of purposes and formal choices, these artists have chosen Italy as the ideal scenario against which to construct their own visual language, in line with a long-standing tradition of photography representing a key medium through which to observe, understand and represent the landscape.
Their shared and profound relationship with Italy, however, in fact reveals highly distinct voices with regard to different personal experiences: from the signs that define urban patterns and identities, the cornerstone of Vincenzo Castella's research, to Francesco Jodice's geopolitical investigations.
Voices and images constituting a portrait of Italy which cannot be bound within the frame of an old postcard.
Vincenzo Castella
Vincenzo Castella (Naples, 1952) lives and works in Milan. Ever since his early work in 1975, when he began to take photographs, with a growing interest and an ever more anti-narrative approach, his work has investigated the complexity of the urban fabric and the interweaving of cities, which he renders through the production of monumental prints, created using large-format film, and of video-installations. A professor of photography at the NABA (Milan) and the Brera Academy of Fine Arts, he has exhibited his work at Art Unlimited – Basel, the Venice Architecture Biennale, the Maison Européenne de la Photographie (Paris) and Les Rencontres de la Photographie in Arles, to name but a few. Some of his works were recently added to the Tate Collection.
Francesco Jodice
Francesco Jodice (Naples, 1967) first approached photography in 1995. His artistic research explores the changes in the contemporary social landscape, focusing in particular on urban anthropology, with the aim of constructing his own poetics capable of bringing together art and geopolitics. Founder of the Multiplicity and Zapruder collectives, he has taken part in major international events, such as Documenta (Kassel), the Venice Biennale, the São Paulo Biennial, the ICP Triennial in New York; he has exhibited work at the Tate Modern (London), at Rivoli Castle (Turin) and at the Prado Museum (Madrid) among others.