Larry Fink. Unbridled Curiosity
18 July - 29 September 2019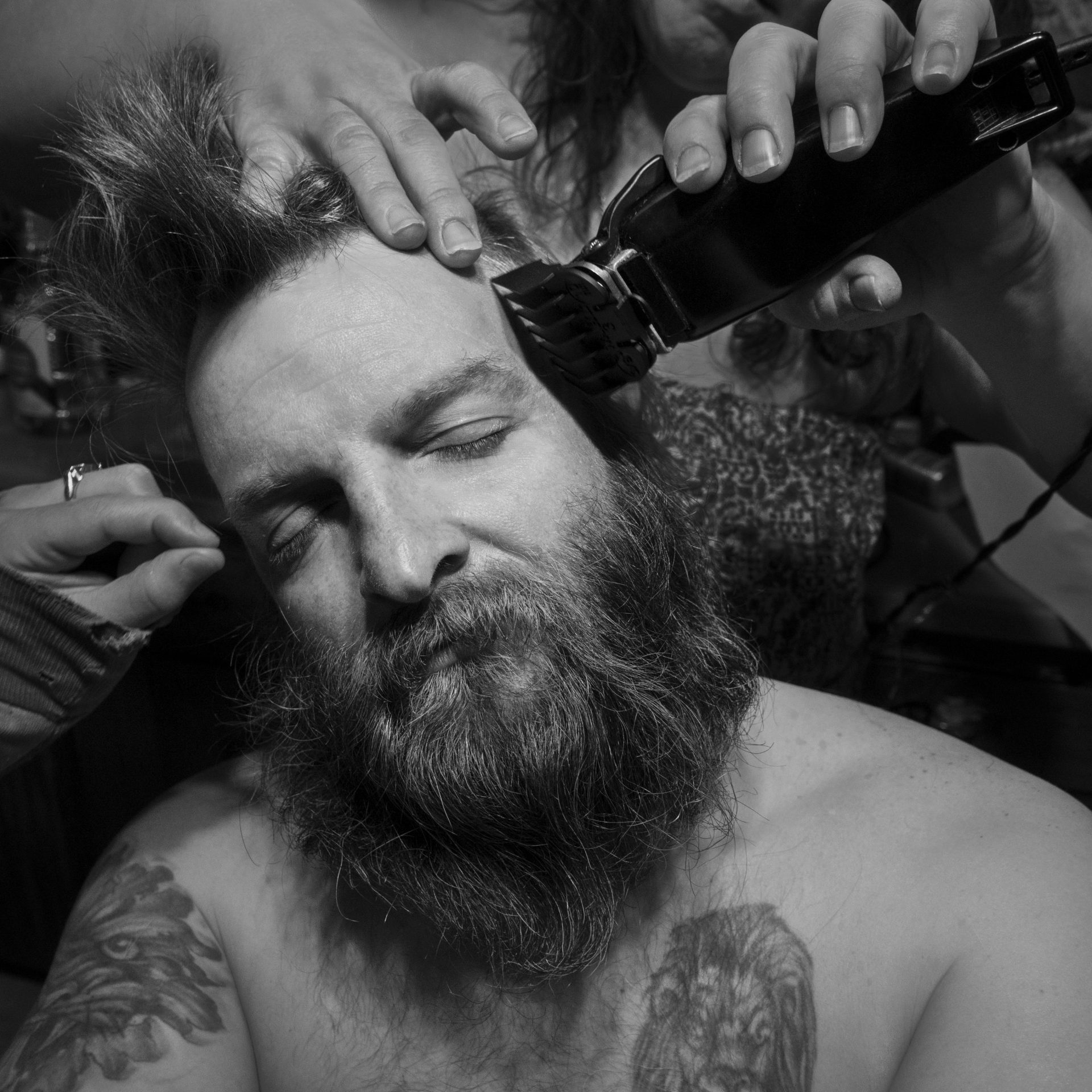 CAMERA – Centro Italiano per la Fotografia presents, from 18 July to 29 September, the anthological show of the American photographer Larry Fink (Brooklyn, New York, 1941), Unbridled Curiosity, that gathers more than 90 images featured and produced since the 1960s, and which will be on display in the first five rooms of CAMERA.
The selection – curated by Walter Guadagnini – in black and white and of great aesthetic potency, aims to highlight those links between people and between people and places that Fink, throughout his career, has managed to capture with a watchful eye and his 'unbridled curiosity', blending into contexts, stealing moments of intimacy and highlighting the very soul of the subjects portrayed. The major civil rights battles, the exclusive parties staged in Hollywood and major museums, rural life, boxing gyms: nothing escapes Fink's lens.
My life is a cascade of empathic revelations– comments Larry Fink. A life spent trying to build bridges between classes, the trials, the pleasures and the fears of pain. A life spent accumulating images that mark a sense of sensual and social marvel.This show is a disjointed journey through many experiences and sensations. It's a testimony of unbridled curiosity.
The exhibition is produced by Fotografia Europea in Reggio Emilia.
Documenti
Larry Fink
Larry Fink (Brooklyn, New York, 1941) has been a photographer and teacher for over fifty years. Over the course of his career, he has received various acknowledgements, including the Guggenheim Fellowships (1976) and the National Endowment for the Arts awards (1978 and 1986). His work has been displayed in solo shows in the United States – such as those at the Museum of Modern Art (1979 and 1981); the San Francisco Museum of Modern Art (1981); the Whitney Museum of American Art in New York (1994); the LACMA in Los Angeles (2011) – and abroad, at the Musée de l'Elysée in Lausanne (1993); the Musée de la Photographie in Charleroi, Belgium (1997); at the Andalusian Centre of Photography in Spain (2015); and more recently at the Museo de Arte Contemporaneo in Panama (2016). His work is also to be found in various collections, such as that of the Museum of Modern Art and that of the Whitney. In 2017 he won the Lucie Award for Documentary Photography. He has taught for over fifty-two years, with positions at Yale University, at the Cooper Union, and more recently at Bard College, where he was bestowed the honour of Emeritus Professor. His first monograph, Social Graces (Aperture, 1984), was welcomed very favourably by the international photography community. Twelve other monographs followed. As an editorial photographer, he regularly publishes in The New York Times Magazine,The New Yorker, Vanity Fair, Wand GQ. In the summer of 2017, a selection of works from The Beats and The Vanities were put on show at the Armani/Silos in Milan, marking the first photography exhibition of the new Milanese space. Fink On Warhol: New York Photographs of the 1960sis among the most recent monographs published (2017), with rare and previously unseen images of Andy Warhol and his friends at the Factory, along with street scenes and the political atmospheres of '60s New York. Also in 2017, his other publications included The Polarities (Artiere), a chronicle of the last five years of his work, and The Outpour, with images of the Women's March on Washington D.C