Arianna Arcara. Indigeno – Archivio di Pluralità
OFF TOPIC, Turin | 21 May - 16 October 2022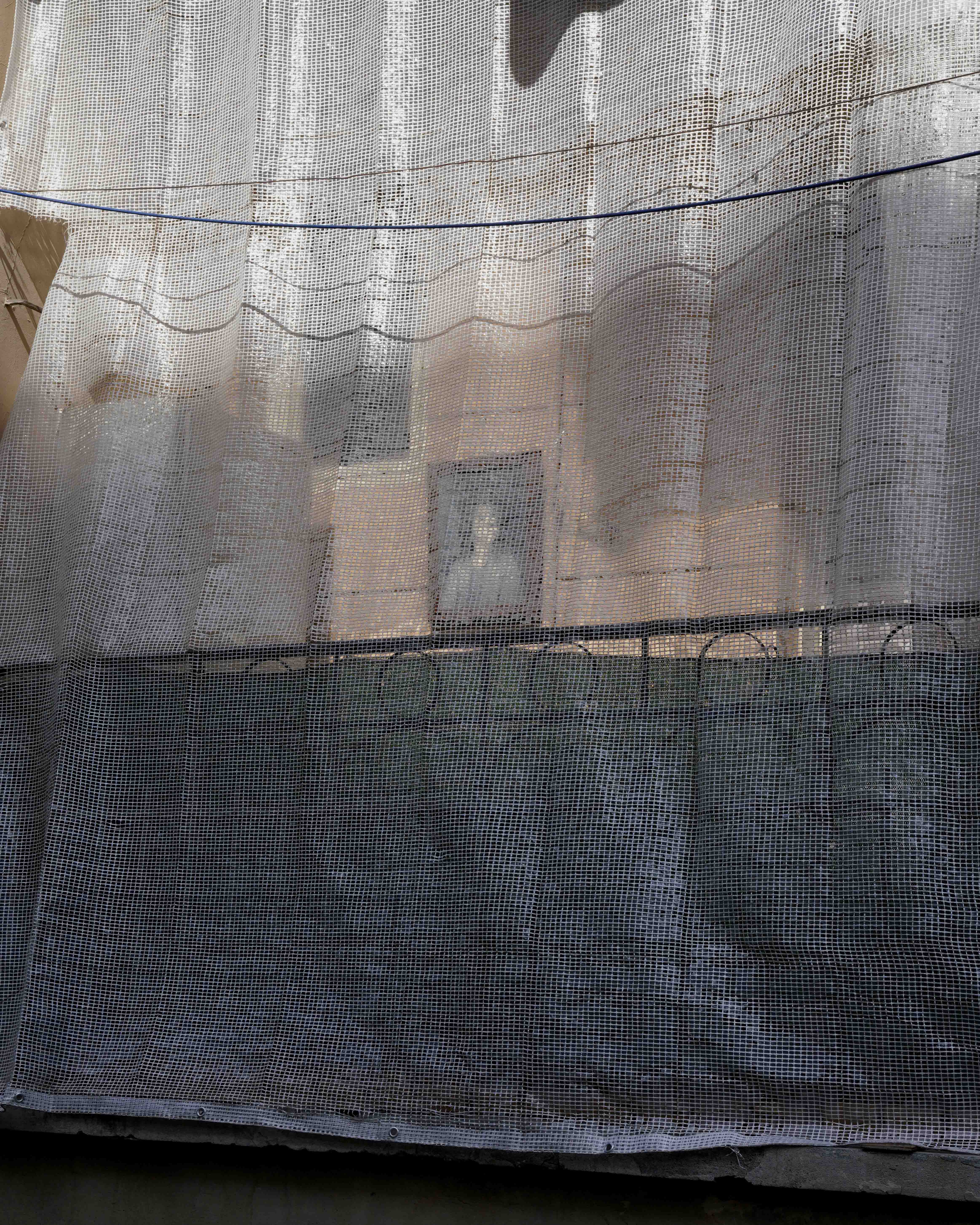 Indigeno – Archivio di Pluralità is the title of the urban installation conceived by Arianna Arcara, a member of the CESURA collective, an open-air exhibition of over thirty images set up all along Via Pallavicino in Turin (Italy).
The focus of the project is the portraits made by Arcara of the current inhabitants of the area behind the former gasometers. Along with the portraits, two sections document the urban transformations of the area near the Dora River.
The inhabitants of the neighborhood were introduced to the artist's creative process through interviews and workshops until they became not only the protagonists of the photographs but also the co-creators of the exhibition.
OFF TOPIC
via Giorgio Pallavicino, 35 – 10153 Torino