Federico Clavarino. Emergency Exit
Project Room | 29 July - 26 September 2021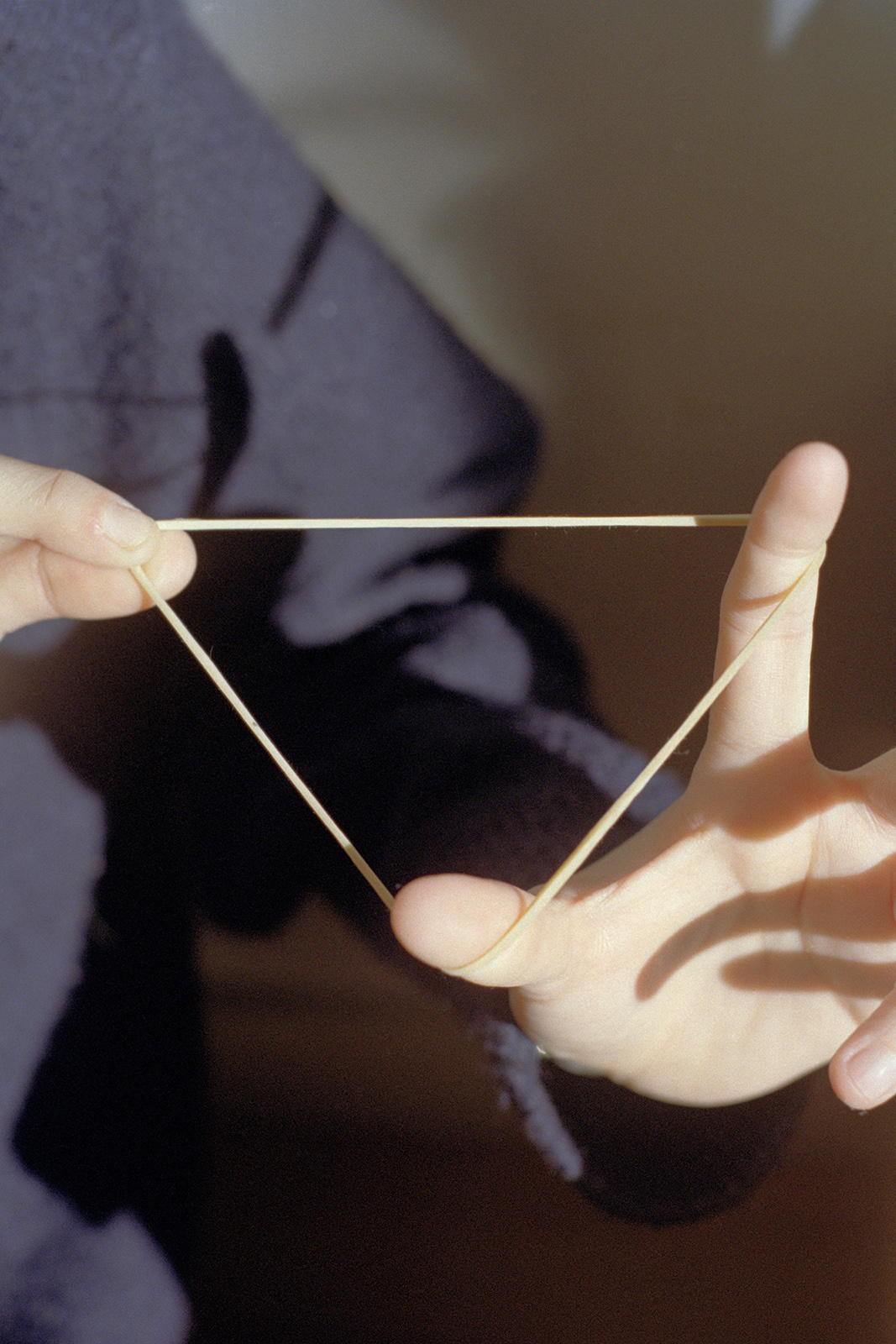 On 29 July 2021, in CAMERA's Project Room, Emergency Exit, a solo exhibition by Federico Clavarino(Turin, 1984) opens to the public. Through the reinterpretation and re-signification of twenty-five photographs and objects created over recent years by the artist, the exhibition examines the recurring themes of his artistic research to investigate the ways contemporary identities are formed.
Curated by Giangavino Pazzola, the exhibition includes images from three series of works created since the beginning of Clavarino's career: Italia o Italia (2010-2014), The Castle (2011-2016) and Eel Soup (2016-2020).
Emergency Exit by Federico Clavarino is the second appointment in the cycle of exhibitions Passengers. Racconti dal mondo nuovo ('Passengers. Tales from the New World'), a reconnaissance project conceived by CAMERA and focused on exploring the artistic milieu of photographers born between the early 1980s and the mid-1990s.
The exhibition is staged in collaboration with the Viasaterna gallery in Milan.
Federico Clavarino
Federico Clavarino (Turin, 1984) is a photographer and lecturer who lives and works in London. After studying creative writing at Alessandro Baricco's Holden School in Turin, he continued his training in documentary photography at BlankPaper Escuela directed by Fosi Vegue in Madrid, where he also taught between 2012 and 2017, and with a Master of Research at the Royal College of Art in London (2019–2020). Clavarino's work focuses on themes such as power, history and representation. To date, he has published seven books: Ukraina Pasport (Fiesta Ediciones, 2011), Italia o Italia (Akina, 2014), The Castle (Dalpine, 2016), La Vertigine (Witty Kiwi, 2017), Hereafter (Skinnerboox, 2019), Alvalade (XYZ, 2019) and Ghost Stories (EA, 2021). His work has been exhibited in different parts of Italy and Europe in both solo and group shows, in festivals such as PhotoEspaña, Les Recontres d'Arles and Fotofestiwal Łódź; in public and private galleries, including Contretype in Brussels (2021), Sa Nostra in Palma de Mallorca (2020), Viasaterna in Milan (2019), Temple in Paris (2016), Espace JB in Geneva; and in museums such as Caixa Forum Madrid / Barcelona (2017) and MACRO, Rome (2015). He has collaborated as a lecturer for conferences and workshops with museums (MACRO in Rome, CCCB in Barcelona, Museo San Telmo in San Sebastian, Victoria & Albert Museum in London), in a number of schools (ISSP in Latvia, DOOR and Officine Fotografiche in Rome) and universities (Leeds University, University of Roehampton London, South Wales and the Universidad de Navarra).