FUTURES goes to Piazza Carlina | Jacopo Valentini
Maradeiboschi and Vanni | 5 May – 1 June 2023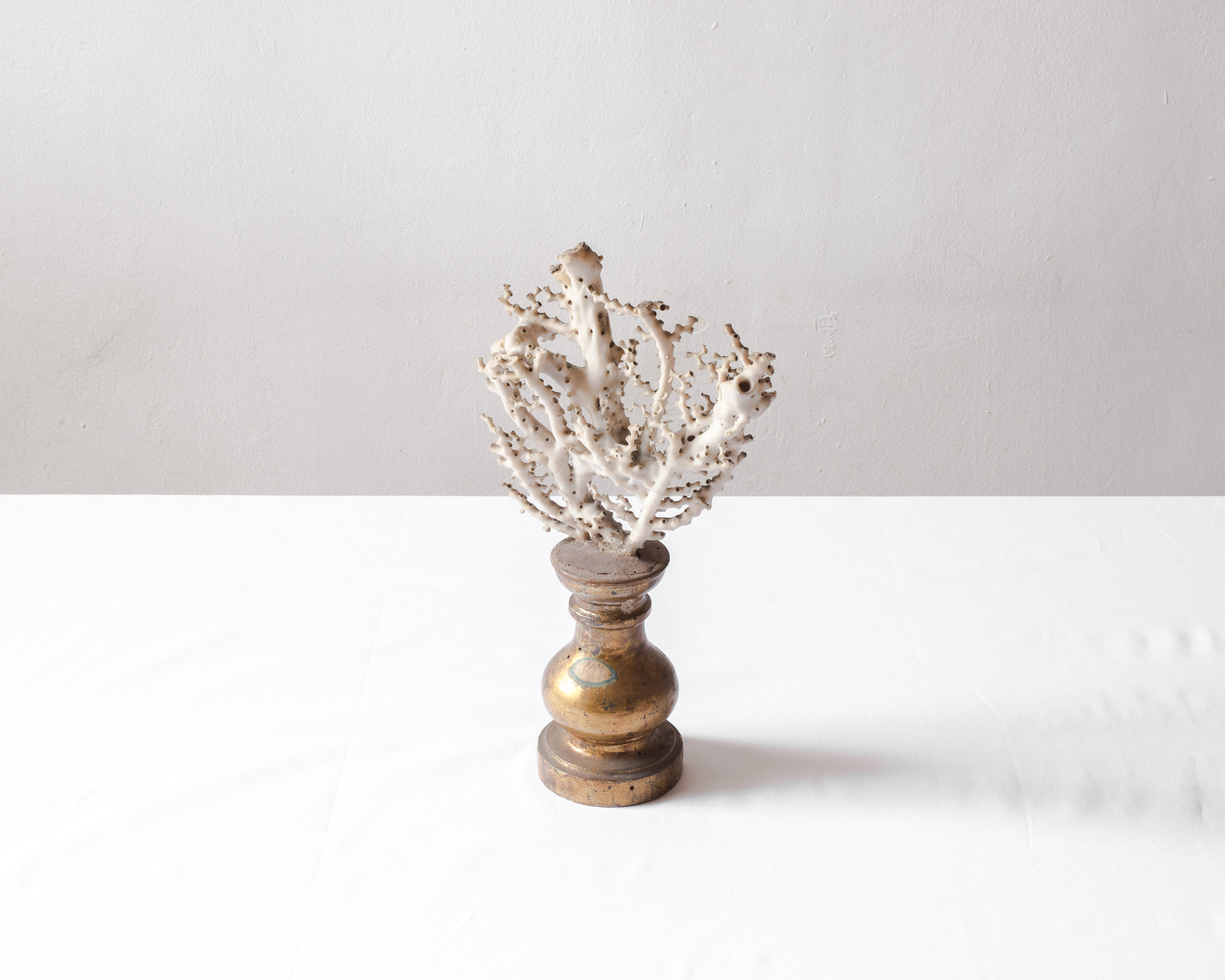 CAMERA renews its relationship with the territory announcing the second season of FUTURES moves to piazza Carlina. The project includes a series of solo exhibitions dedicated to the work of young artists selected by the institution as part of FUTURES Photography, the European program.
The exhibitions will be hosted, from May to October 2023, in the showrooms in Piazza Carlina of Maradeiboschi and VANNI, partners and supporters of CAMERA's project curated by Giangavino Pazzola, aimed at promoting emerging photography.
This season opens with the exhibition Jacopo Valentini. Vis Montium, in collaboration with Galleria Antonio Verolinoin Modena; The presentation will be on May 5, 2023, at 6pm.
At the same time, another artist involved in FUTURES, Francesca Catastini, will present the projects Petrus and The modern spirit is vivisective in the Project Room of the Hotel NH Collection Piazza Carlina.
INFO and TIMETABLES:
– Maradeiboschi
Piazza Carlo Emanuele II, 21
Timetables: Monday-Wednsday 08am-9.30pm; Thursday-Friday 08am-11.30pm; Saturday 09am-11.30pm; Sunday 09am-9.30pm

– VANNI
Piazza Carlo Emanuele II, 15 A
Timetables of the exhibition: Tuesday-Saturday 10am-7.30pm; Friday, May 5 and Saturday, May 6, special opening until 9pm.