Futures moves to Piazza Carlina | Marina Caneve. Three works
Maradeiboschi e Vanni | 5 May - 15 June 2022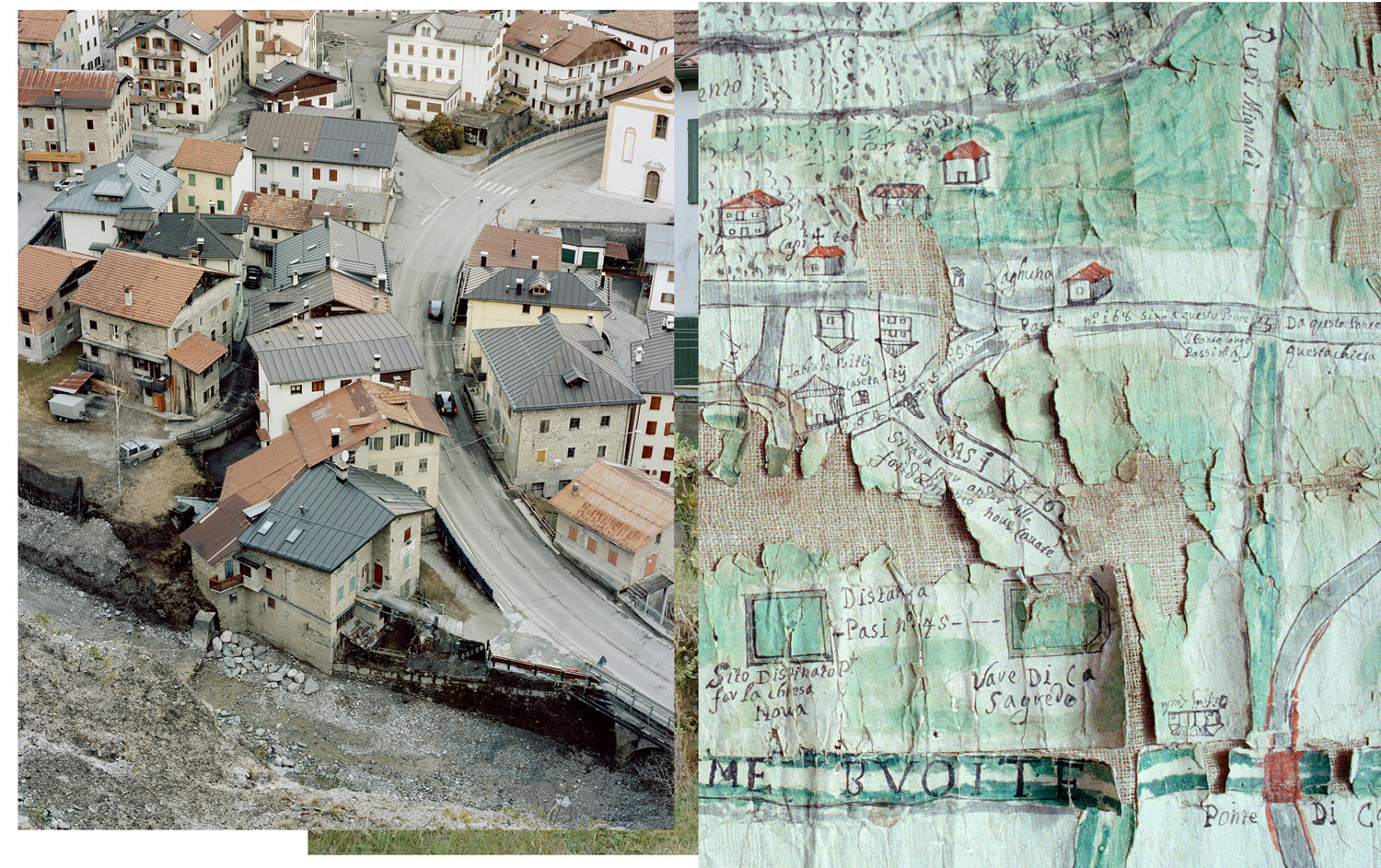 After the success of Futures moves to the city, CAMERA renews its relationship with the territory by launching a new project for the promotion of young Italian photography.
Futures moves to Piazza Carlina is a cycle of solo exhibitions dedicated to the work of talents selected in 2020 as part of the European Futures Photography program.
The exhibitions will be hosted, from May to October 2022, in the showrooms in Piazza Carlina of Maradeiboschi and VANNI, partners and supporters of the project curated by Giangavino Pazzola.
The first exhibition is Three works, by Marina Caneve (Belluno, 1988) which will open on Thursday 5 May 2022, simultaneously at Maradeiboschi and VANNI, and will remain open every day until mid-June.
INFO and TIMETABLES:
– Maradeiboschi
Piazza Carlo Emanuele II, 21
Timetables: Monday-Wednsday 08am-9.30pm; Thursday-Friday 08am-11.30pm; Saturday 09am-11.30pm; Sunday 09am-9.30pm

– VANNI
Piazza Carlo Emanuele II, 15 A
Timetables of the exhibition: Tuesday-Friday 10am-7.30pm; Saturday 10am-01.30am/3.30pm-7.30pm ; Monday-Sunday close.