Masterworks of Modern Photography 1900–1940. The Thomas Walther Collection at The Museum of Modern Art, New York
3 March - 26 June 2022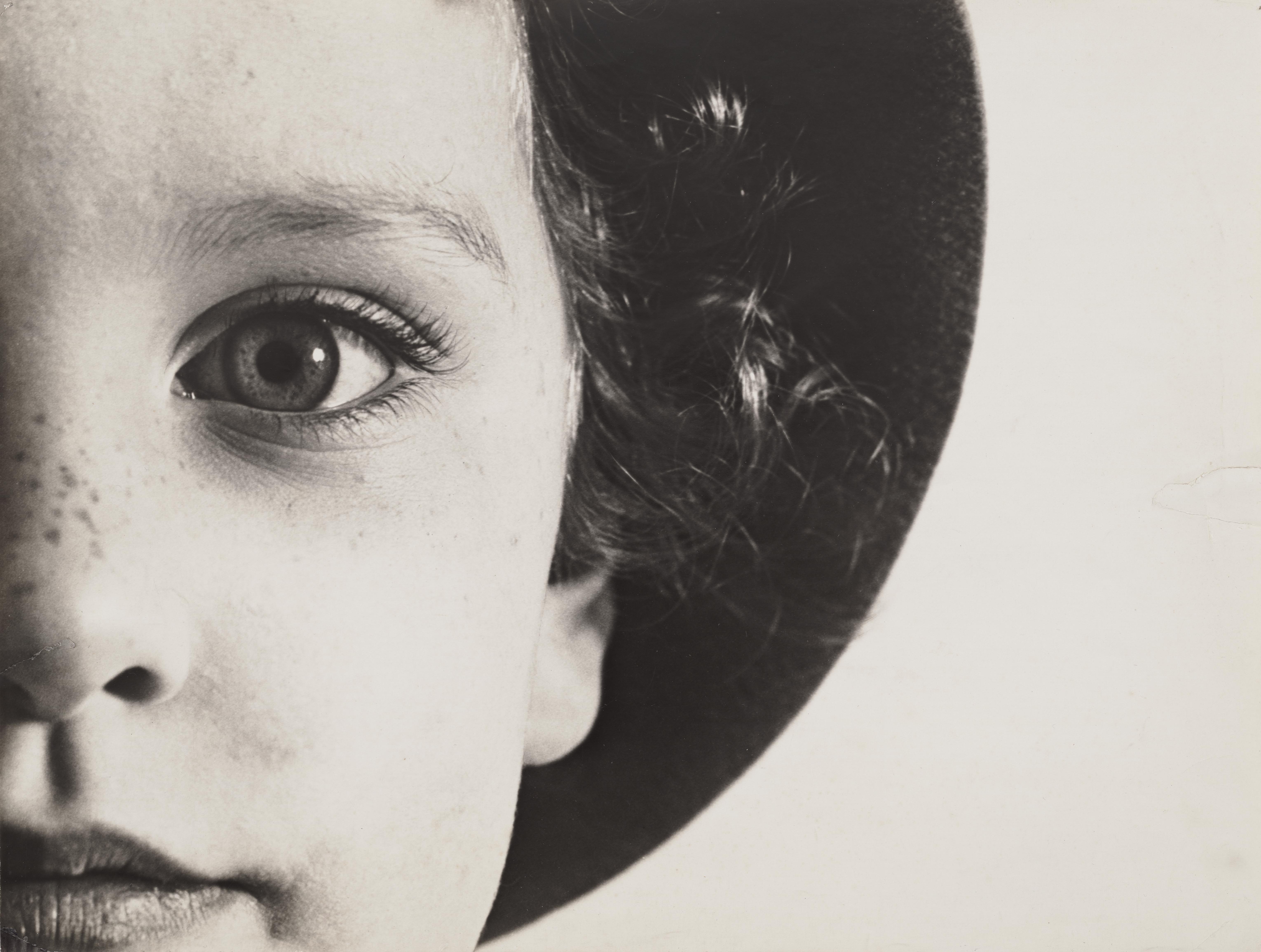 For the first time in Italy, CAMERA – Centro Italiano per la Fotografia presents the exhibition Masterworks of Modern Photography 1900–1940. The Thomas Walther Collection at The Museum of Modern Art, New York. On display in Turin from 3 March to 26 June 2022, the show features an extraordinary selection of over 230 photographic works from the first half of the twentieth century, absolute masterpieces in the history of photography created by the great masters of the lens, whose images still appear innovative to this day. Just as their contemporaries Matisse, Picasso and Duchamp were able to revolutionise the language of the plastic and painterly arts, so the artists on view, a mix of works by famous photographers and lesser known names, redefined the canons of photography, giving it an absolutely central role in the development of the avant-garde movements at the beginning of the century.
This creative ferment began in Europe and finally reached the United States, which increasingly welcomed the tide of intellectuals fleeing the war, becoming the world's main hub of artistic production in the 1940s. Alongside iconic images by American photographers such as Alfred Stieglitz, Edward Steichen, Paul Strand, Walker Evans and Edward Weston, and European photographers such as Karl Blossfeldt, Brassaï, Henri Cartier-Bresson, André Kertész and August Sander, the Walther Collection highlights the central role of women in early modern photography, with works by Berenice Abbott, Marianne Breslauer, Claude Cahun, Lore Feininger, Florence Henri, Irene Hoffmann, Lotte Jocobi, Lee Miller, Tina Modotti, Germaine Krull, Lucia Moholy, Leni Riefenstahl as well as many others.
In addition to the masterpieces of Bauhaus photography (László Moholy-Nagy, Iwao Yamawaki), Constructivism (El Lissitzky, Aleksandr Rodčenko and Gustav Klutsis) and Surrealism (Man Ray, Maurice Tabard and Raoul Ubac), we also come across the Futurist experiments of Anton Giulio Bragaglia, and the abstract compositions of Luigi Veronesi: two of the Italians featured in the exhibition together with Wanda Wulz and Tina Modotti.
Exhibition organized by the Museum of Modern Art, New York.
Curated by Sarah Hermanson Meister, ex curator of the Department of Photography, The Museum of Modern Art, New York and Quentin Bajac, director of the Jeu de Paume, Paris with Jane Pierce, research assistant, Carl Jacobs Foundation, The Museum of Modern Art, New York.
Coordination and development of the project in CAMERA: Monica Poggi and Carlo Spinelli.