Memory and Passion. From Capa to Ghirri. Masterpieces from the Bertero Collection
20 February - 30 August 2020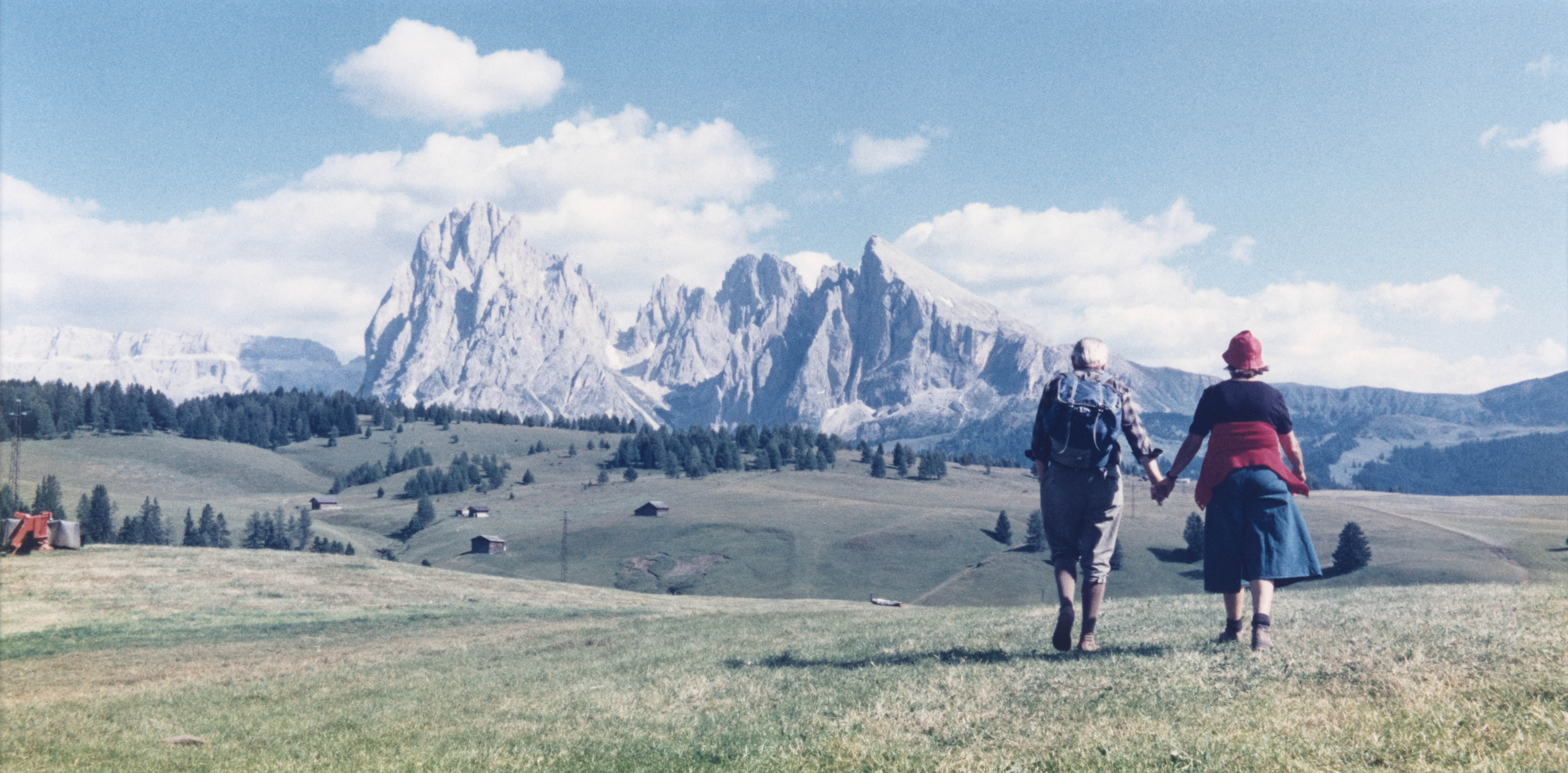 With Memory and Passion. From Capa to Ghirri. Masterpieces from the Bertero Collection from 20 February to 30 August 2020, CAMERA – Centro Italiano per la Fotografia comes to life through the stories and tales hidden within the most intriguing photographs from the Bertero Collection, a unique collection in Italy in terms of the originality of its approach and the quality of the images it hosts.
Curated by Walter Guadagnini, director of CAMERA, with the collaboration of Barbara Bergaglio and Monica Poggi, the exhibition recounts both our past and the roots of our present, as well as the evolution of Italian and international photography from 30s to the end of the XX Century.
Nevertheless, the exhibition is also – and above all – the story of a collector, Guido Bertero, who since the end of the 1990s has collected around 2,000 prints. Among the images that make up the collection, the curators have picked out over 300, produced by around 50 photographers all around the world. Among the many, certain names stand out such as those of Bruno Barbey, Gabriele Basilico, Gianni Berengo Gardin, Robert Capa, Lisetta Carmi, Henri Cartier-Bresson, Mario Cattaneo, Carla Cerati, Mario Cresci, Mario De Biasi, Mario Dondero, Alfred Eisenstaedt, Luigi Ghirri, Mario Giacomelli, Jan Groover, Mimmo Jodice, William Klein, Herbert List, Duane Michals, Ugo Mulas, Ruth Orkin, Federico Patellani, Ferdinando Scianna, Franco Vimercati and Michele Zaza.
The exhibition accompanied by a volume publiced by Umberto Allemandi editore, with an introduction by Walter Guadagnini, as well as the reproduction of over 250 images.
Documenti