Paolo Ventura. Carousel
Extended until 28th February 2021!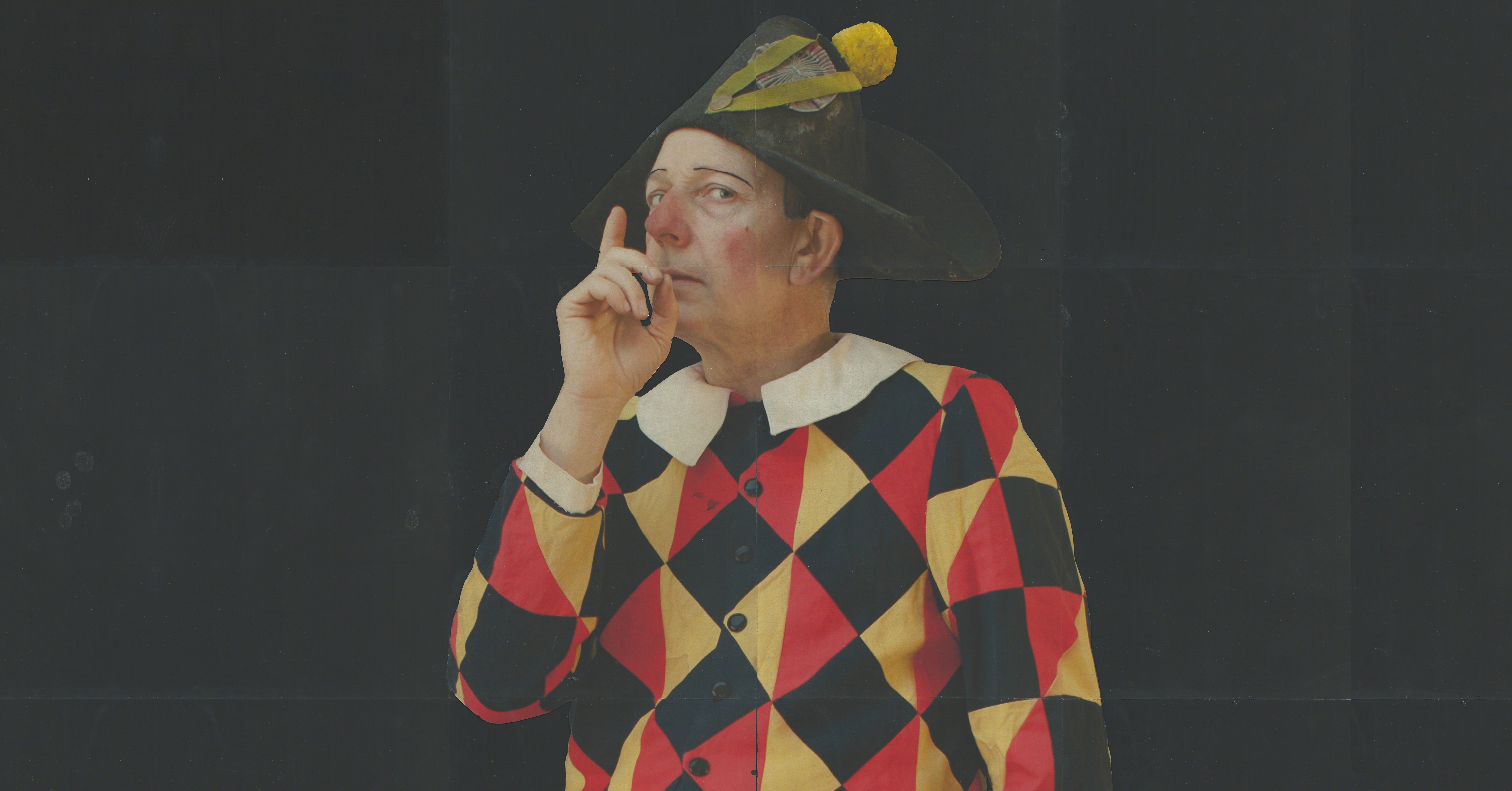 The exhibition, which was supposed to close on 8th December 2020, will be extended until 28th February 2021.
CAMERA will host Carousel: an itinerary through the eclectic career of Paolo Ventura (Milan, 1968), one of the most widely recognised and appreciated Italian artists both in Italy and abroad. After working for years as a fashion photographer, in the early 2000s he moved to New York to dedicate himself to his artistic research. Ever since his early works, Ventura has combined great manual skill with a particular poetic vision of the world, building sets within which short fairy-tale and surreal stories come to life, and which are then captured by the camera. With War Souvenir (2005), a re-elaboration of the atmospheres of the First World War through small theatre sets and puppets, he was given his first major awards, including his inclusion in the BBC documentary The Genius of Photography in 2007. After ten years in the United States, he returned to Italy where he undertook some of his most renowned projects, in which he mixed photography, painting, sculpture and theatre, such as the scenography for Pagliacci by Ruggero Leoncavallo, the result of his major collaboration with the Teatro Regio of Turin, of which CAMERA exhibited a number of preparatory works in January 2017.
On this occasion, the rooms of CAMERA host some of his most suggestive works of the last fifteen years – from Italian and foreign collections, as well as from the artist's own studio – in a fine blending of languages that includes drawings, models, sets, papier-mâché masks and theatrical costumes. It is not, however, a linear itinerary nor a retrospective, but rather a staging of all the recurring themes of his poetics, among which the double and his use of make-believe stand out. Also on show are two new projects: Grazia Ricevuta and the work that Paolo Ventura is carrying out following a residency at the Istituto Centrale per il Catalogo e la Documentazione in Rome, which originated thanks to the collaboration between CAMERA and the Ministry of Cultural Heritage and Activities and Tourism.
Curated by Walter Guadagnini, with the collaboration of Monica Poggi, the exhibition will be accompanied by the publication of the first monograph dedicated to the works of Paolo Ventura. The volume, published by Silvana Editoriale, traces fifteen years of the artist's activity through the presentation of twenty-one series made from 2015 to today, offering a singular and absolutely original interpretation of staged photography. In addition to the essay by Guadagnini himself, it contains a text by the writer and literary critic Francine Prose and a long interview with Monica Poggi.