Photography is woman.The female universe in 120 shots by the Magnum Photos agency from the postwar period to the present.
La Castiglia of Saluzzo, Cuneo | 13 October 2023 – 25 February 2024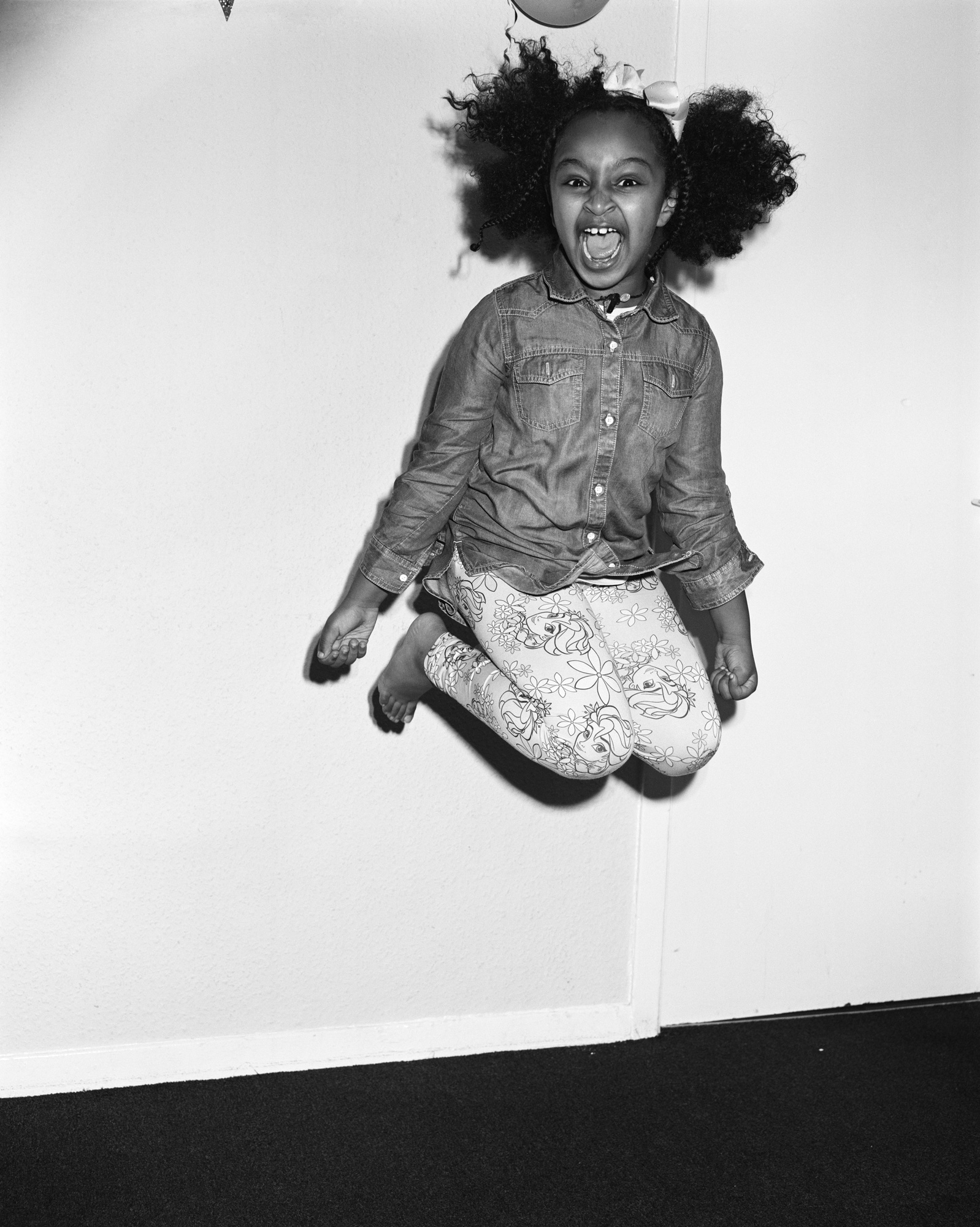 The exhibition Fotografia è donna (Photography is Woman) focuses on the female universe in 120 shots from the Magnum Photos agency, from the postwar period to the present. In the ancient residence of La Castiglia di Saluzzo (Cuneo, Italy), the exhibition offers a journey among Magnum Photos' most iconic images, taken firsthand by internationally renowned female authors and a number of celebrated colleagues who, looking at the condition of women around the world, have documented the social mutations of the past seven decades.
Among the works on display are those of Eve Arnold, Robert Capa, Cristina De Middle, Elliott Erwitt, Susan Meiselas and Alessandra Sanguinetti.
Fotografia è donna is a project organized by the City of Saluzzo and Fondazione Artea, in collaboration with CAMERA, which assigns the artistic curatorship to Walter Guadagnini and Monica Poggi, with the support of Magnum Photos and the support of Fondazione Amleto Bertoni.
The Castiglia di Saluzzo will be open to the public from 3-7 pm on Fridays and from 10 am – 7 pm on Saturdays, Sundays and holidays.