Reflexions – Dal sito UNESCO a Langhe, Roero e Monferrato
Project Room | 11 – 21 February 2016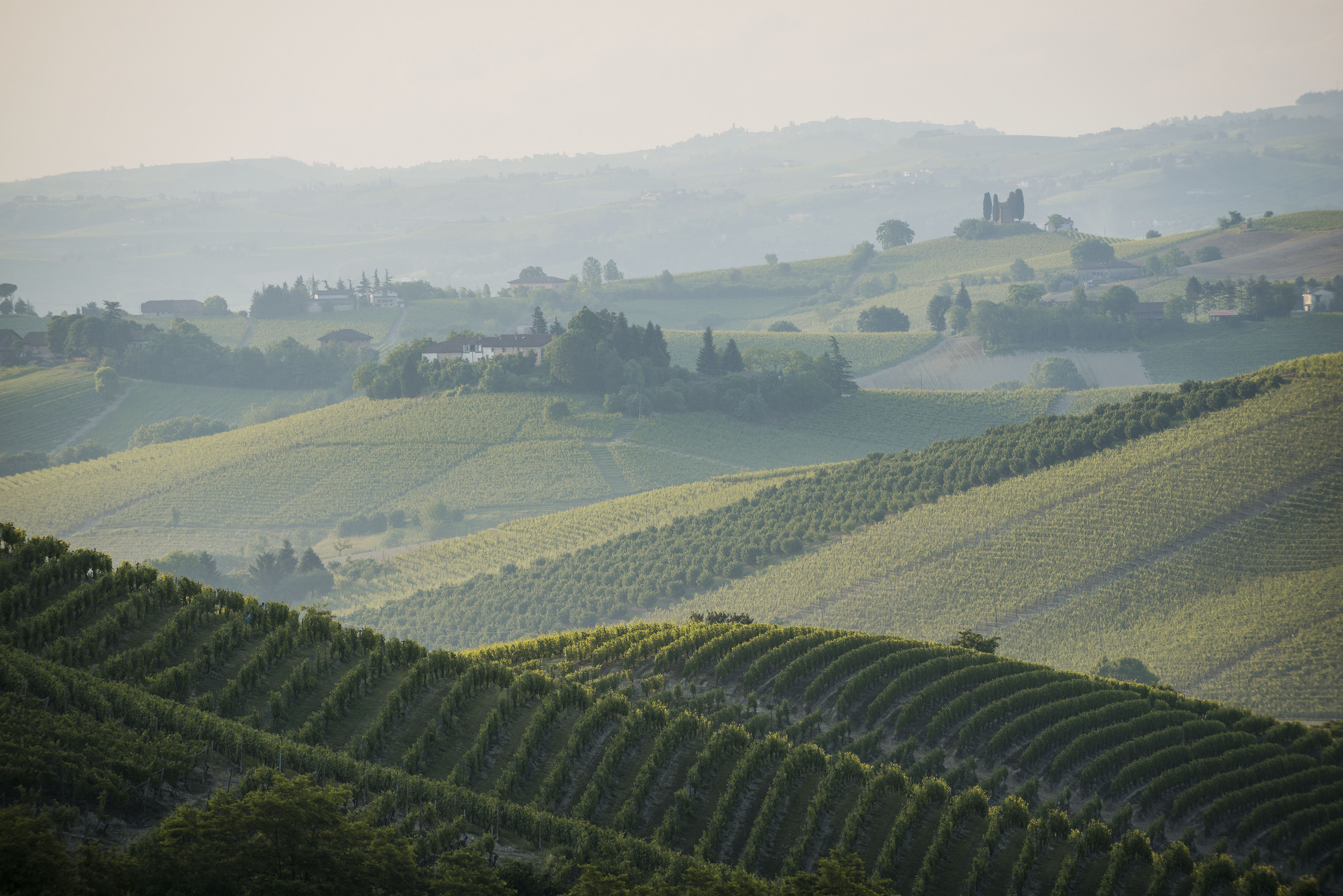 Langhe-Roero and Monferrato, the most visited hilly areas in the north west of Italy and declared a UNESCO World Heritage Site, were the subject of a photographic project involving two great photographers from Magnum Photos, Alex Webb and Harry Gruyaert, in a location with 29 young Italian photographers. The result of the photographic project, organised by the Piedmont Region in collaboration with the Alba Bra Langhe Roero tourism entity, AstiTurismo, Alexala and CAMERA – Centro Italiano per la Fotografia over two seasons, spring and autumn, is a collective vision, albeit influenced by the personal language of each photographer, of the beauty of the area, its calling towards production and the specific features of each explored location.
The photographs displayed in this exhibition, which was the first opportunity to promote this new iconographic fund for the UNESCO site, have been selected from the work of the two greats from Magnum Photos and the young people who participated in the project.
The exhibition is therefore a story told through images of the area and its traditions.
Alex Webb, Magnum Photos
Harry Gruyaert, Magnum Photos
with: Federico Aimar, Andrea Alfano, Francesco Amorosino, Giancarlo Barzagli, Michela Benaglia, Giuliano Berti, Domenico Camarda, Gabriele Cecconi, Marco Cesaria, Alfredo Chiarappa, Veronica Coppo, Claudia Corrent, Andrea De Franciscis, Enrica De Nicola, Paolo Ferreri, Carlos Folgoso, Bramo Majlend, Francesca Manolino, Matilde Menini, Francesco Pistilli, Luca Quagliato, Alex Rampini, Elisabetta Riccio, Luana Rigolli, Nicola Sacco, Simone Sapienza, Giuseppe Valerio Scandiffio, Francesca Todde, Matteo Zannoni.