Robert Doisneau
11 October 2022 – 14 February 2023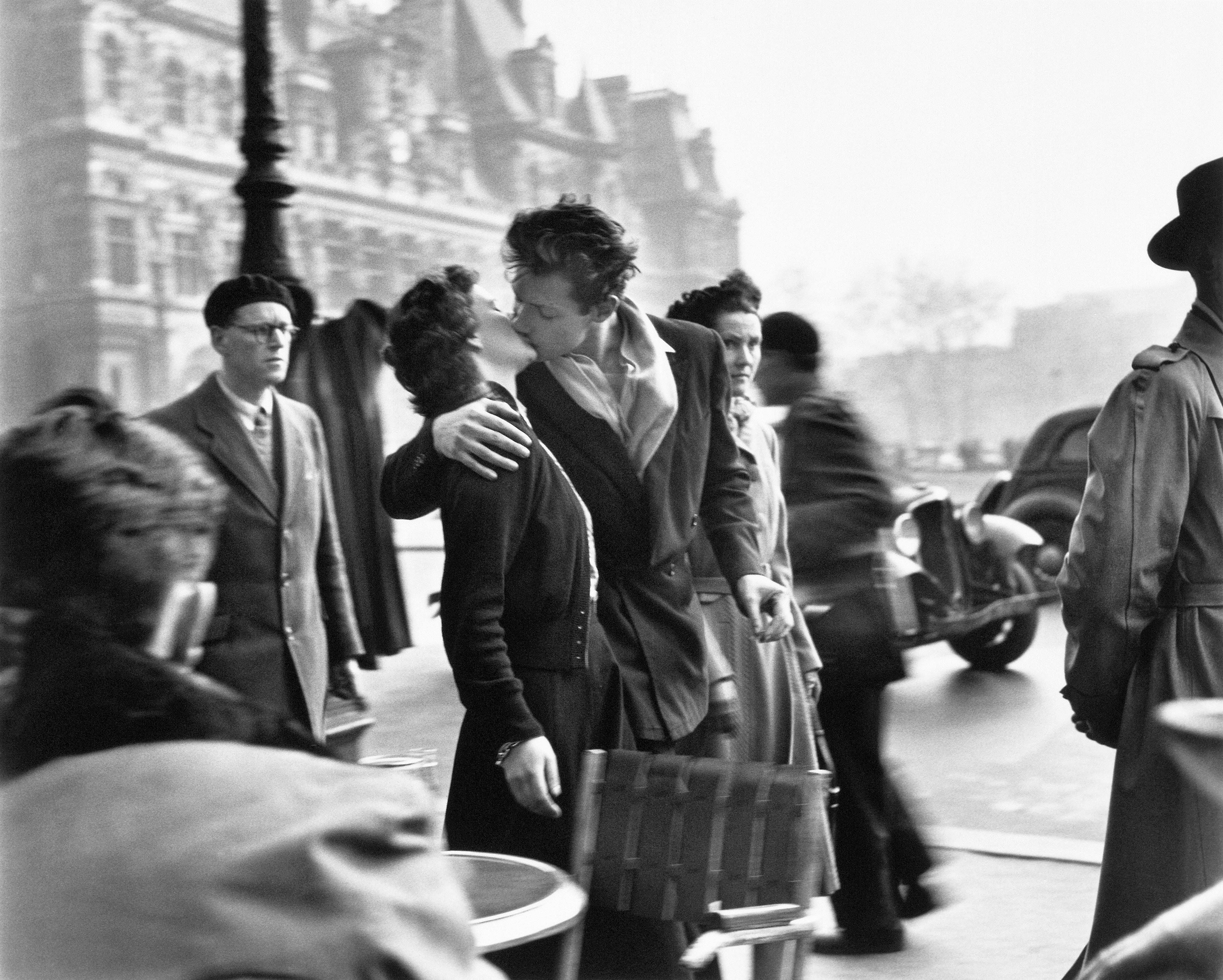 From 11 October 2022, CAMERA will present the highly successful anthological exhibition dedicated to French master Robert Doisneau, one of the leading photographers of the 20th century, through over 130 images from the collection of the Atelier Robert Doisneau.
Starting with one of the most famous photographs in the world – the shot of a kiss by a young couple indifferent to the crowd of passers-by and the traffic of the place de l'Hôtel de Ville in Paris – the exhibition explores the work of a famous photographer such as Doisneau who, together with Henri Cartier-Bresson, is considered one of the founding fathers of French humanist photography and street photojournalism. With his lens, expression of an empathic and ironic gaze, Doisneau has captured the daily life of the men, women, children of Paris and its suburbs, with all the emotions of the gestures and situations in which they are engaged. The images on display testify to his style capable of mixing curiosity and imagination, but also a freedom of expression that makes the logic of surrealism its own, reinterpreting them in an ironic key.
The exhibition, curated by Gabriel Bauret, is promoted by CAMERA, Silvana Editoriale and the Cassa di Risparmio di Padova and Rovigo Foundation.
The exhibition will be open every day!