Roberto Gabetti fotografo
Project Room | 28 April - 23 May 2021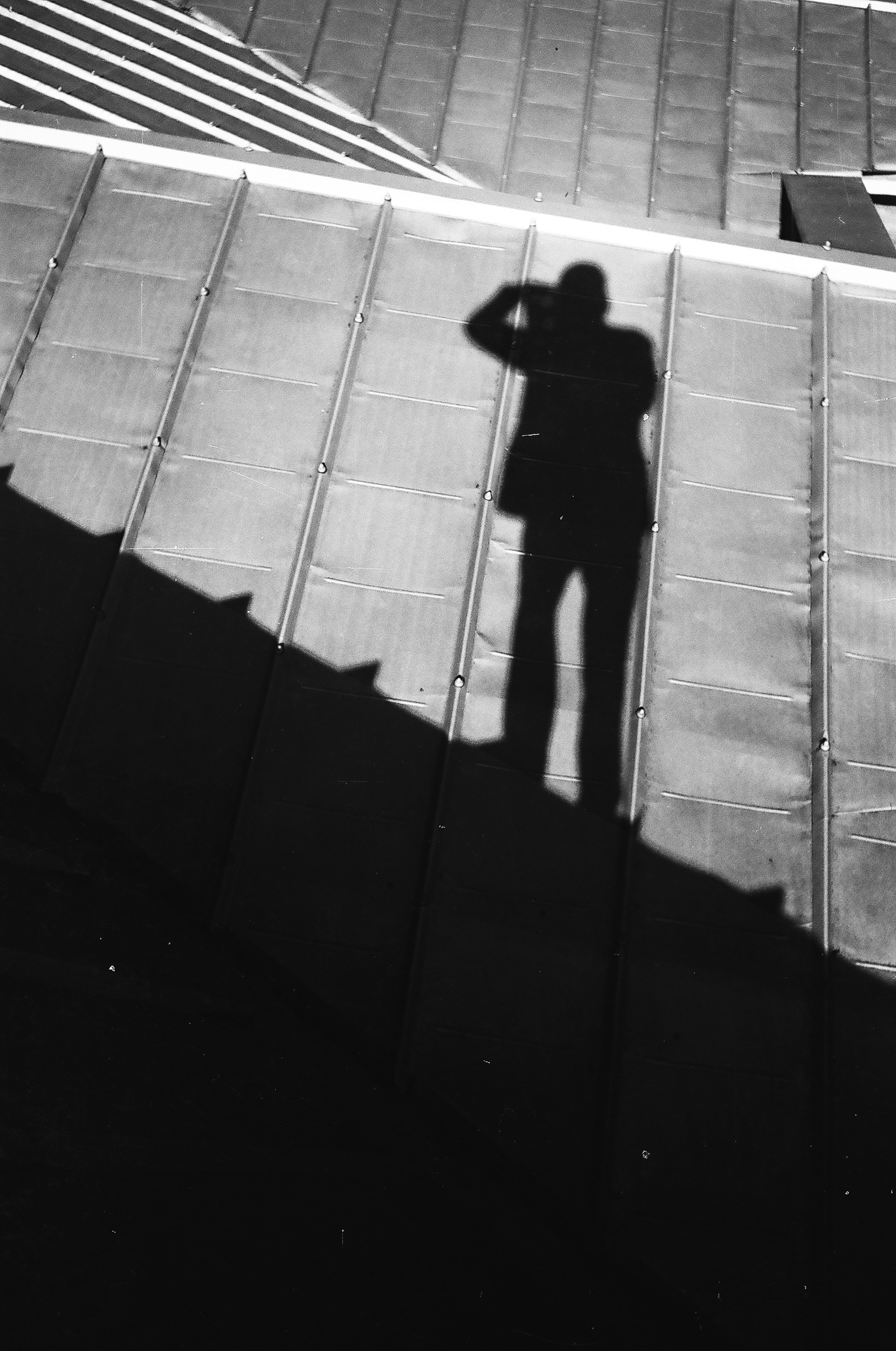 CAMERA presents the new show in the Project Room titled Roberto Gabetti fotografo, focusing on the highly original photographic gaze of Roberto Gabetti (Turin, 1925–2000), universally known for his work as an architect, twenty years after his disappearance.
Despite being entirely caught up in the practice of architecture both as a teacher and as a designer and creative, Gabetti's observation of the surrounding reality, of architecture, buildings and residential areas often exploited the camera: an extension of his own gaze and a place of visual concentration. Ever since he was a boy, he had tackled photographic representations of studio models, operations in which photography allows for a new form of observation of architecture itself. These are approaches that we also find in the negatives and proofs that make up the photography fond held by the Gabetti family: around 300 35mm film rolls, totalling some 5,000 negatives, complete with their contact proofs and context information that make it possible to trace them back to the subjects, locations and often even the date of the shots.
On the basis of this heritage, the curator of the exhibition Sisto Giriodi put together an exhibition itinerary which – through over 100 photographs printed from the original negatives – retraces moments from the private and professional life of Roberto Gabetti, along with his travels in Italy and abroad following in the footsteps of the great masters of architecture, their scale models and designs, expressing his taste for lines, forms, details, harmony and the most curious of couplings.
The exhibition is accompanied by a catalogue, published by Lindau, featuring over 200 shots as well as texts by Sisto Giriodi and Daniele Regis.