Stefano Cerio. Night Games
Project Room | 1st June - 30th July 2017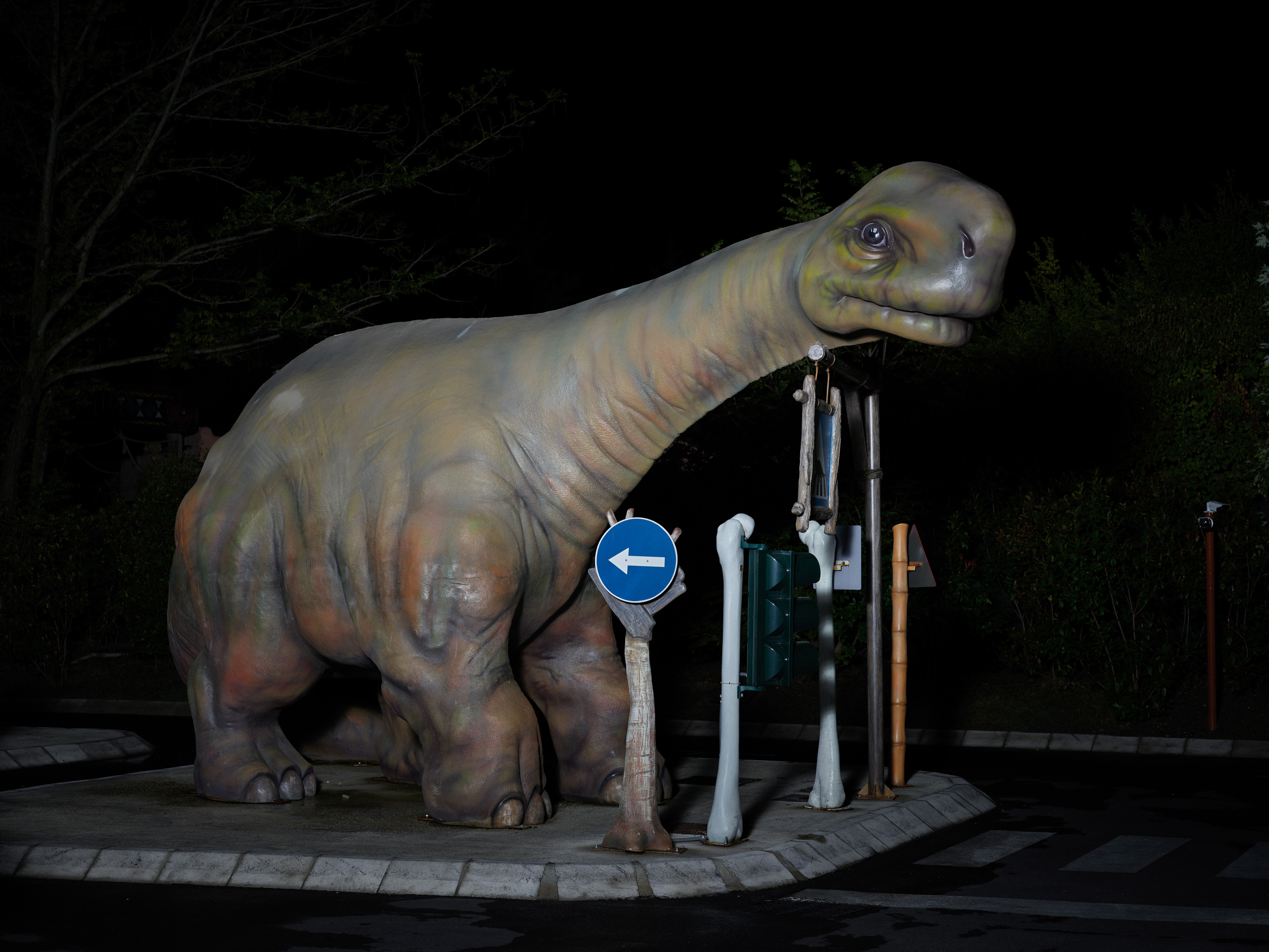 An evocative selection of night shots in amusement parks, taken from the photographic work of Stefano Cerio NIGHT GAMES, will be on exhibition from 1 June to 30 July, in the Project Room of the centre in Via delle Rosine 18 in Turin.
Through the series Night Games, Stefano Cerio continues with his apparently objective research on places and machines for mass entertainment, started with such projects as Aqua Park (2010), Night Ski (2012) and Chinese Fun (2015).
On exhibition are 12 spectacular images, of which 8 are in large format – over a meter in height by almost a meter and a half wide – and 4 smaller ones, which represent the poetry of Cerio.
What happens in an amusement park when the lights go out? What happens at night in children's parks?
In his work, Stefano Cerio offers some answers to these questions and striking visual testimonies, exploring the theme of entertainment, fun, distraction and letting the reality he immortalised speak and tell its own story.
An investigation into the theme of representation, between objectivity and suggestion, what is real and false.